On your bike!
Cycling – updated 12 January 2023.
Cycling is a popular outdoor activity in Poland, with many dedicated bike trails and routes available for cyclists of all skill levels. Some popular cycling destinations in Poland include the Masurian Lake District, the Bieszczady Mountains, and the Sudetes Mountains. These areas offer a variety of scenic routes and challenging terrain for both road cycling and mountain biking.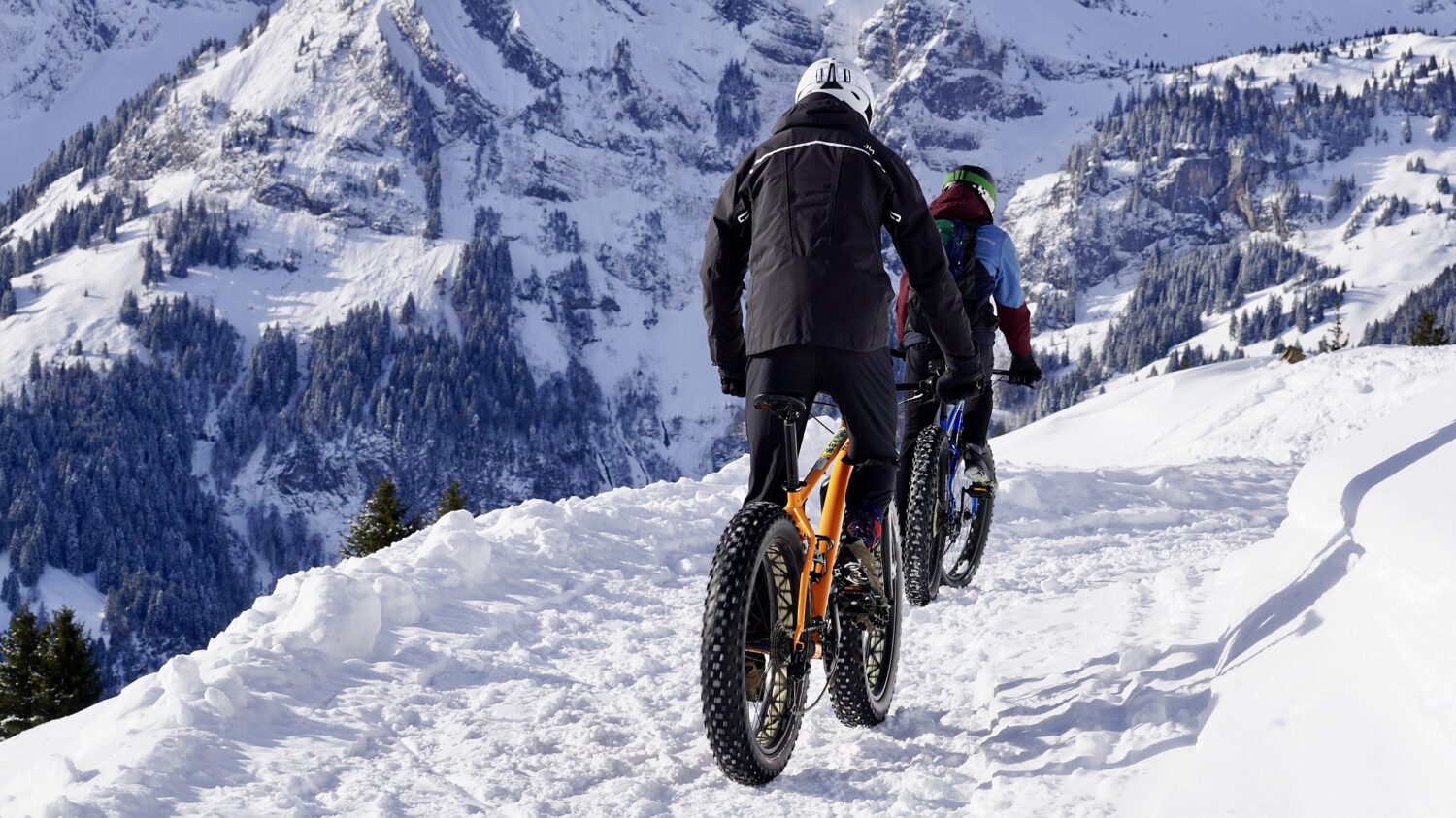 Something to offer
Poland's diverse landscapes, from coastal beaches, to rolling hills, to dense forests, and the Carpathian Mountains, offer a wide range of possibilities for cycling enthusiasts of all levels. Whether you're a recreational cyclist looking for a leisurely ride or an experienced cyclist looking for a challenging ride, Poland has something to offer.
The cities in Poland also have a well-developed cycling infrastructure with many bike lanes, rental service, and guided tours.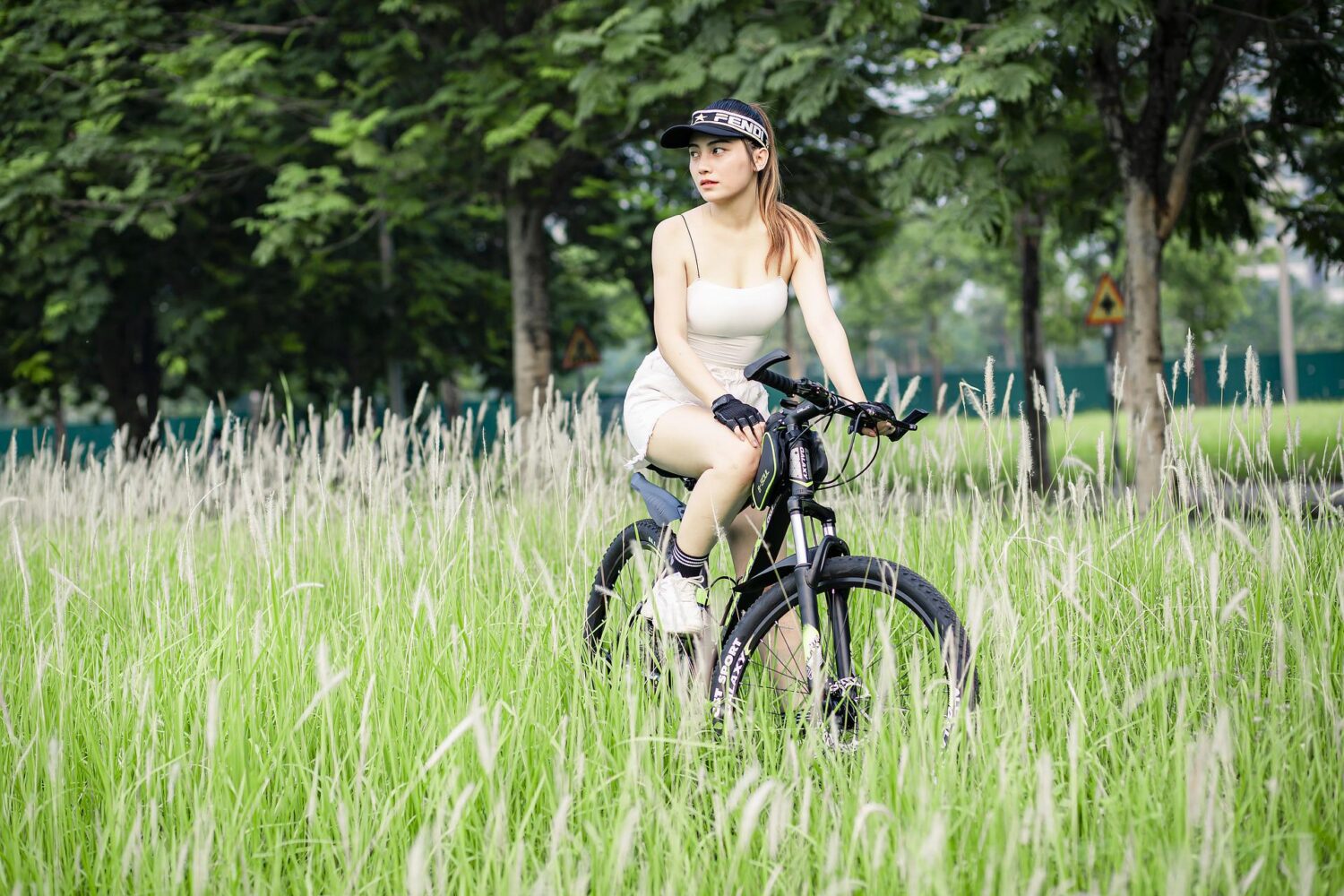 Bike paths and trails
Poland has a growing cycling culture, with many well-maintained bike paths and trails throughout the country. There are several popular cycling routes in Poland, including:
Green Velo: This is a network of over 4,000 km of bike paths that covers much of the country, from the Baltic Sea to the Tatra Mountains. The route includes a mix of paved roads, gravel roads and forest trails.

R-10: This route is a 1,100 km long path running along the Vistula River, from the Czech border to the Baltic coast. It is a perfect option for those who want to explore the countryside and towns along the river.

The Pomerania bike trail: This is a 600 km long path that runs along the coast of the Baltic Sea, from Świnoujście to Gdańsk. It's a great option for those who love the sea and coastal landscapes.

The Karkonosze Mountains: This is a great place for mountain biking, with many well-marked trails and a variety of terrain, including forests, meadows, and rocky paths.
Green Velo
The Green Velo, which is a EuroVelo 9 route, is a popular long-distance cycling route that runs through Poland. It is around 2,300km long and runs from the German border in the west to the Ukrainian border in the east, passing through some of Poland's most beautiful landscapes and historic sites along the way.
Flat land
There are large swathes of flat land in Poland; which makes cycling easy; however if you enjoy the challenge of hills, there are many places where you can enjoy great scenery and give yourself a good work-out at the same time.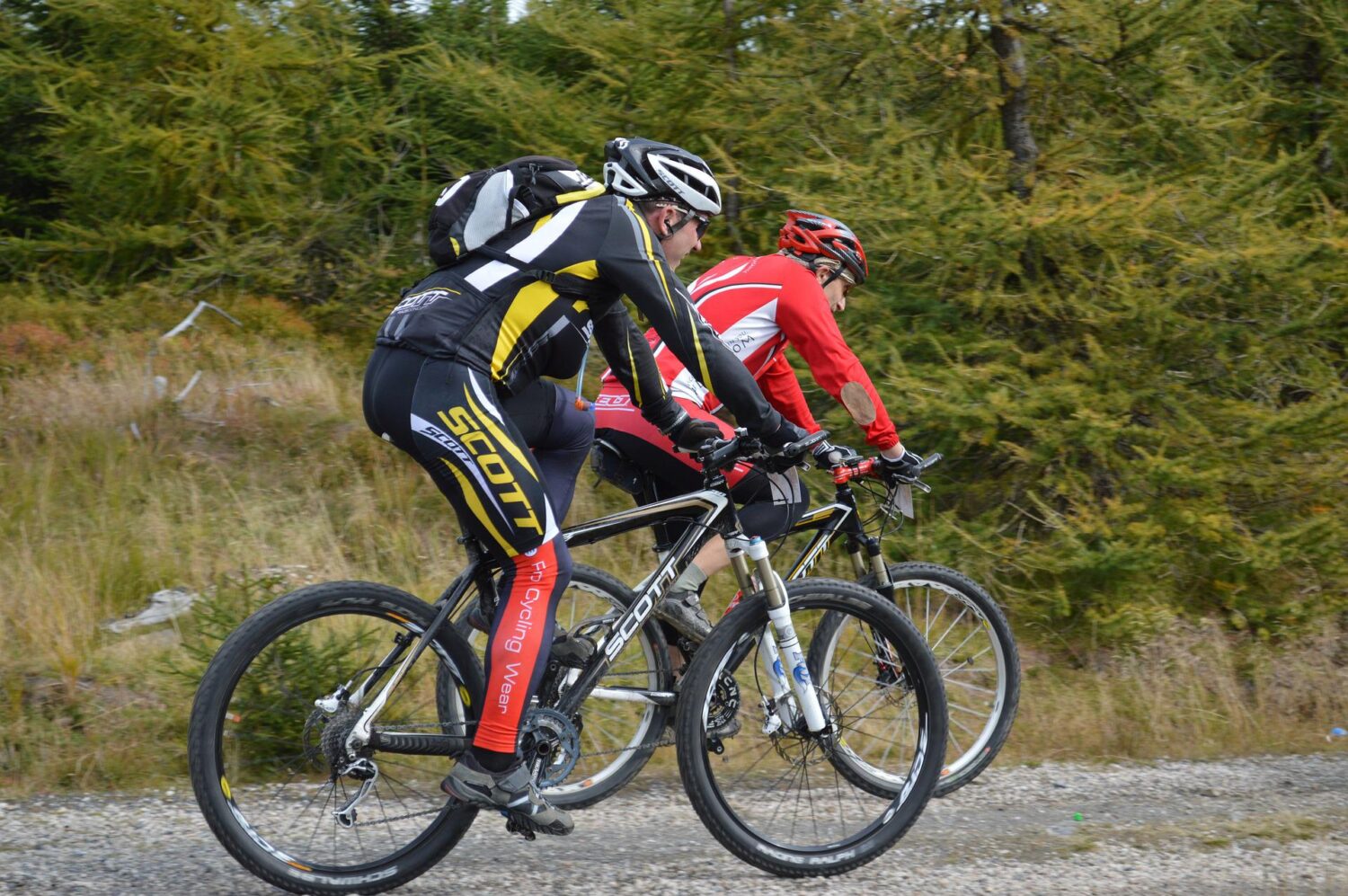 Białowieża Forest
Białowieża Forest is one of the most popular places to cycle. The favoured route is the northern part of the forest and also the areas to the west and north of Białowieża National Park.
Masuria
Cycling in Masuria can be very pleasant, the terrain is as flat as a pancake and the scenery can be very rewarding. There are 18 marked cycle routes with ranges to suit all abilities, you'll find information in any of the tourist information offices.
Other great cycling areas include the Augustów Forest, Suwałki, the Bieszczady ranges and Szczawnica in the Pieniny.
Mountain Biking
Mountain bikers usually head to the Sudetes Mountains, in particular the area around the town of Szklarska Poręba. Karkonosze National Park provides many mountain-biking trails and is very popular with Polish extreme-sports enthusiasts.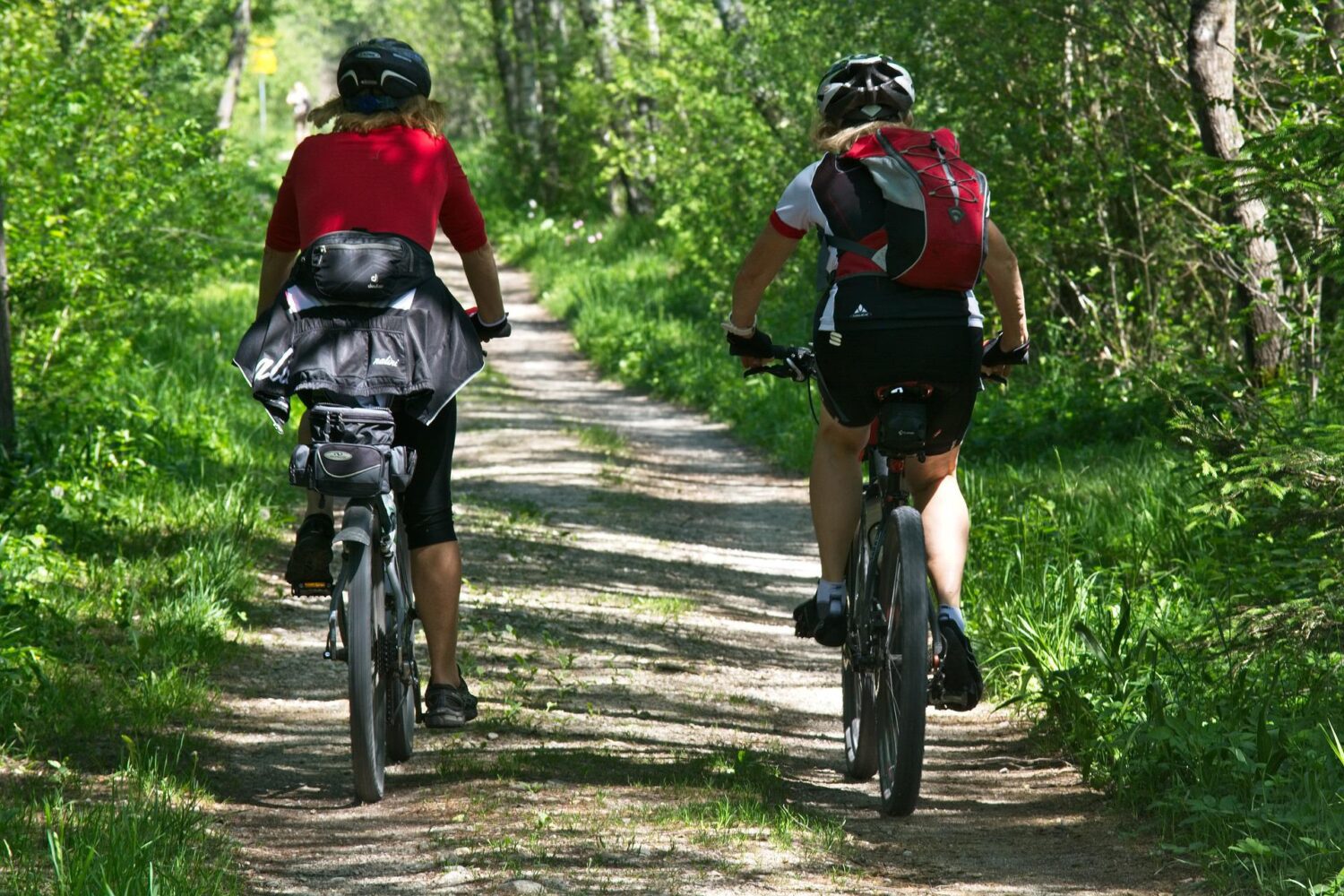 Cycling events
There are many organized cycling events and tours in Poland, such as the Tour de Pologne, which is a professional road cycling race that takes place annually in late July or early August. Another popular event is the Tour of Masuria, which is a multi-day road race that takes place in the Masurian Lake District in north-eastern Poland.
Drinking & riding
A word of caution: drinking alcohol and cycling in Poland is a crime and the penalties are severe. The permissible level is 0.2 ml alcohol in 1 litre blood; which is lower than the UK.
Overall, Poland is a great place for cycling, with a wide range of options for road cycling, mountain biking, and long-distance touring.