Peter Whyte-Venables is a freelance British artist, writer, editor, and fully qualified English teacher and proofreader based in Warsaw, where he lives alone, owned by two cats and a beloved young son.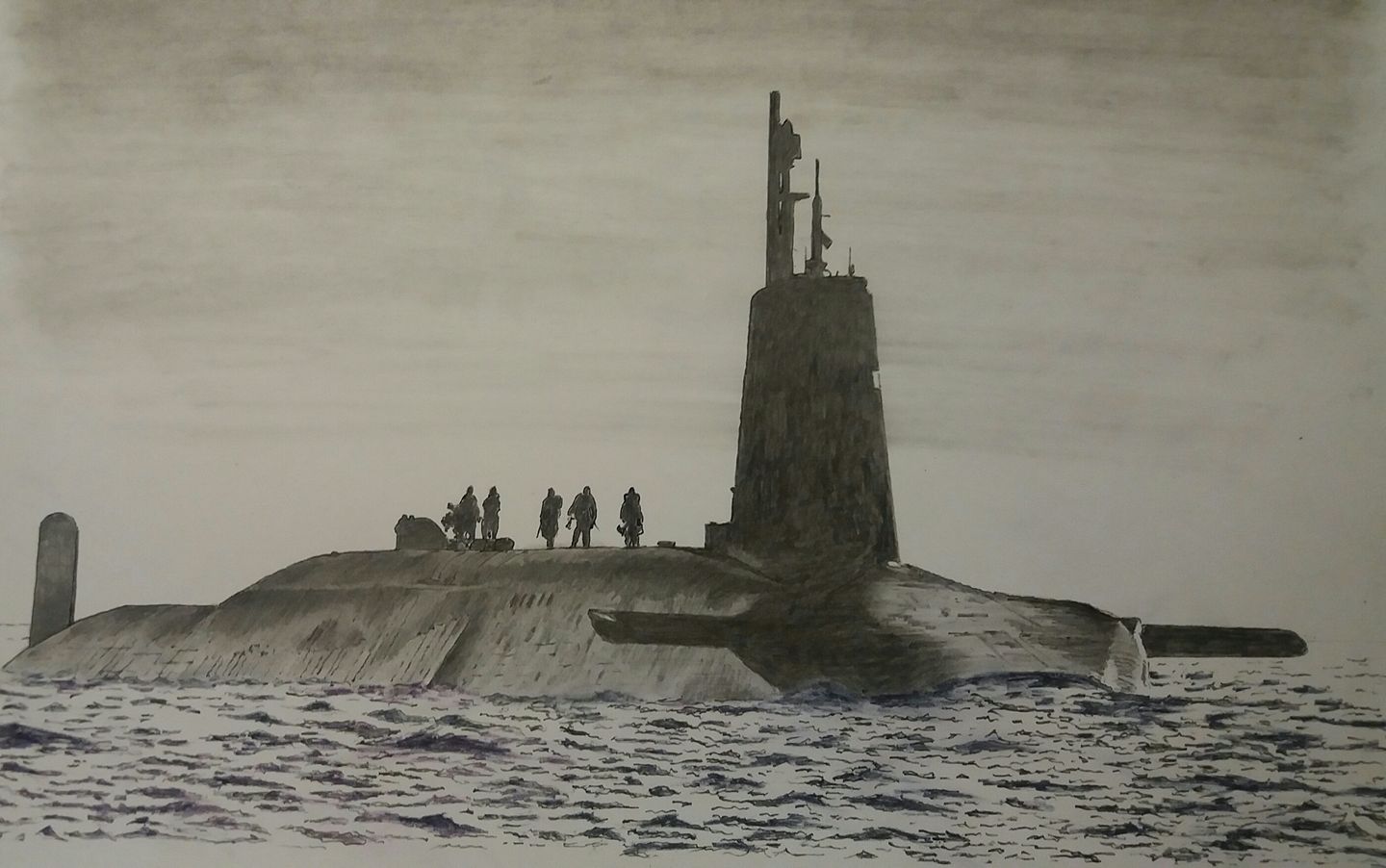 Widely travelled in Europe and SE Asia, he finally settled in Poland in 2009, after a succession of jobs ranging from road-builder to Special Forces soldier to artist to builder to basecamp manager for Cambridge in central Borneo to parliamentary candidate to novelist to professional proofreader, where he finds himself now, when not teaching English to the president of Poland's premier bank. His artistic exploits included commissions from Phil Collins and HRH Princess Michael of Kent, and his various meanderings included a four-month overland coast to coast crossing of Borneo with a friend, a tramp right across Transylvania, and a solo four-month motorcycle round Europe.
Peter's interests include motorcycles, dinner party conversation, aviation, reading, history, people and current affairs.
His passions – those all-important passions, eh? – are really just writing, the English language, and the above-mentioned son, whereas the cats are neither an interest nor a passion. They are merely a hugely welcome and cuddly adjunct to the chaos.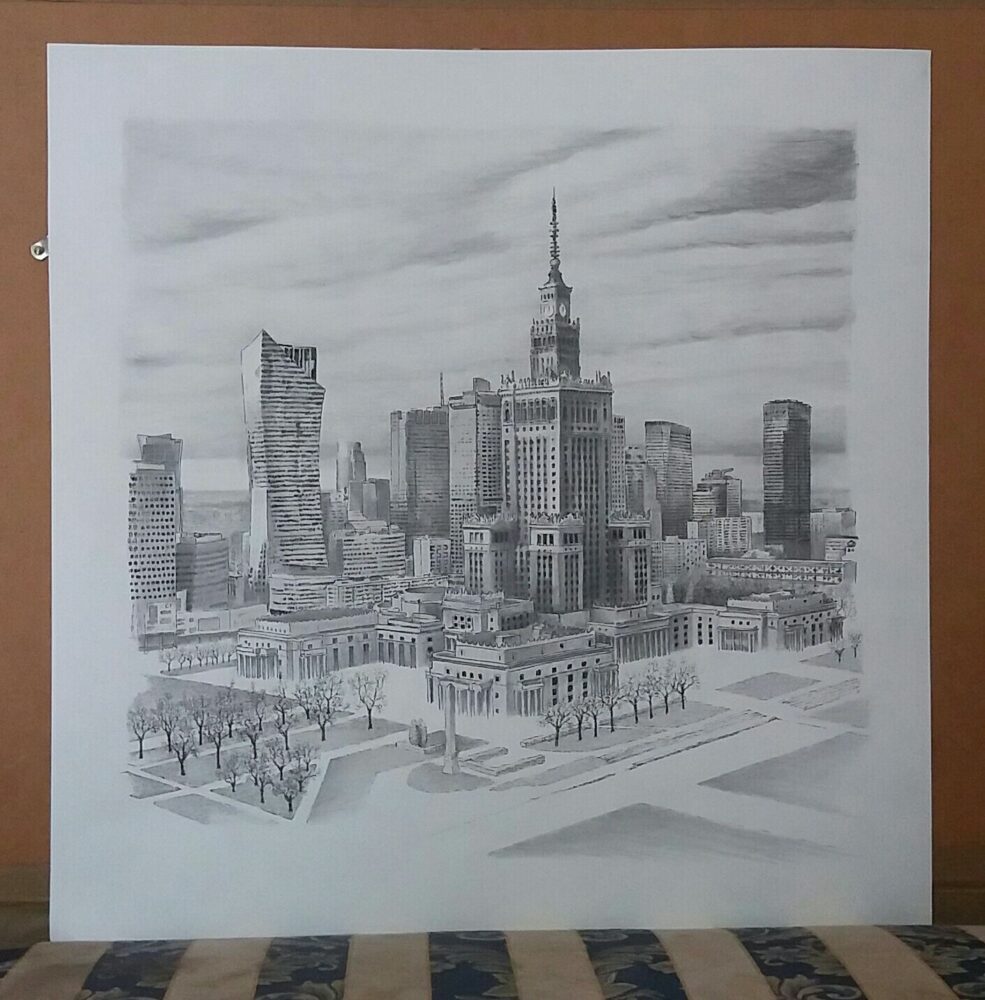 Contacts made via petevenables@gmail.com will be responded to more or less immediately upon being read.