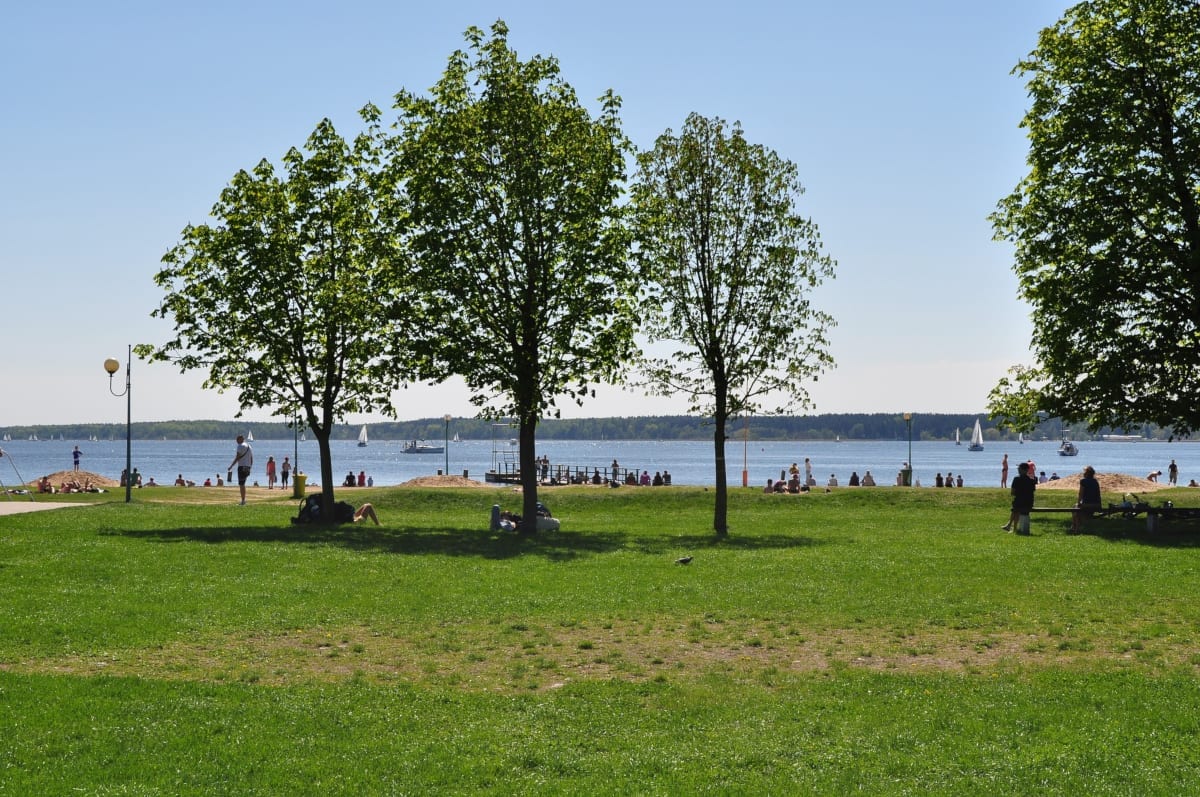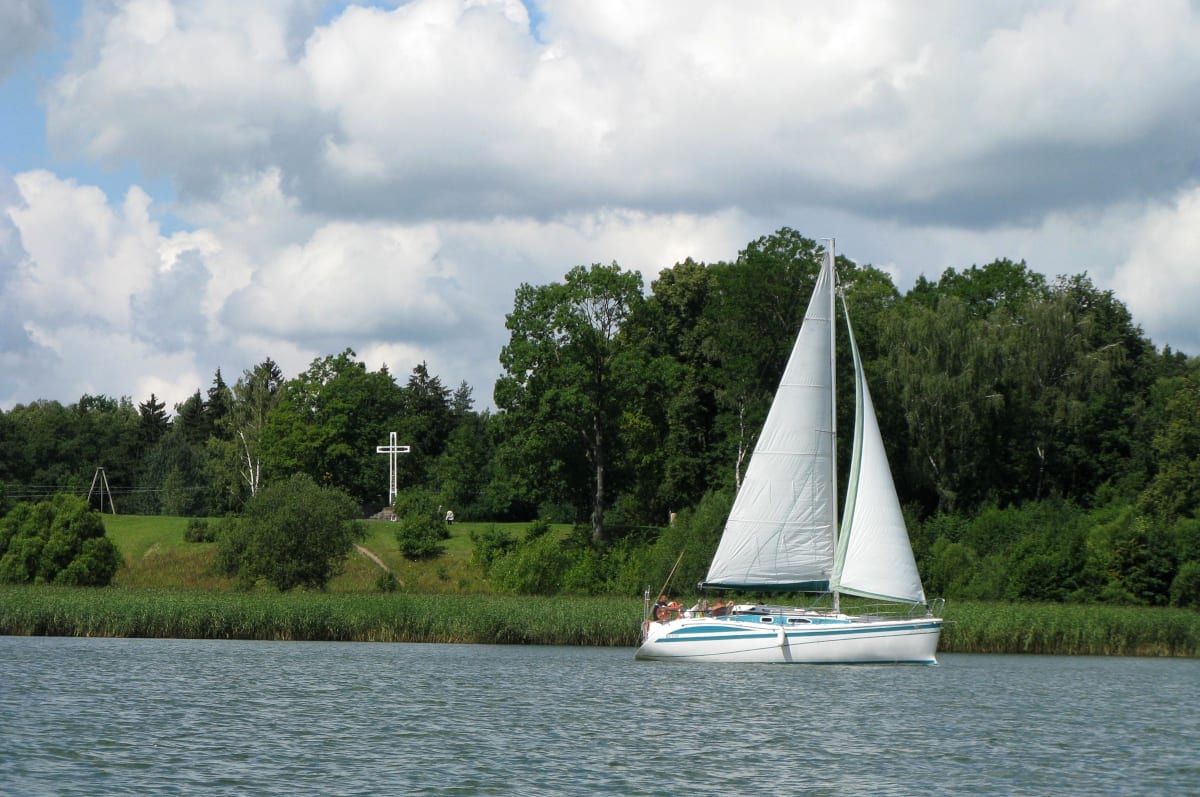 The Summer Capital of Poland
Welcome to Gizycko, a charming and picturesque town located in the north-eastern region of Poland.
Gizycko is a popular destination for tourists, who are attracted by its natural beauty and outdoor activities. The town is located on the shores of the beautiful Lake Niegocin, which offers excellent opportunities for water sports, such as sailing, windsurfing, and kayaking. The nearby Masurian Lakes District is also a popular destination for hiking and cycling.
Gizycko is also a great destination for history and culture enthusiasts, as the town is home to the Boyen Fortress, a 19th-century fortress that played a significant role in the history of the region. The town also has a Museum of the Warmia and Masuria Region, which offers a glimpse into the history and culture of the area.
Gizycko is also known for its lively cultural scene, with a variety of events and festivals taking place throughout the year, including the Gizycko Cultural Summer, which features a variety of performances, including concerts, theater, and dance. The town has a small but charming selection of restaurants, cafes, and bars, where you can try some traditional Polish cuisine, such as bigos, pierogi, and kotlet schabowy.
Gizycko is well connected by bus and train to other parts of Poland and Europe, and it is a great destination for a day trip or a weekend getaway. Whether you are interested in history, culture, or just looking for a relaxing getaway in the countryside, Gizycko is a destination that has something for everyone. So come and discover the many wonders of this charming and picturesque town for yourself!
Gizycko - Around and About
At 24,192 square kilometres, Warmia-Masuria is not the biggest region in Poland but it sure has a lot to offer. Once you've explored the lakes, you can experience water of a different sort on one of the world's most intriguing canals, the Elbląg–Ostróda; which runs 80.5 kilometres southward from Lake Drużno to the river Drwęca and lake Jeziorak. The canal uses a system of inclined planes between lakes to overcome a 100 m difference in water levels and is considered one of the most significant monuments related to the history of technology.
The region also has countless rivers, swamps and wetlands to have fun in. The River Krutynia, which flows from Lake Warpuńskie into Lake Bełdany is a popular destination for kayakers and is considered to be one of the most picturesque waterways in Poland.
The region is home to Hitler's wartime hideout, the Wolf's Lair, one of Europe's most significant WWII sites. There's also Palaces, Gothic castles, Gothic churches and museums to explore.
One of the most-visited attractions in Warmia-Masuria is the Lidzbark Castle; which was the residence of bishops for hundreds of years. It was here that Nicolaus Copernicus sketched the first draft of his theory on the movement of the Earth.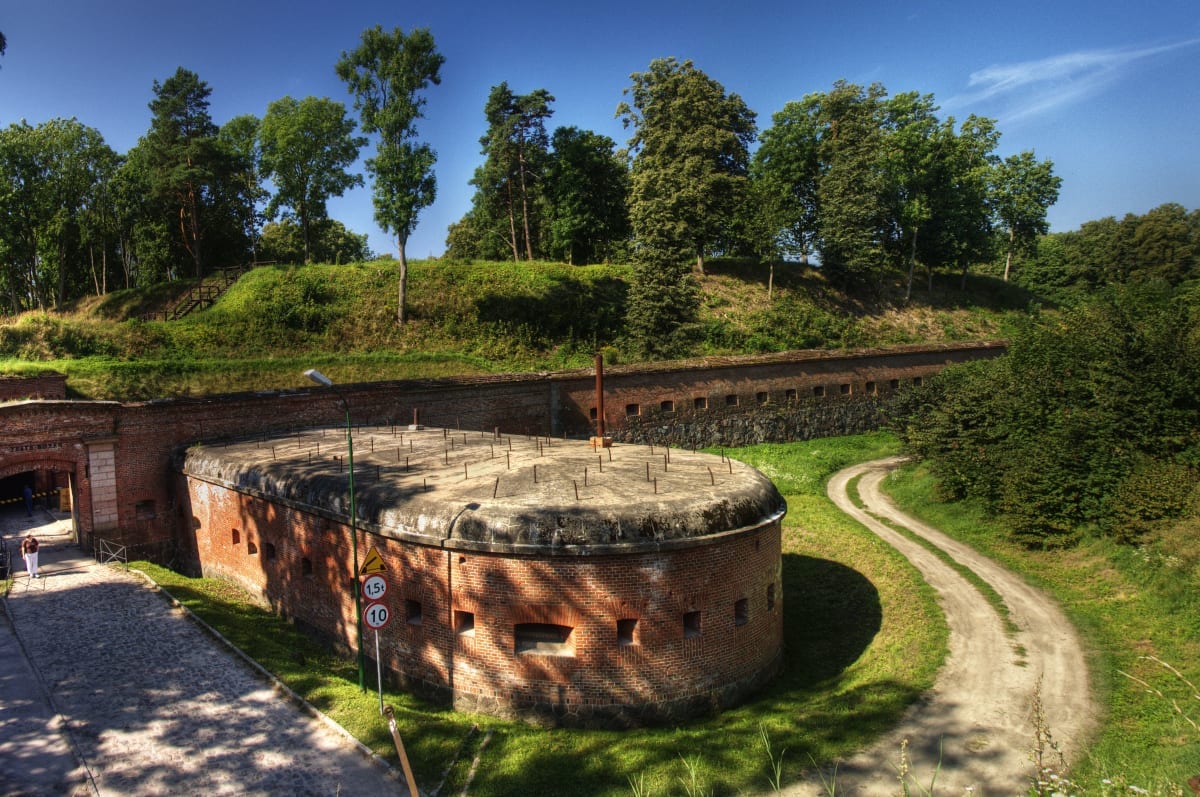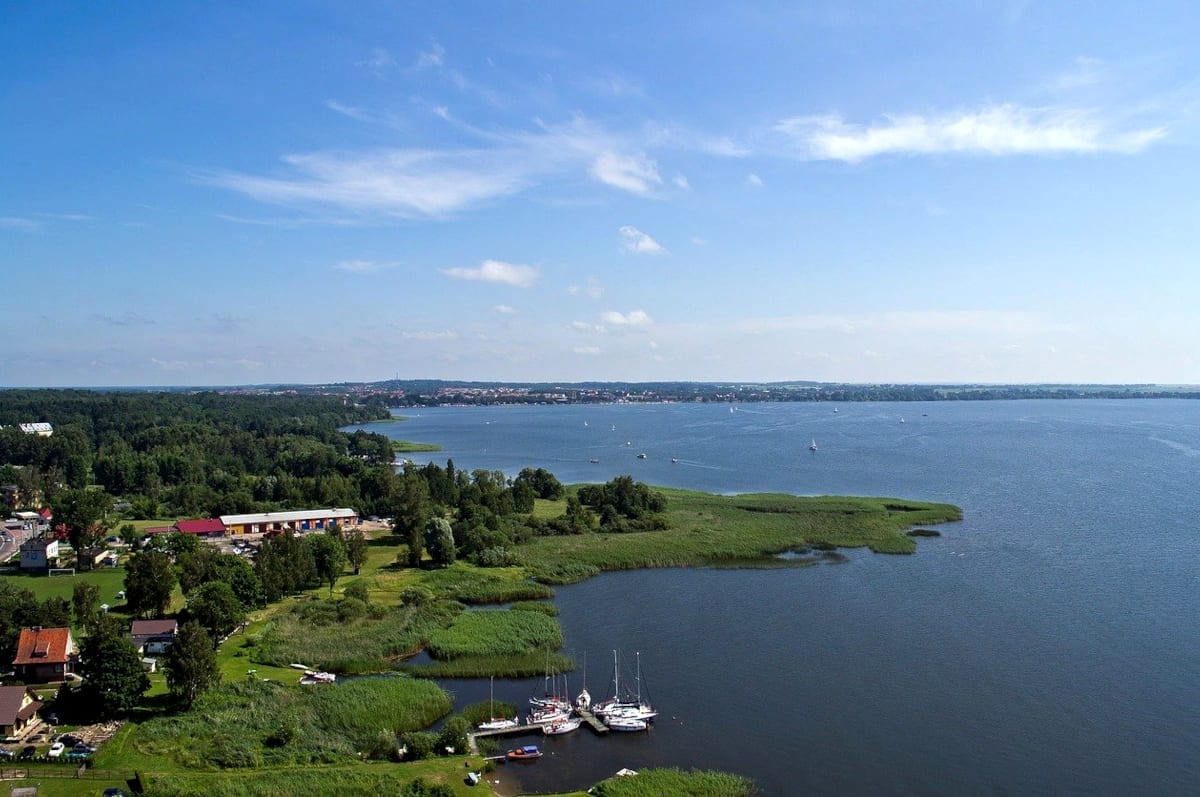 Welcome to the 'Love Poland' community where you will find further information about Giżycko, amazing images, information from a local's perspective and much. much more…


Quality dental treatment in Poland at 50-70% off UK prices.
Combine affordable dental care with a holiday or short break