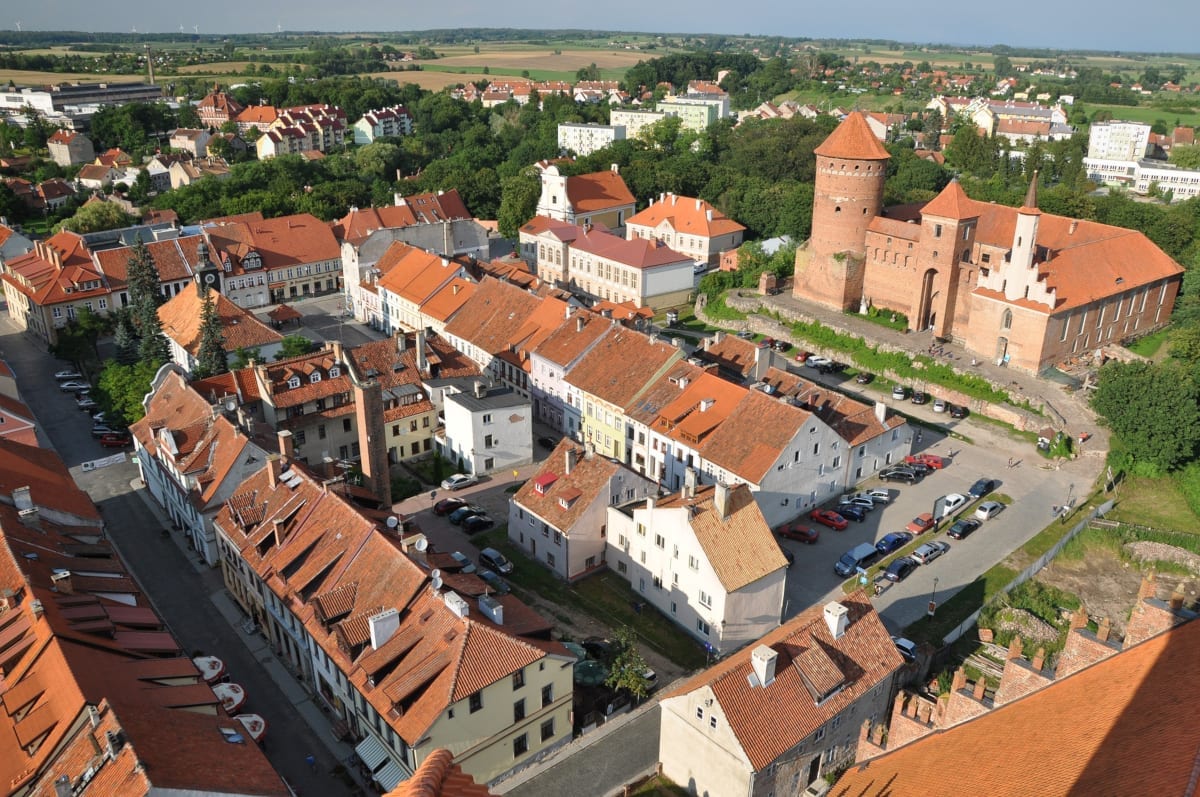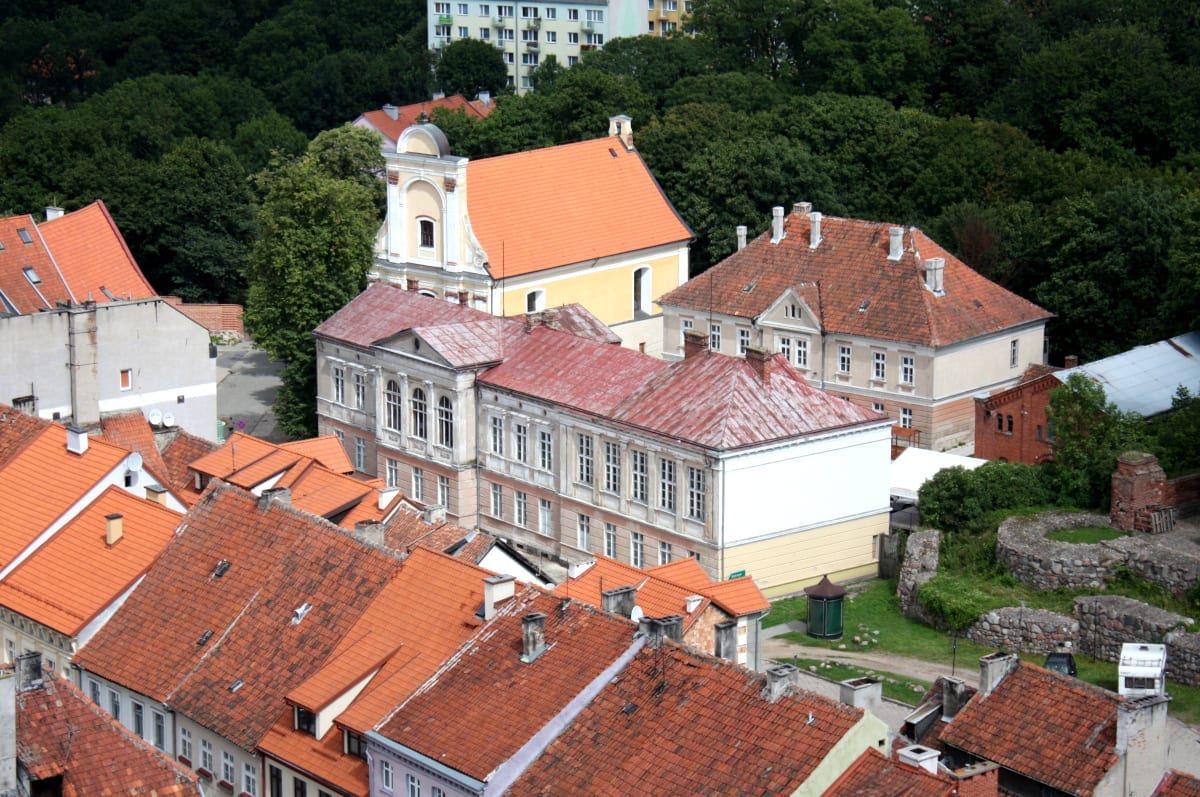 Best Kept Secret
Reszel is a small medieval town in the Warmian-Masurian Voivodeship and is one of Poland's best kept secrets. The town features a Gothic Episcopal castle, a main square, brick defence walls, and a gothic bridge, all providing visitors with a snapshot of days long past.
Reszel was a part of Germany from 1871 and was transferred back to Poland following the Potsdam Conference of 1945 and is a popular tourist attraction for Polish and German visitors.
The main tourist attraction in Reszel is the castle, which was built between 1350-1401 on a steep hill side above the right bank of the river Sajna by the Teutonic Order. Today, it serves as an elegant hotel and a renowned restaurant. There are a few good restaurants to choose from in the town.
Other tourist attractions in Reszel include; the Gothic St Peter's Church dating back to the 14th century, the Jesuit complex, St John's Church and the church and convent of the nuns of the Order of St Catherine. Large fragments of preserved defensive walls and the Classicist town hall in the market square dating back to the 19th century are also worth visiting.
Reszel is the perfect place to explore the region of Warmia-Masuria; which is dominated by the Great Masurian Lakes. Every year, thousands of kayakers, windsurfers and sailors arrive in the province to have fun on the water.
Around the region
The region is home to Hitler's wartime hideout, the Wolf's Lair, one of Europe's most significant WWII sites. There's also Palaces, Gothic castles, Gothic churches and museums to explore.
The Wolf's Lair in Gierłoż is well-worth a visit. Wolf's Lair is the standard English name for Wolfsschanze, Adolf Hitler's first World War II Eastern Front military headquarters, one of several Führerhauptquartier (Führer Headquarters) or FHQs located in various parts of Europe. Hitler first arrived at the Wolf's Lair late on the night of 23 June 1941 and departed for the last time on 20 November 1944. Overall, he spent over 800 days there during that 3.5 year period.
The Germans blew up this enormous complex of 80 buildings and bunkers near the end of World War II, but some buildings remain. You can also see the remains of the conference barrack that was the scene of an unsuccessful attempt on Hitler's life.
Other places that are worth visiting include: the pyramid in Rapa; which is the family mausoleum of the von Fahrenheid family and is loosely inspired by the architecture of ancient Egypt. The family members buried there were mummified.
The English version official website for Warmia and Masuria is actually quite good and is worth looking through for further information about the region – Visit website.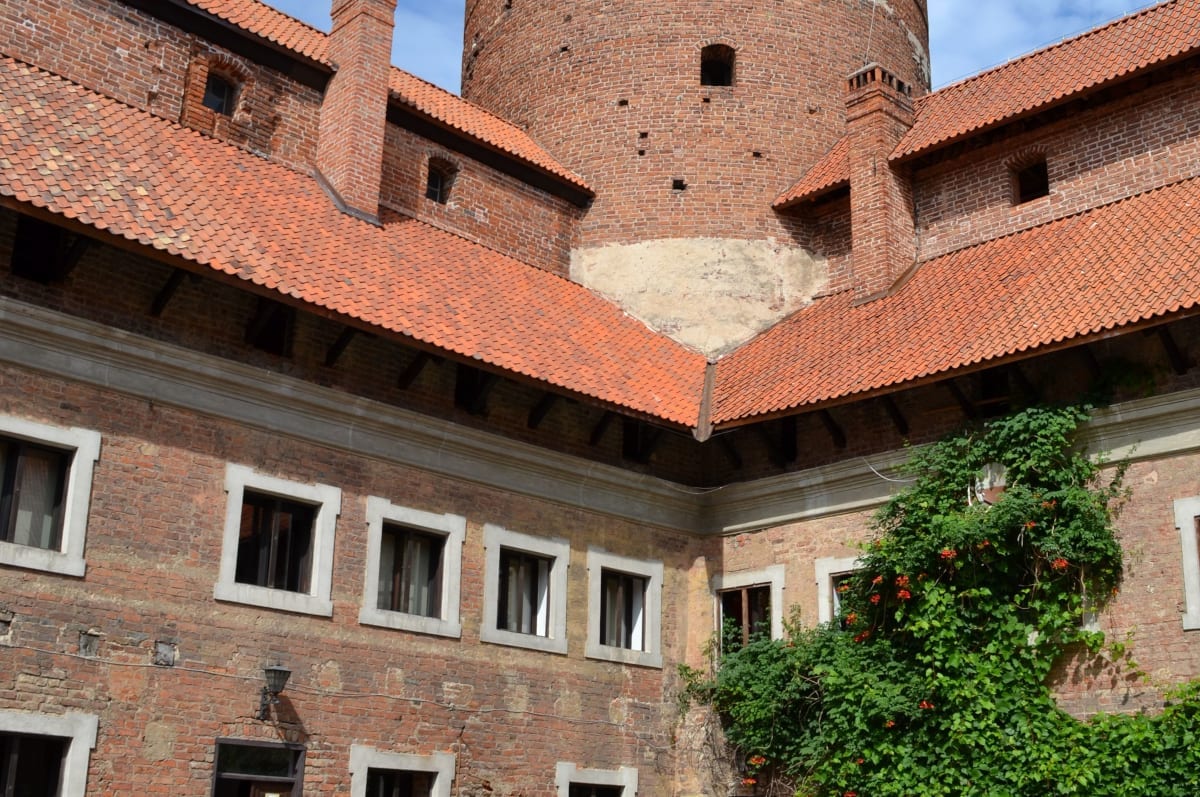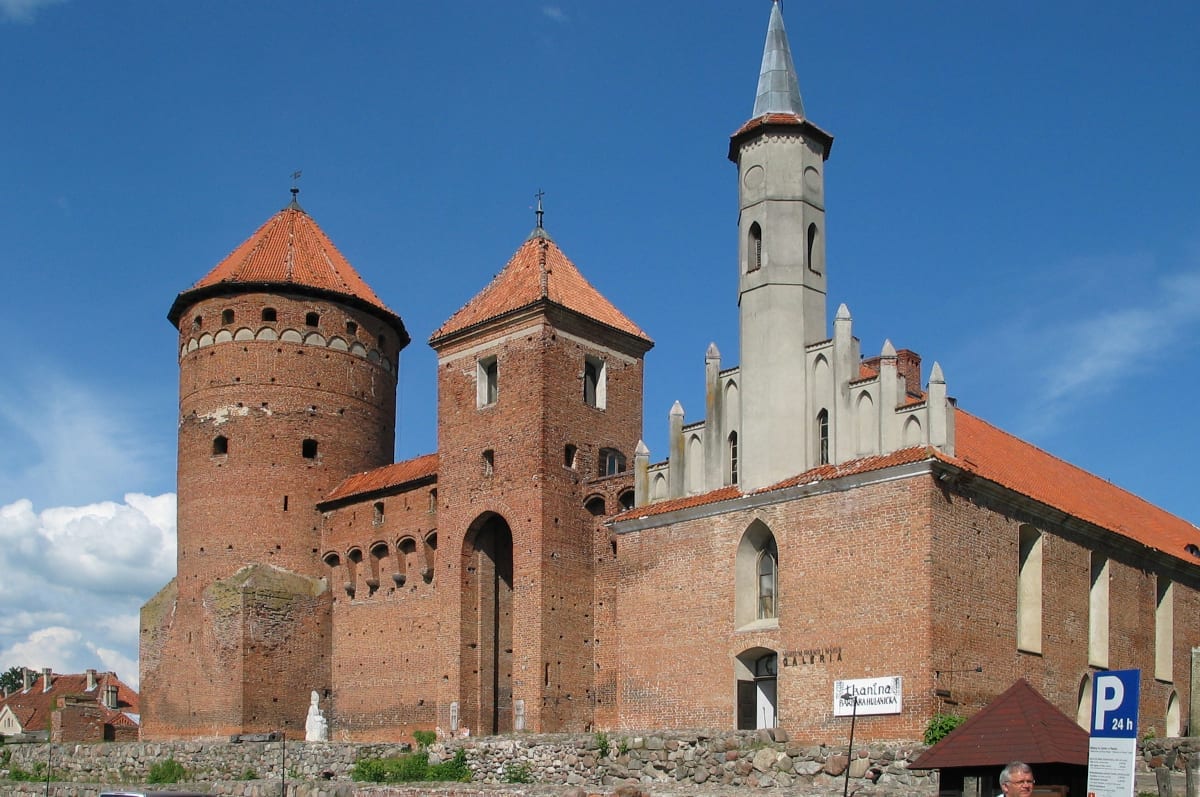 Welcome to the 'Love Poland' community where you will find further information about Reszel, amazing images, information from a local perspective and much, much more….


Quality dental treatment in Poland at 50-70% off UK prices.
Combine affordable dental care with a holiday or short break