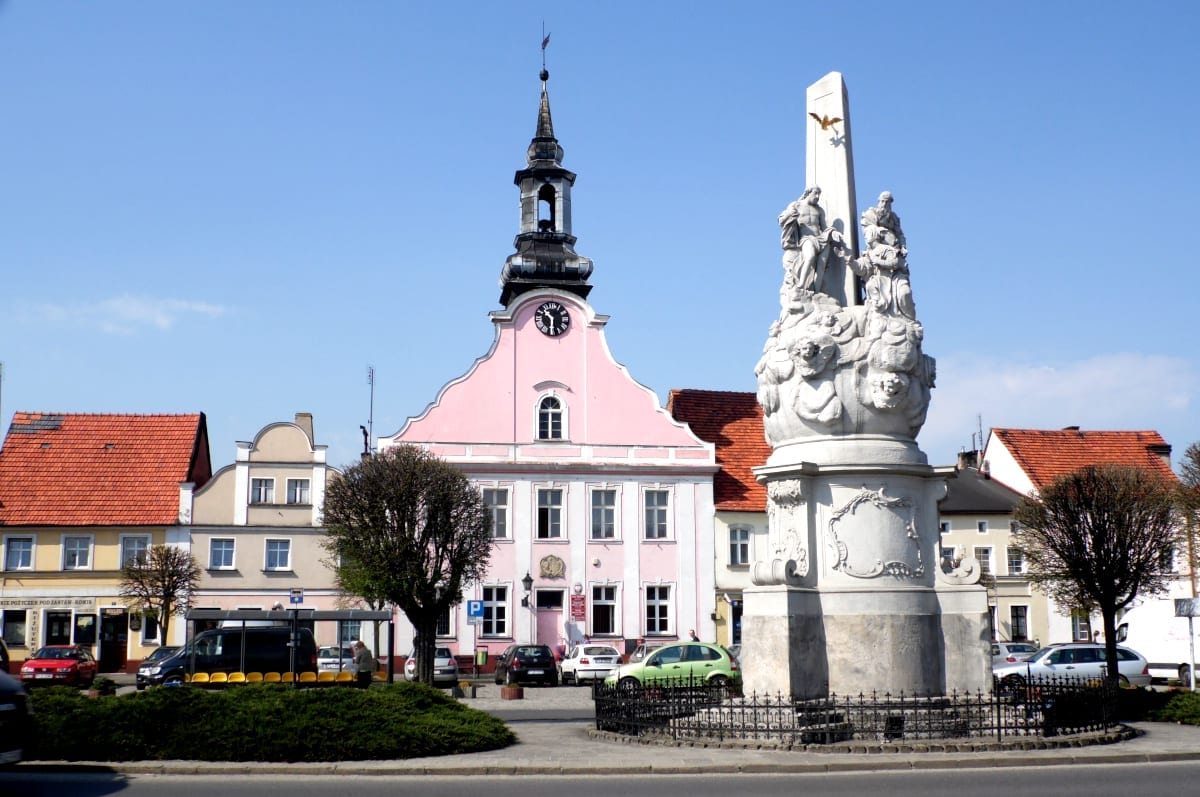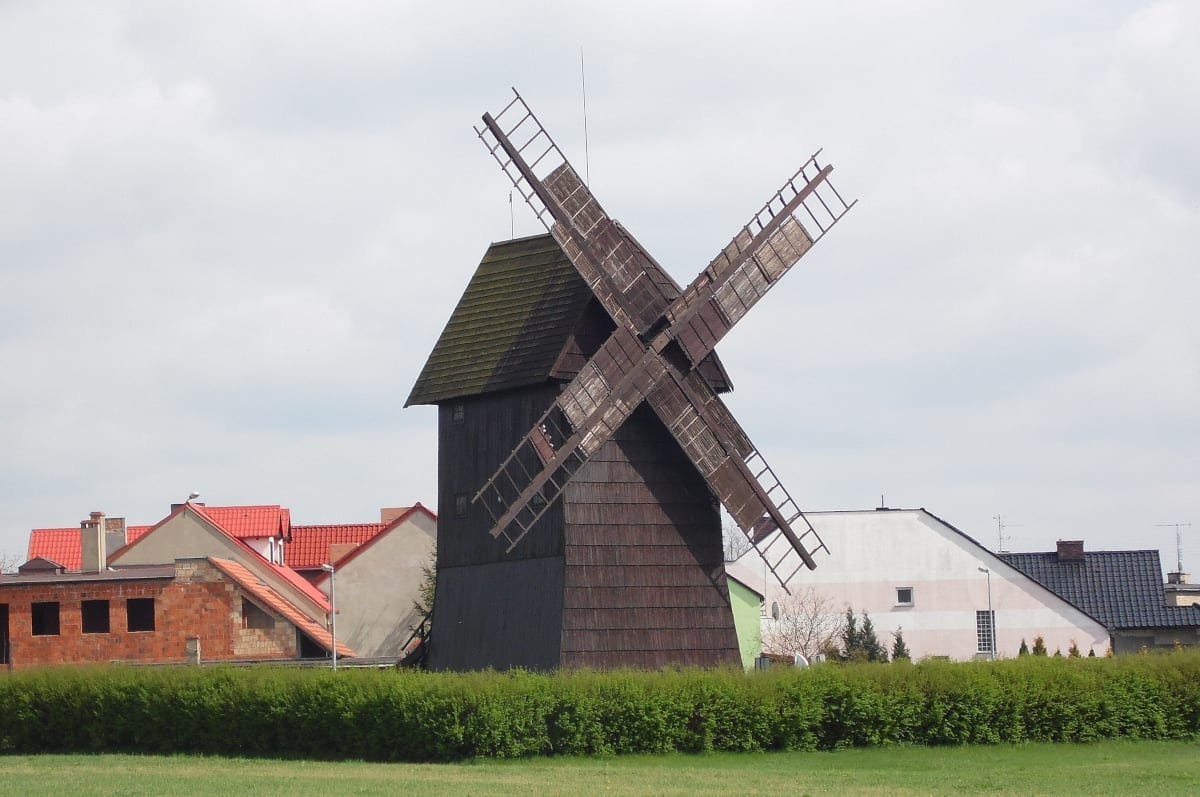 The Pearl of the Polish Baroque
Rydzyna is a historic town within the Greater Poland Province in western Poland and was the seat of King Stanislaus I during his first short reign from 1704 to 1709. Rydzyna has a delightful preserved old town and a multitude of historical buildings and is often referred to as 'the Pearl of the Polish baroque.'
The focal point of Rydzyna is the former residence of King Stanislaus, the 15th century Rydzyna Castle, which was remodelled into its current Baroque style at the end of the 17th century by Italian architects. The castle, together with its adjacent park and the surrounding terrain, forms one of the most valuable castle-park complexes the country. The castle suffered extensive fire damage in January 1945 but was eventually rebuilt using documents and photographs from before World War II. The work was completed in 1989. Today, the castle serves as a hotel.
Around the main market square in Rydzyna, you will find baroque tenement houses, the town hall and the baroque parish church, all built in the 18th century and designed by the same architects as the castle. In the centre of the square is a Rococo statue representing the Holy Trinity, which was erected in 1761 in memory of the plague that decimated the town in 1709.
Rydzyna is also located in an area of great natural beauty, with the nearby Miedzianka River and the Wolsztyn Lake, offering opportunities for fishing, boating, and other outdoor activities. The town is a great destination for those interested in history, culture, and the great outdoors. Overall, Rydzyna offers a unique blend of history, culture, and natural beauty, making it a great destination for visitors looking for an off-the-beaten-path experience in Poland.
Greater Poland
At one time there were over 40 windmills around Rydzyna, Today only one remains, renovated in 2003 it now houses the Museum of Agriculture and Milling.
The region of Greater Poland is often referred to as being the 'Cradle of Poland' and is a historical province with an immense pride in its long history, the largest city is Poznań, followed by Kalisz, which is the oldest city in the country.
The city of Poznań has many interesting sights, a huge student population and a very lively vibe. The city centre is buzzing at all times of the day and night and is packed full of restaurants, bars and clubs.
15 km south of Poznań is an area of around 75 square kilometres of forest and lakes, which forms the Wielkopolska National Park. The province also contains part of Drawa National Park and has several Landscape Parks including the Rogalin Landscape Park, which is famous for its 2000 monumental oak trees.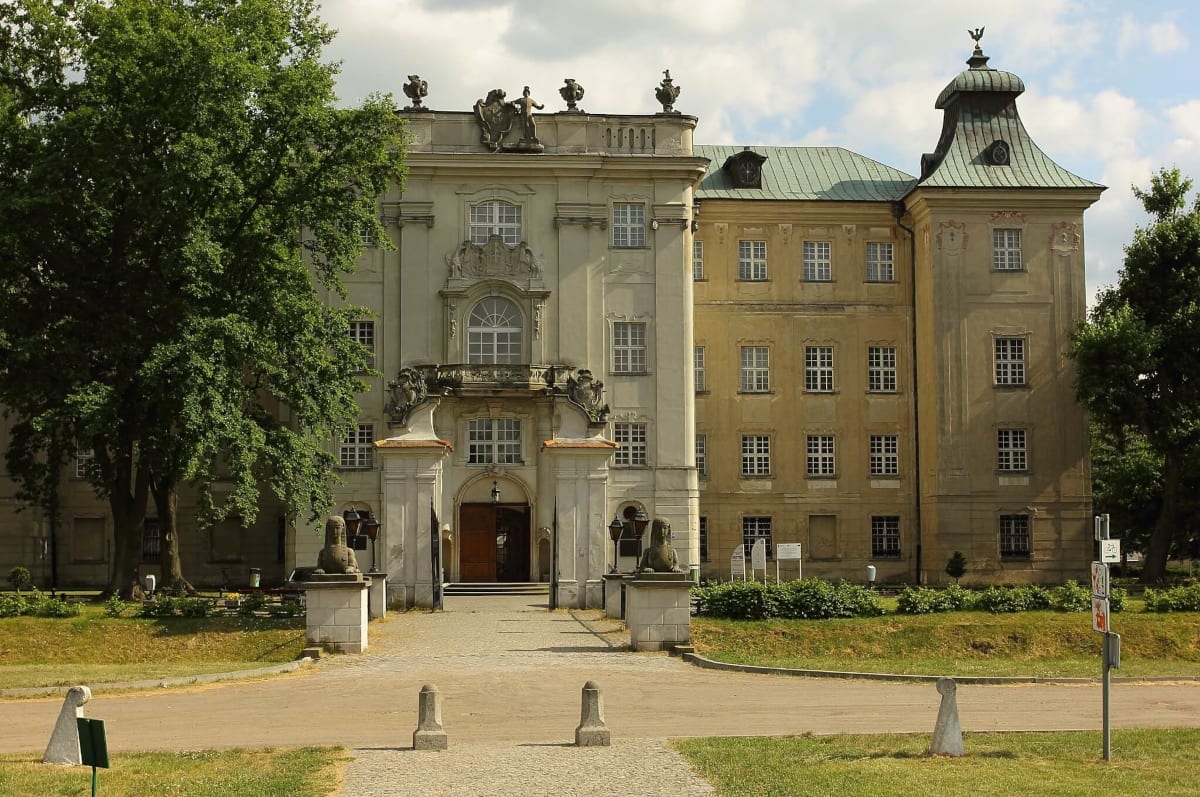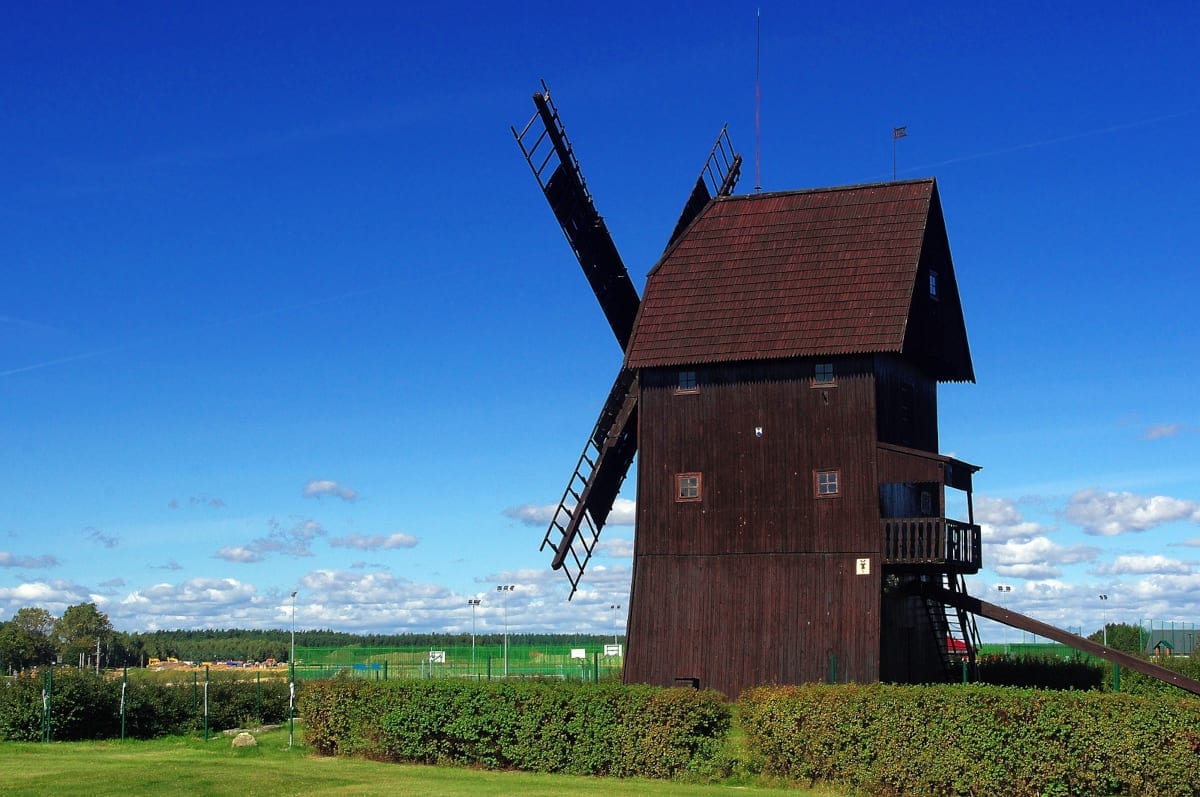 Welcome to the 'Love Poland' community where you will find further information about Rydzyna, amazing images, information from a local perspective and much, much more….


Quality dental treatment in Poland at 50-70% off UK prices.
Combine affordable dental care with a holiday or short break