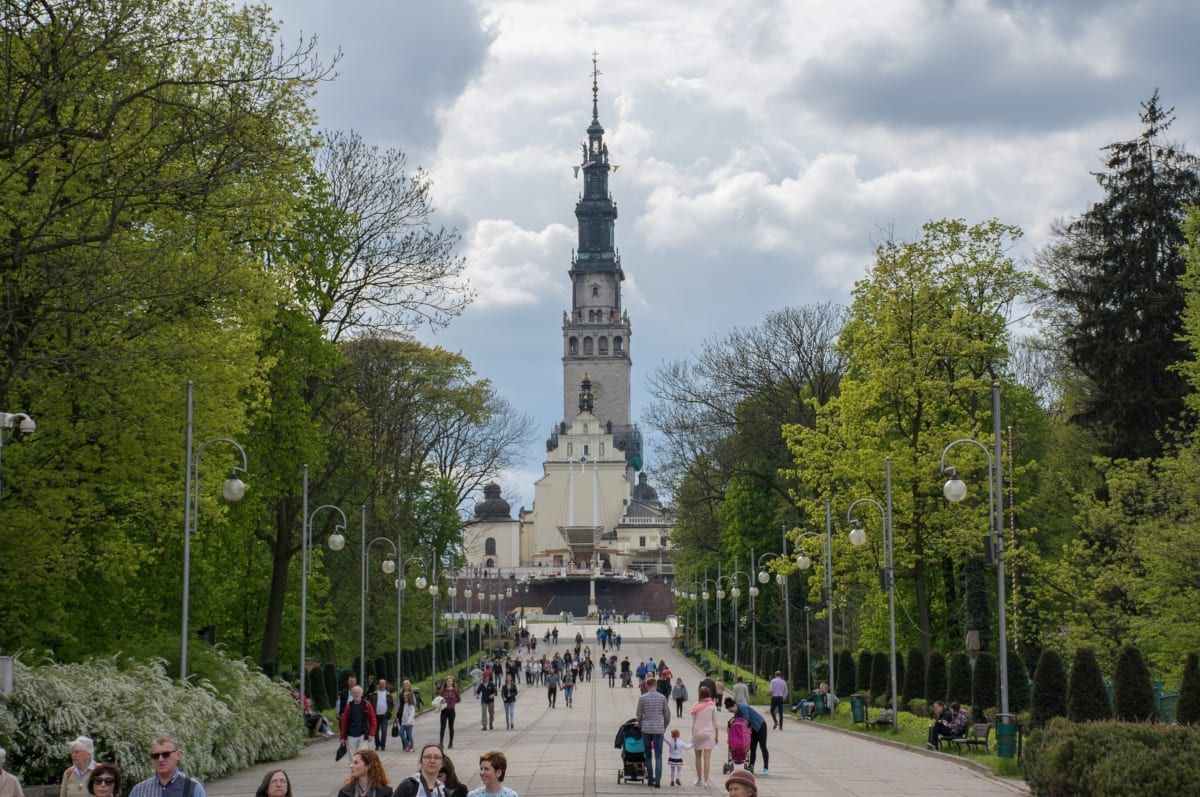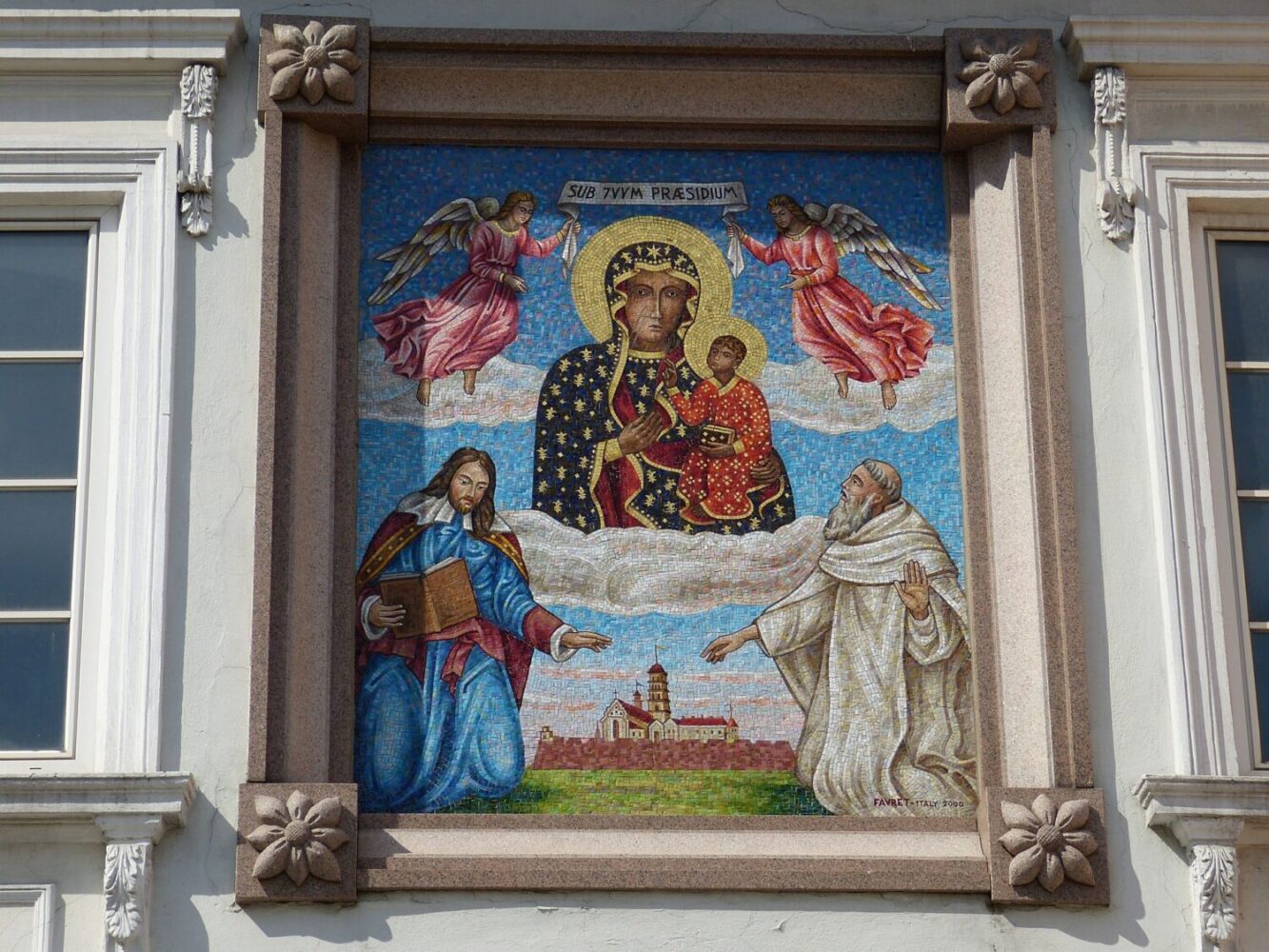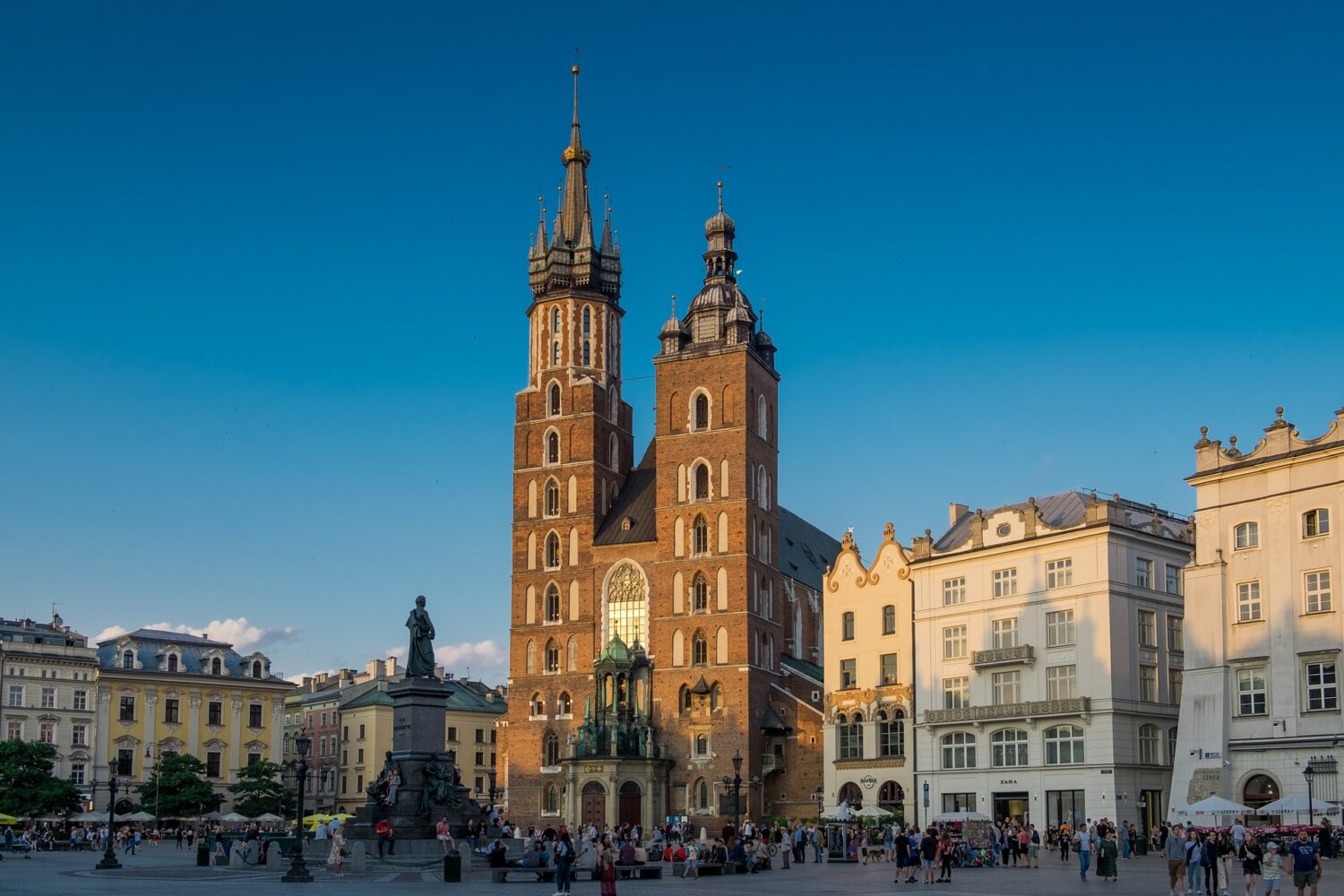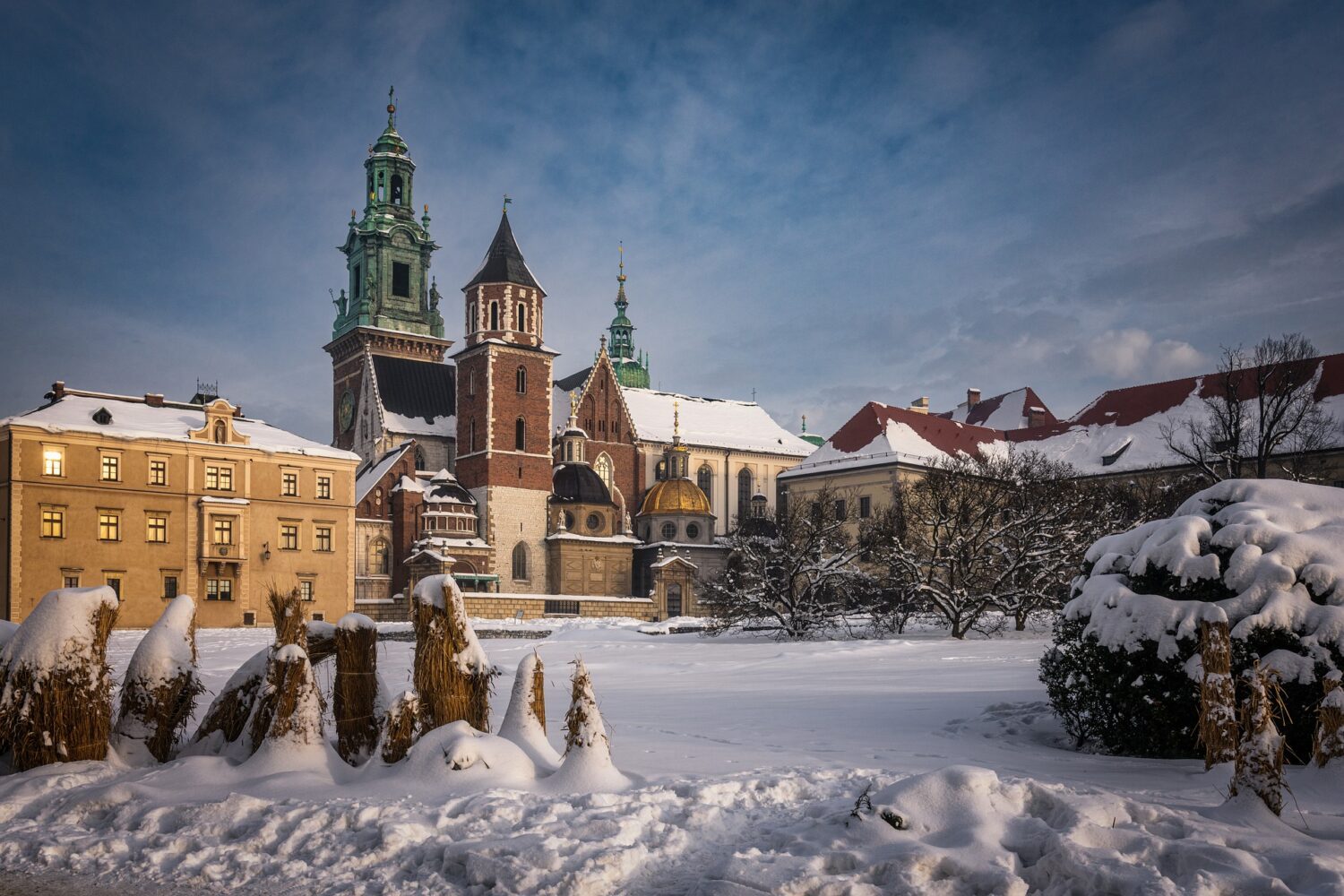 Religious sanctuaries
There are many religious destinations in Poland. The country is one of Europe's most holy, with many landmarks being sanctuaries or churches. There are more than 200 sanctuaries in Poland with the majority being dedicated to the Virgin Mary. The oldest is located in Gorka Klasztorna where it is said that our lady appeared before a shepherd in 1079. The biggest is the Basilica in Lichen; which can accommodate an impressive 7,000 worshipers.
The number of actual practising Christians in Poland is falling each year; however religion is still very important for many, and Sunday Masses are usually well attended. The number of churches in Poland is staggering, for example the city of Kraków is home to over 350 Roman Catholic churches. Many visitors to Poland are surprised by the size of churches in the country. Even in small villages, the church is usually an impressively sized structure.
Poland is a country with a rich religious history, and there are many religious destinations that are popular among tourists and locals alike. Some of the most well-known religious destinations in Poland include:
These are just a few examples of the religious destinations in Poland, and there are many more churches, monasteries, and shrines that are worth visiting throughout the country. Each of them has its own unique history and significance, and they offer a glimpse into Poland's rich religious heritage.
Pope John Paul II
The Polish state and the Church have always been joined at the hip and even today, the political party currently in power has strong ties with the Catholic Church. During the dark days of communism, religion played an important role in helping people to stay strong and was a catalyst for the Solidarity movement; which eventually toppled the communist regime.
Poland's hero is Pope John Paul II. Born in Poland, John Paul II was the first non-Italian pontiff since the 16th-century Pope Adrian VI.
The most popular religious destinations in Poland are Jasna Góra and the Basilica in Lichen.
Each year, millions of pilgrims from all over Poland flock to Jasna Góra in Częstochowa, mainly to see the blessed icon of the Black Madonna. Pilgrims travel on foot for several days often covering hundreds of kilometres. Followers of other faiths also have sanctuaries in Poland such as the Eastern Orthodox Church at Grabarka.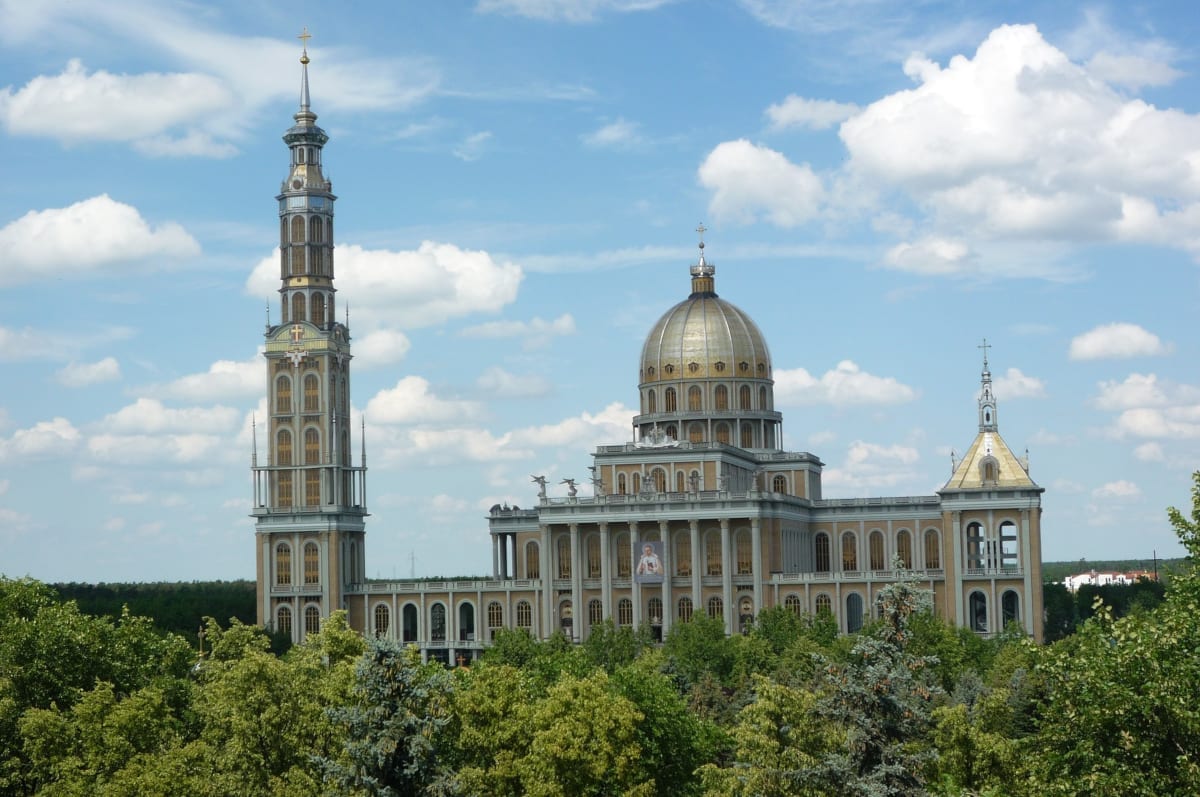 On this tour follow the early life of Pope John Paul II and visit Częstochowa – Poland's spiritual capital where every year millions of pilgrims flock to its monastery to visit the shrine to the Black Madonna.


Explore Wawel Castle on this skip-the-line guided tour. See its fantastic exhibitions, discover the castle interiors, and learn about Poland's rich royal history.