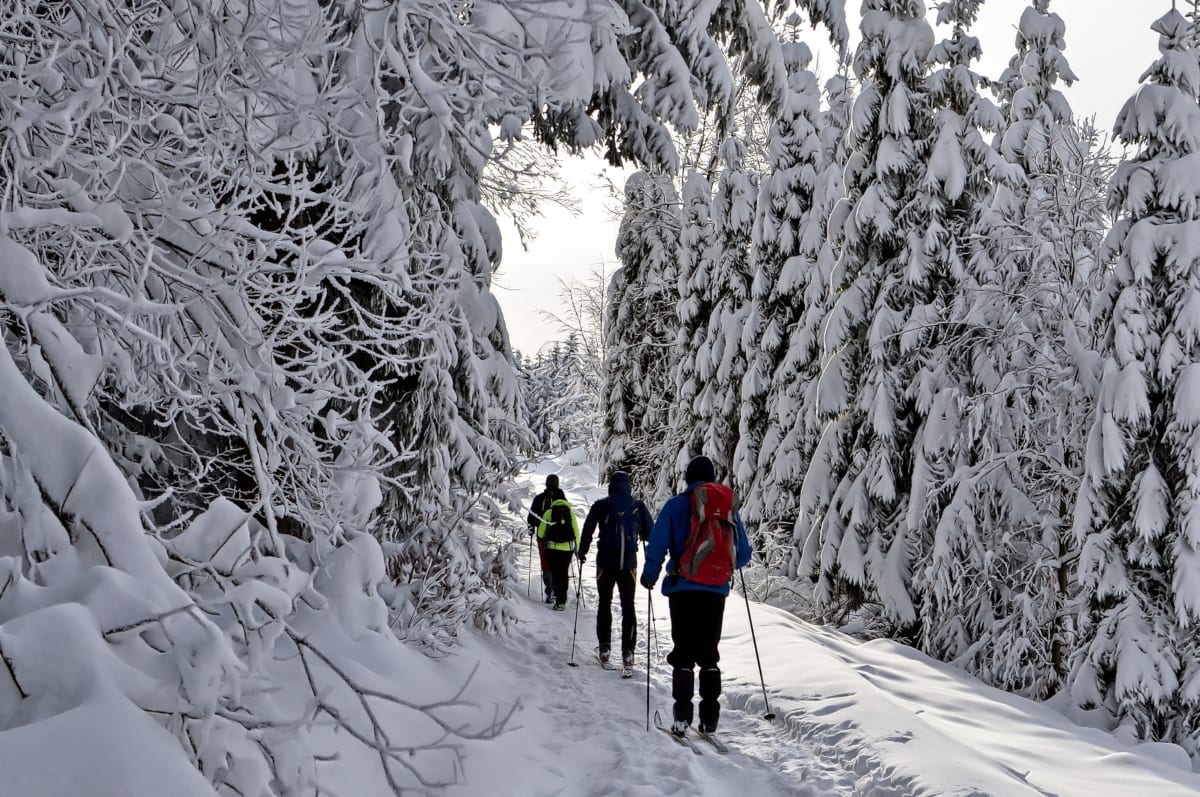 The Great Outdoors
Poland is a country with a diverse landscape that offers many opportunities for outdoor activities. Some popular options include hiking in the Tatra Mountains, skiing and snowboarding in the Beskids and Karkonosze Mountains, kayaking and rafting on the Dunajec and Biebrza rivers, and cycling along the many trails and routes throughout the country. Additionally, Poland has a long coastline on the Baltic Sea, which is a popular destination for swimming, windsurfing, and sailing.
The Masurian Lake District in north-eastern Poland is a great place for water sports such as sailing, windsurfing, and kayaking. Additionally, Poland is also home to many National Parks, such as the Bieszczady National Park and the Tatra National Park, which offer a variety of outdoor activities and opportunities to see wildlife.
Incredible Variety
Of all the outdoor activities in Poland, hiking and winter sports are the most popular.
Poland has 15,000 miles of well-marked hiking paths taking you through an incredible variety of landscapes ranging from dense forest to mountain passes. There's a route for hikers of all abilities and ages, from gentle strolls around lakes to the high peaks of the Tatra Mountains.
If you're experienced at skiing or snowboarding then the ski resorts in Poland are not going to provide you with the challenge you desire; however if you're new to winter sports, then Poland is the best place in Europe to learn. Costs are much cheaper than the well-known resorts such as Courchevel, Zermatt and St. Moritz.
Poland is a great destination for an activity-driven holiday. Just choose your landscape, from the rugged mountains in the south to the Baltic coast in the north, put on a pair of walking boots,  jump on a bike, grab a paddle and enjoy some fresh air.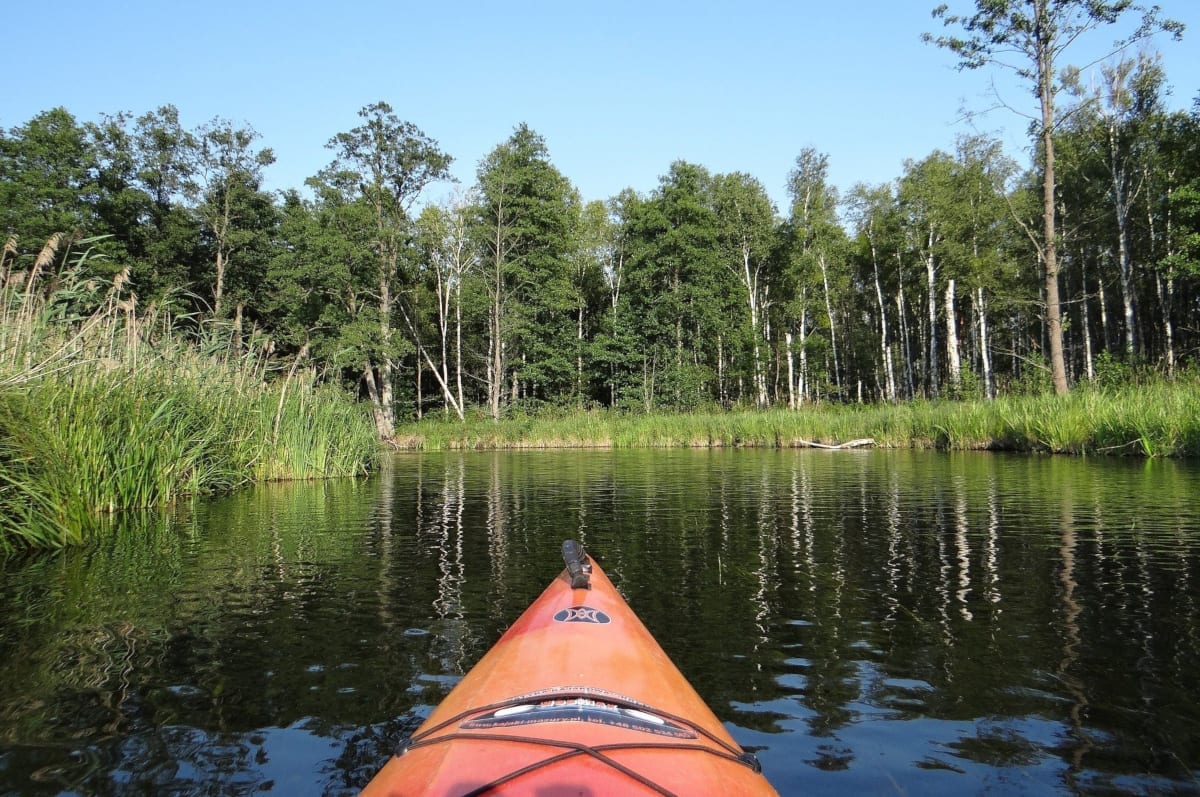 Welcome to the 'Love Poland' community where you will find lots of information about Poland, the cities, the towns, outdoor activities in Poland, amazing images and much, much more….


Experience the spectacular beauty of the Dunajec Gorge aboard a traditional raft on an 8-hour river rafting tour from Krakow. Discover one of Poland's prime tourist attractions, and admire the most amazing scenery of the Polish highlands.