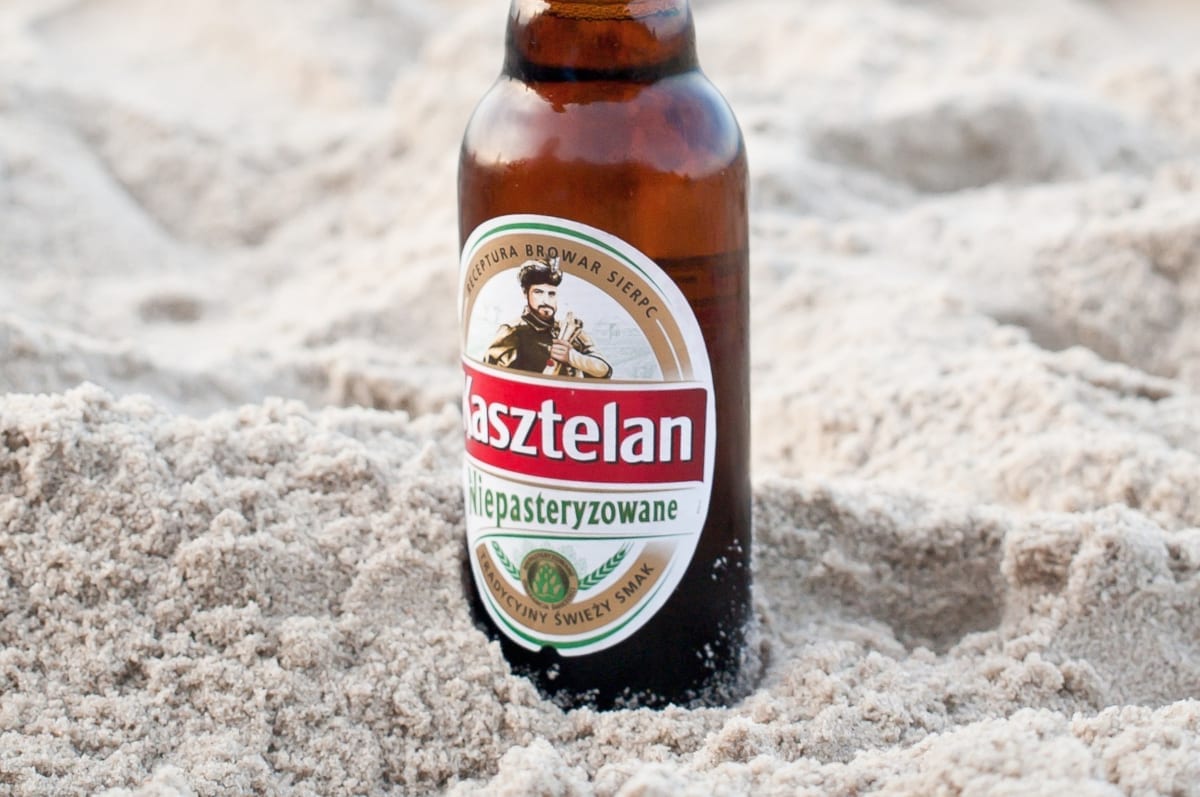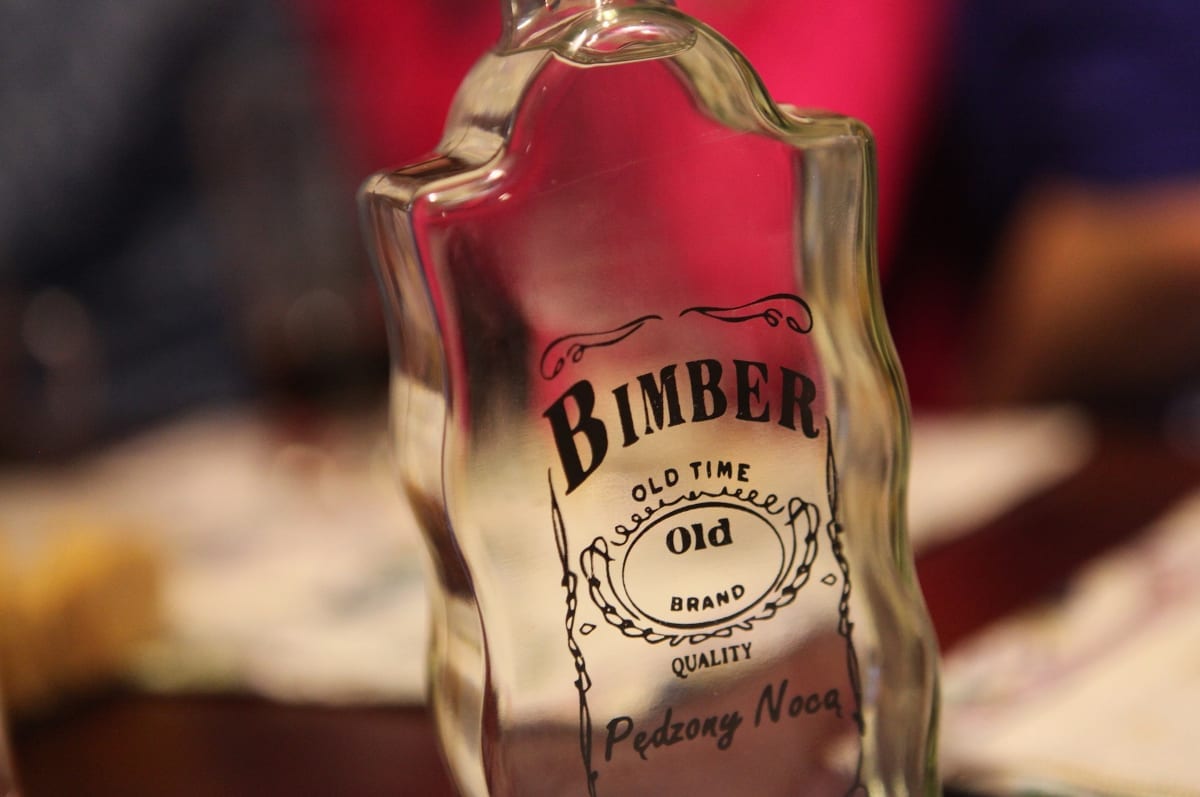 Craft revolution
Poland has a strong tradition of brewing and distilling, and alcohol plays an important cultural role in the country. Vodka is the most popular alcohol in Poland, and it is traditionally made from rye, although other grains and potatoes are also used. Other popular alcoholic drinks in Poland include beer, which is widely consumed, as well as fruit-flavored liqueurs called nalewki. Wine is also increasingly popular in Poland, particularly in the southern regions, where it is produced.
Craft beer & real ale is increasingly popular. In the cities and towns, you will find specialist bars providing a staggering range of brews & flavours and in the past few years, hundreds of small breweries have opened in Poland to cater for this craft revolution.
Alcohol in Poland is not limited to vodka and beer. You're find a surprising variety of drinks around the country including some hidden gems such as Deptucha, a Baileys type drink made from goat milk, Starka which is an aged vodka sometimes referred to as Polish whiskey and Goldwasser, one of the oldest liqueurs in the world containing 20 roots and herbs with 22 carat gold flakes floating in it.
Out in the villages, you're still find locals drinking bimber; which is just another word for moonshine. In the Podlasie region in eastern Poland, the moonshine is known as Duch Puszczy and can be 150% proof. Nowadays, bimber is still produced illicitly; however some small producers have registered their brands and moonshine can be purchased legally in some regions of Poland.

Experience the best of Polish craft beer on a guided tour of Wroclaw. Visit local microbreweries and traditional breweries, learn about the brewing processes, and taste beer from around the country.

Favourite tipples
Prices for alcohol in Poland tend to be much cheaper than in the UK with a pint of strong lager costing around £2.50 in most bars (even in the major cities). On the downside, alcoholism is common. In the past few years, there has been an increase in the consumption of spirits in Poland which is partly driven by the sales of small bottles of vodka, known colloquially as małpki (monkeys).
Although wine consumption in Poland is not yet as culturally entrenched as the consumption of beer or spirits, major changes are being seen in the drinking habits of many Polish consumers. Underpinning this is the development of a strong and sustainable wine appreciation culture.
If you're going to drink alcohol in Poland, there are a few tipples that are definitely worth trying. Here's a few of our favourites:
Krupnik – a sweet vodka made with honey and herbs and a favourite with the ladies because it is easy to drink.
Miód Pitny (drinkable honey) – this is basically mead distilled from honey and was the traditional drink in Poland prior to the arrival of beer in the country.
Żołądkowa Gorzka – an amber coloured vodka flavoured with herbs and spices with a sweet spicy taste.
Żubrówka – flavoured with a type of grass from the Białowieża Forest (you will find one blade of this grass in each bottle), Żubrówka has a almond / vanilla / floral taste and a fragrance of mown hay. It is usually mixed with apple juice.
The legal drinking age in Poland is 18 years old. The country has a state monopoly on the sale of spirits and is heavily regulated by the government, with strict rules on advertising and promotion of alcoholic beverages. However, there is no specific regulation on serving hours, which can vary by location.
Drunk driving is strictly prohibited and heavily enforced in Poland, and it is a criminal offense. There are strict penalties for driving under the influence, and the legal blood alcohol limit is 0.02% which is very low compared to most countries.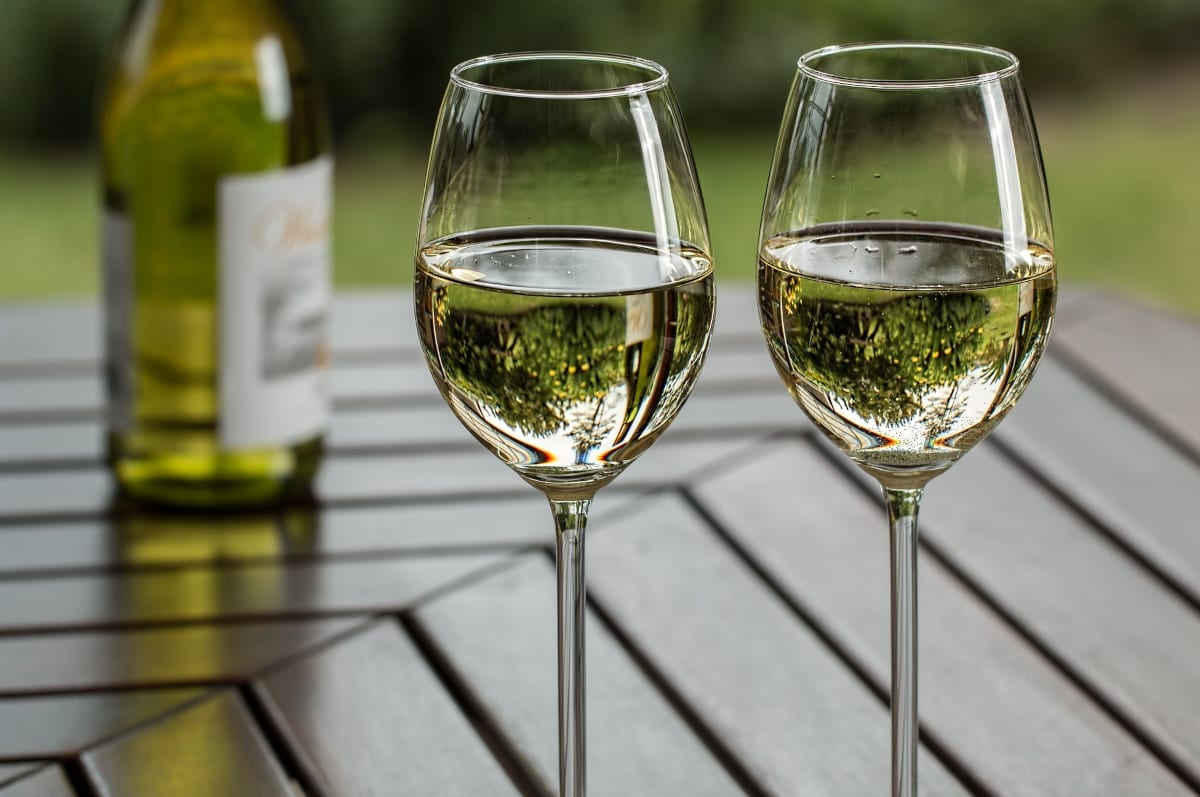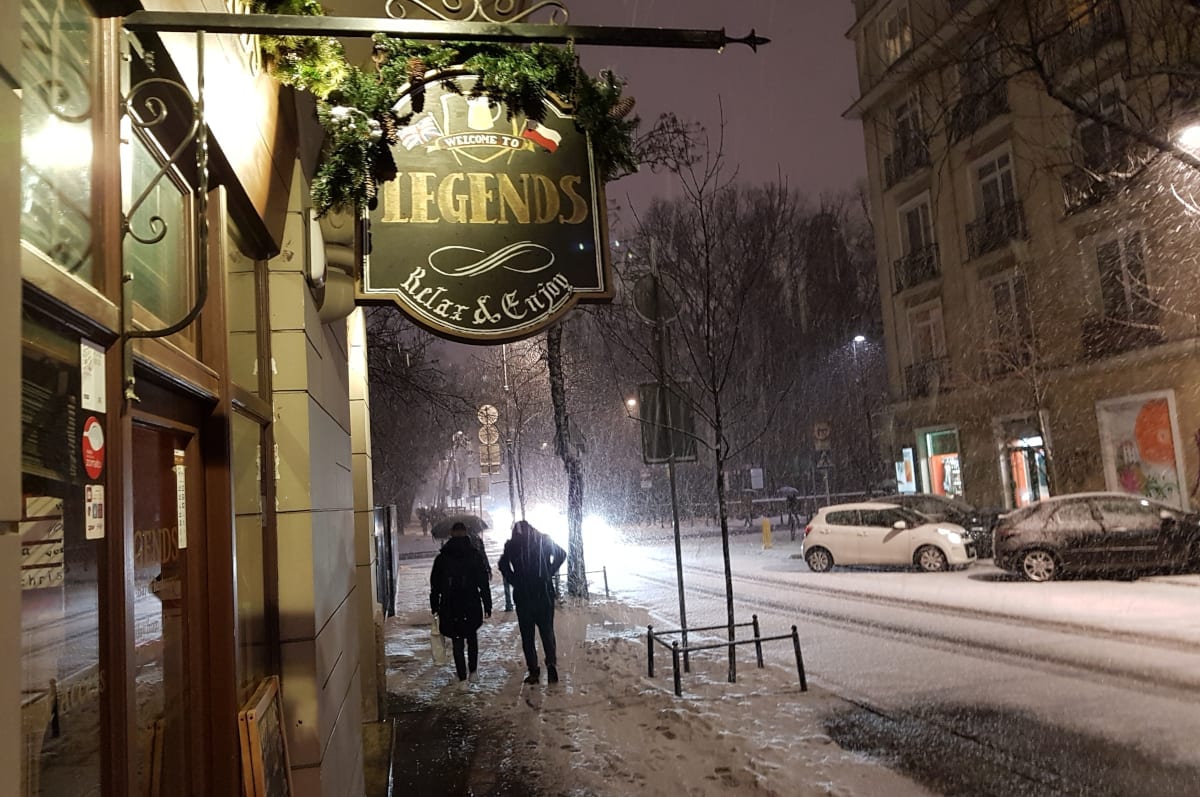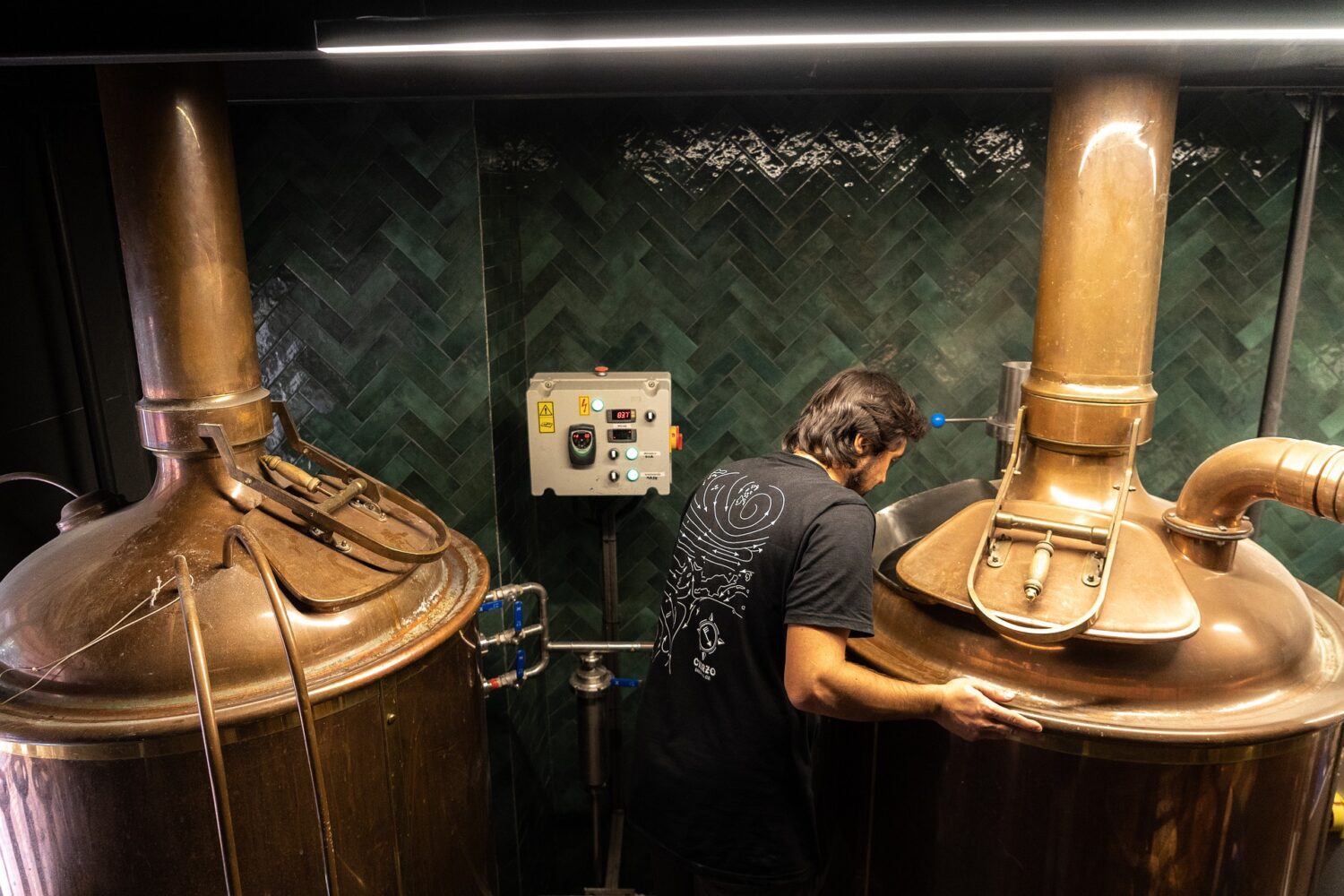 Drinking Tours & Experiences

Quality dental treatment in Poland at 50-70% off UK prices.
Combine affordable dental care with a holiday or short break