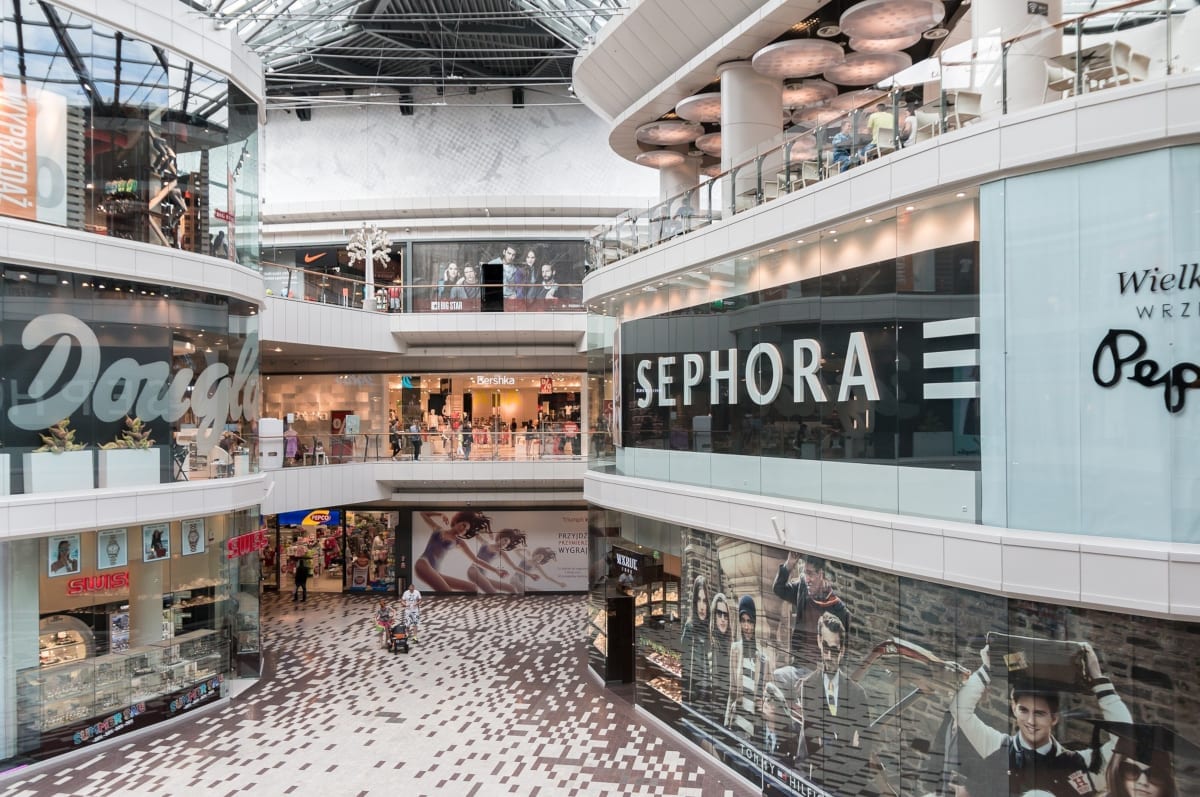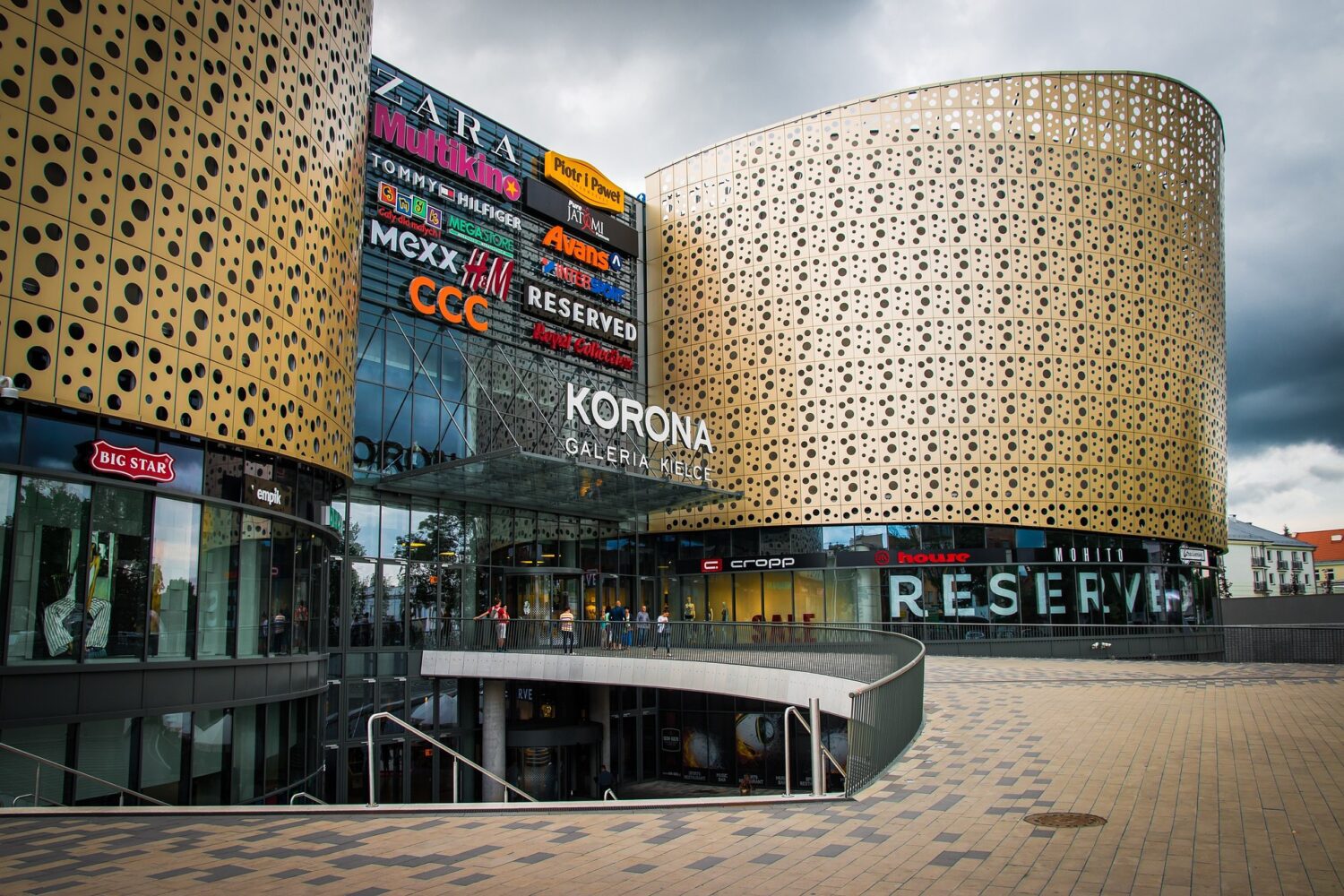 Shopping options
Poland offers a wide variety of shopping options for both locals and tourists. The country has a number of modern shopping centers, known as "galeries", which offer a wide range of shopping options, including clothing stores, electronics shops, and restaurants. These centers can be found in major cities such as Warsaw, Krakow, and Gdańsk, as well as in smaller towns.
One of the most popular shopping destinations in Poland is the traditional open-air market, or "bazaar," which can be found in nearly every town and city in the country. These markets offer a wide variety of goods, including clothing, footwear, household items, and food. They are also a great place to find traditional hand-crafted items, such as ceramics, pottery, and textiles.
Poland also offers a variety of boutiques and specialty shops that sell unique and locally made products. These can be found in the historic city centers and they sell a wide range of items such as clothes, jewellery, and hand-crafted goods.
Poland is also a great place to shop for traditional and modern souvenirs. Popular items include amber jewellery, hand-painted pottery, and traditional crafts such as woven textiles and hand-carved wooden items. One can also find a variety of foodstuff, such as vodka, traditional herbs and spices and Polish sweets.
Regarding prices, Poland is generally considered to be a relatively affordable destination for shopping. However, prices can vary depending on the location and the type of goods you are looking for. Big cities usually have higher prices than smaller towns, but you can still find good deals, especially when shopping in markets or at local specialty shops.
Sheep's wool socks
Handcrafted goods differ by the region of Poland that you may find yourself in. If you're in the mountains or near Zakopane, then pick yourself up a pair of sheep's wool socks, they're a little itchy but they're really warm. In Kaszuby, you'll find beautiful embroidered tablecloths with seven colours, hand-made snuff boxes and pictures painted on glass. In Gdansk and Warsaw, you'll find a fine selection of amber and silver.
Polish linen is very popular due to its quality and colours and the best place to find it is in a chain of shops called Cepelia.
Other popular souvenirs that you can find in Poland include; Silesian porcelain, glass & cut glass, hand-painted Christmas tree baubles gingerbread and vodka.
In summary, Poland offers a wide variety of shopping options, from modern malls and shopping centers, to traditional open-air markets and specialty boutiques. Prices are generally considered to be affordable and the country is also a good place to find traditional and locally made products.
Below, you will find information about a few of Poland's most popular shopping destinations.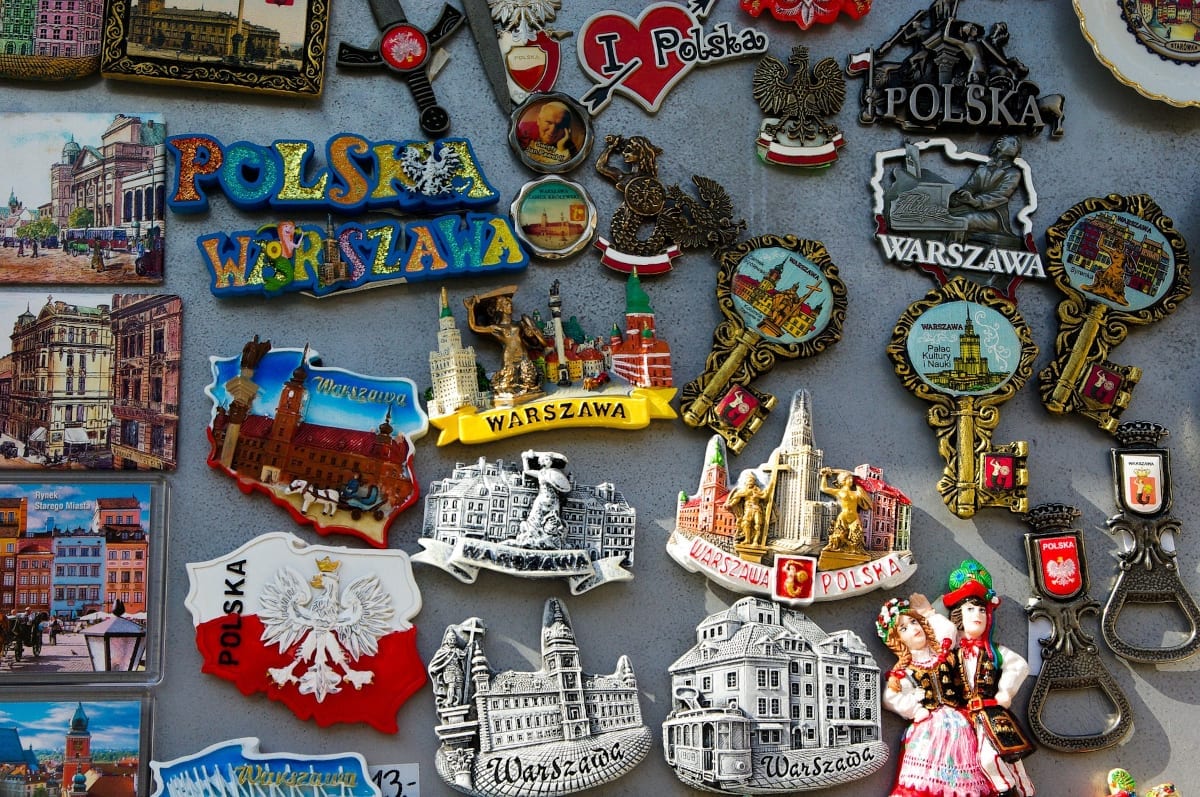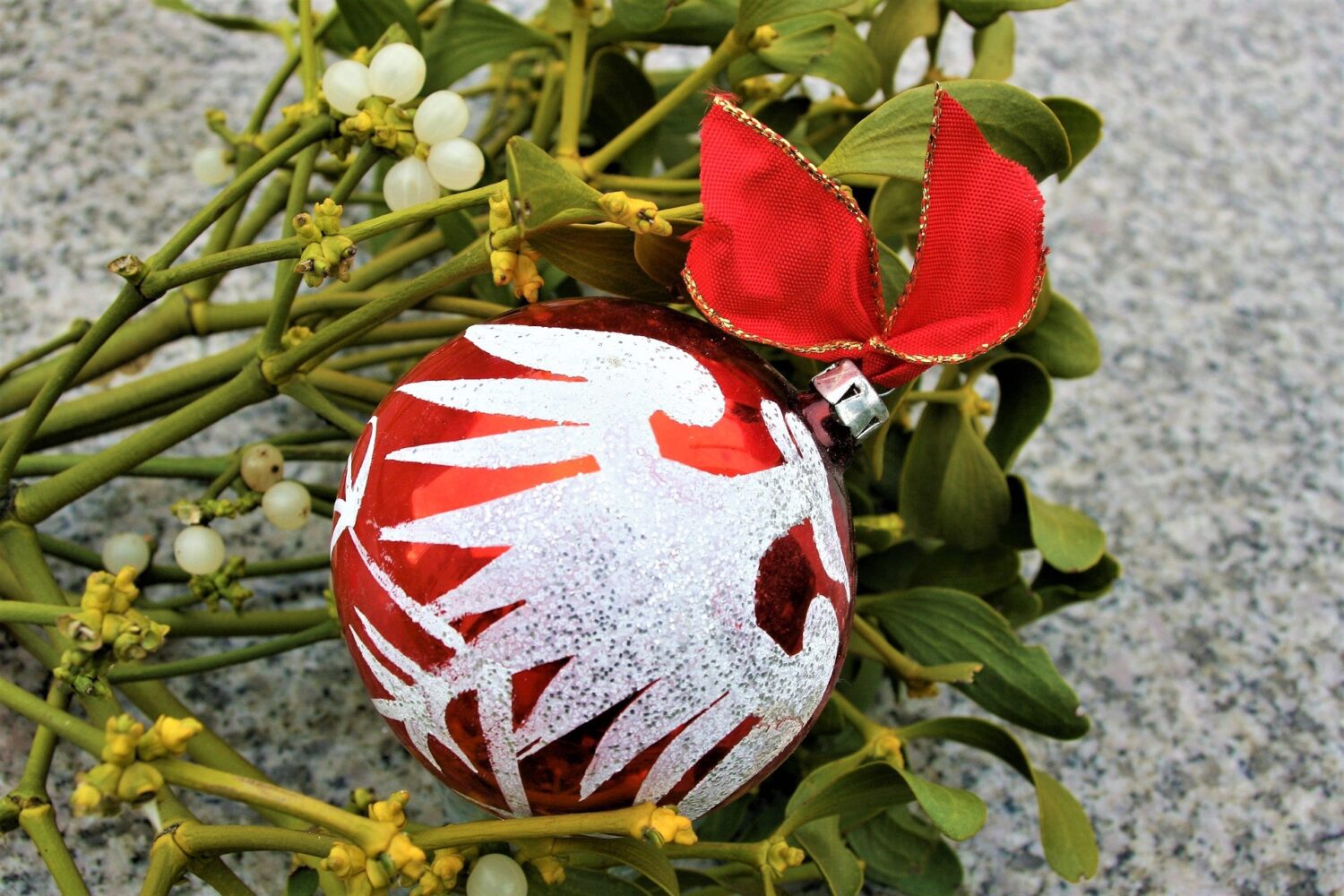 Make your descent to 64 meters below the surface of Krakow for a guided tour of one of the most popular World Heritage sites in Poland. Wander through chambers, see underground lakes, shrines and salty monuments in one of the oldest UNESCO-listed salt mines!


Quality dental treatment in Poland at 50-70% off UK prices.
Combine affordable dental care with a holiday or short break