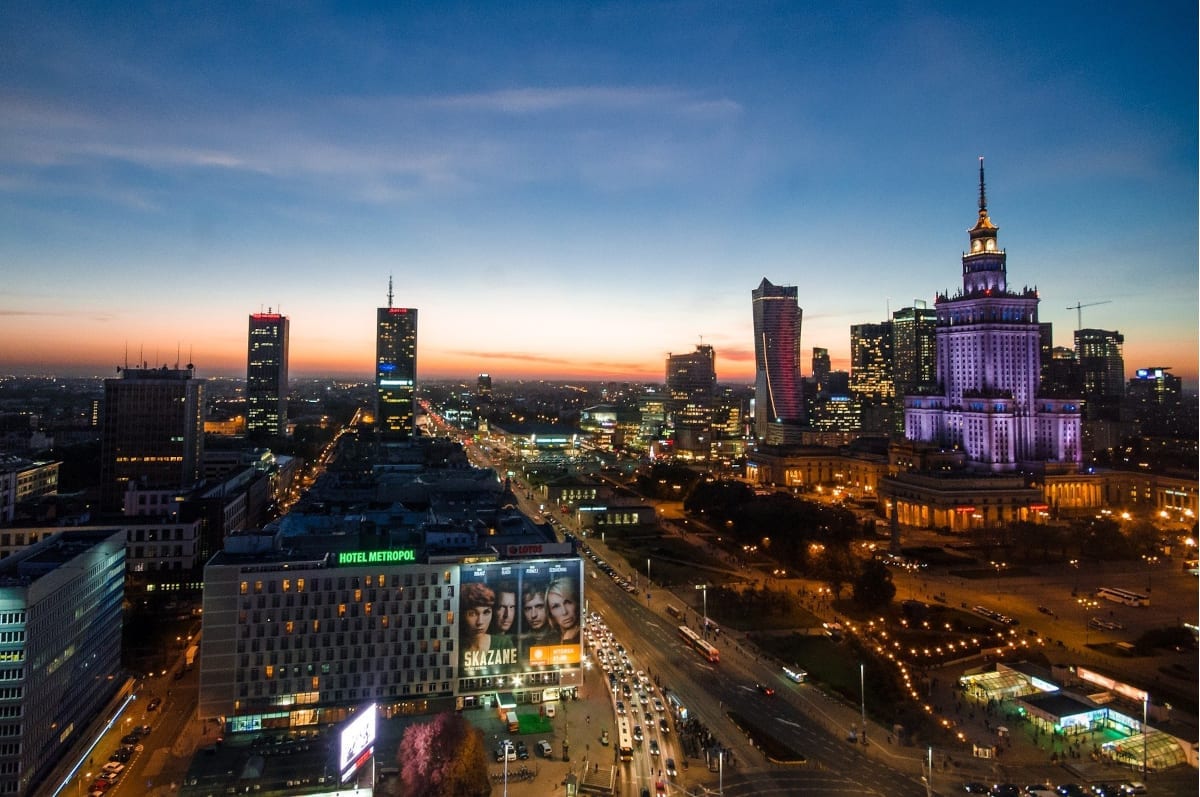 Information for expats in Poland:
Information for expats – updated – 21 January 2023.
Poland is a popular destination for expats due to its growing economy and relatively low cost of living. In this article, we provide general information for expats moving to Poland, including information on residency, passport, driving license, finding work, finding a home and living in Poland.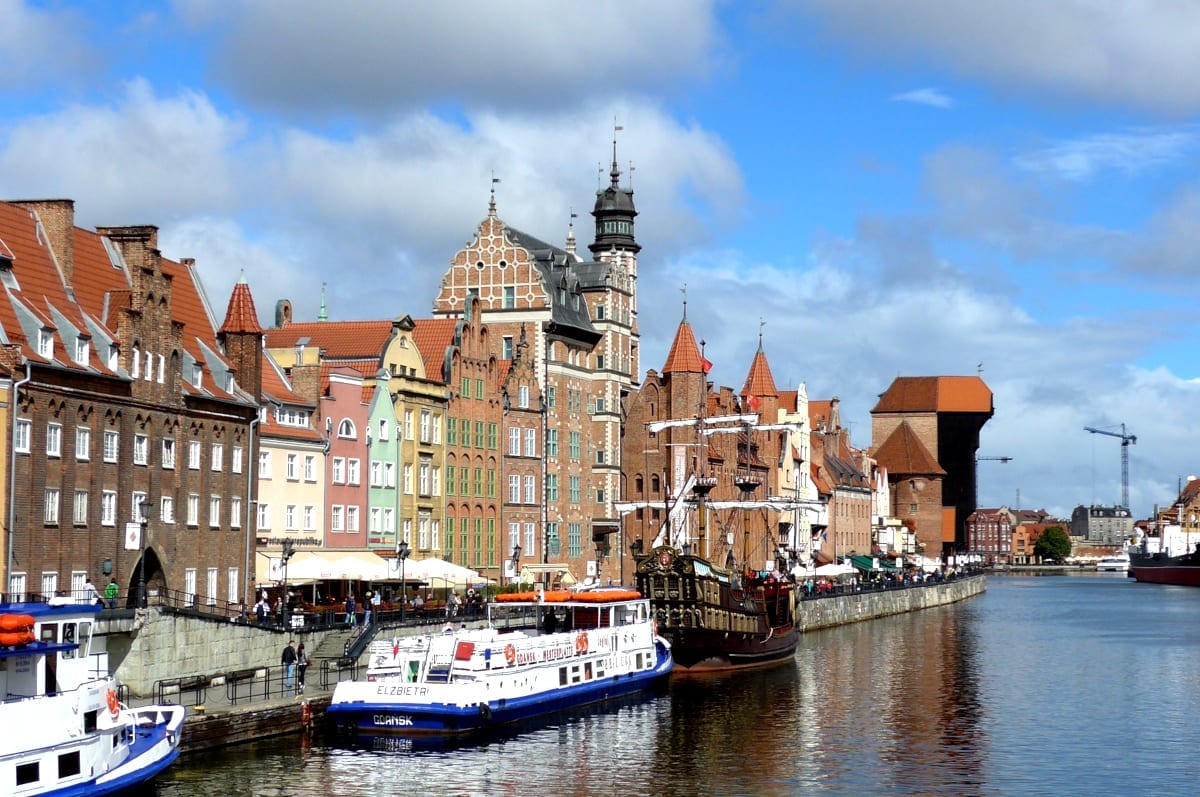 Residency:
Expats who wish to stay in Poland for more than 90 days must obtain a residence permit. The process for obtaining a residence permit varies depending on the type of permit you are applying for, but generally, you will need to provide proof of income, health insurance, and a clean criminal record. The process can take several months, so it's important to start the process as soon as possible.
Passport:
Expats in Poland must have a valid passport to enter the country. If you plan to stay in Poland for more than 90 days, you must also apply for a residence permit. Keep in mind that the expiration date of your passport must be at least 6 months after the date of your planned departure from Poland.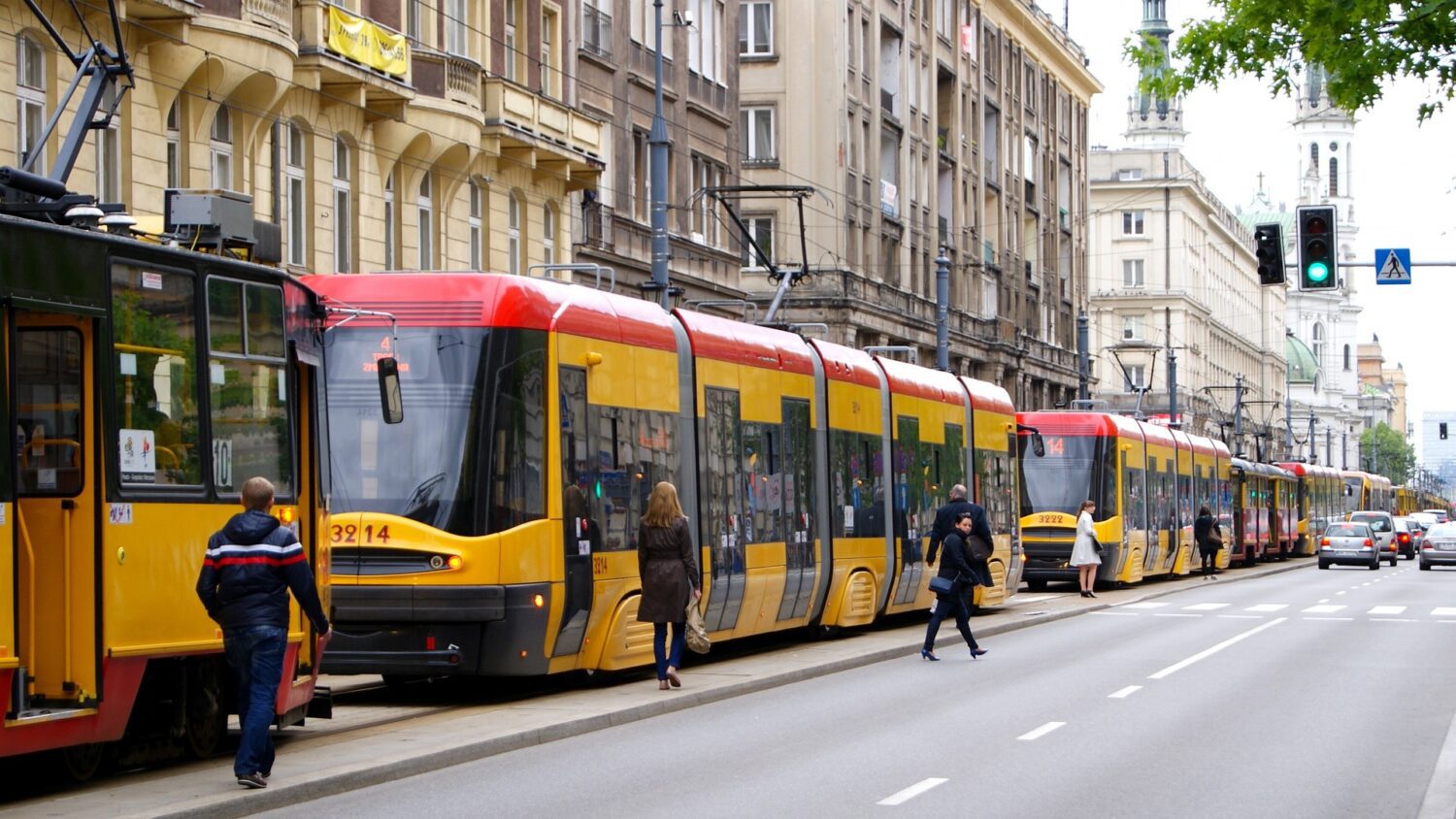 Driving License:
Expats can drive in Poland with a valid international driver's license for up to 6 months. After that, they will need to exchange it for a Polish driver's license. The process of exchanging a driver's license varies depending on the country of origin, so it's important to check with the local authorities for specific requirements.
Finding Work:
Poland's economy is growing, and there are many job opportunities available for expats in various industries, such as IT, finance, consulting, education, and healthcare. However, the job market can be competitive, and the language barrier can be an issue for some expats. It's a good idea to have your CV translated into Polish and brush up on your language skills before applying for jobs.
Finding a Home:
Finding a place to live in Poland can be challenging, but there are many options available, such as apartments, houses, and rooms for rent. The cost of housing varies depending on the location and type of accommodation, with prices ranging from $300 to $800 per month. The best way to find a home is to search online or work with a real estate agent.
Money Transfers:
One of the questions, which pops up time and time again, is what is the best way to transfer money to Poland? We've asked around within the Expat community and these are the recommendations:
The most popular method by far was Wise (formerly TransferWise).
Transfer money or spend abroad 6x cheaper than old-school banks, and receive money around the world for free. Always with the real exchange rate, no hidden fees.
Dental Services in Poland:
Please visit our sister website, 'Dentists in Poland' for information about dental services and finding a dentist.
Meeting people
When you first come to Poland, unless you live in a city where it's easy to find other expats or new friends, it can be quite lonely. A good way to find friends or like-minded people is to search online. Our Love Poland platform has been specifically designed so that you can search for friends who have the same interests and live in the same area as yourself. It's free to join.
Overall, Poland is a great place for expats to live and work, offering a growing economy, a low cost of living, and a vibrant cultural scene. However, it's important to be prepared for the process of obtaining a residence permit, finding a job and a place to live, which can be time-consuming and require some research. It's always a good idea to check for the most recent information and requirements from the local authorities.
Poland tours & experiences