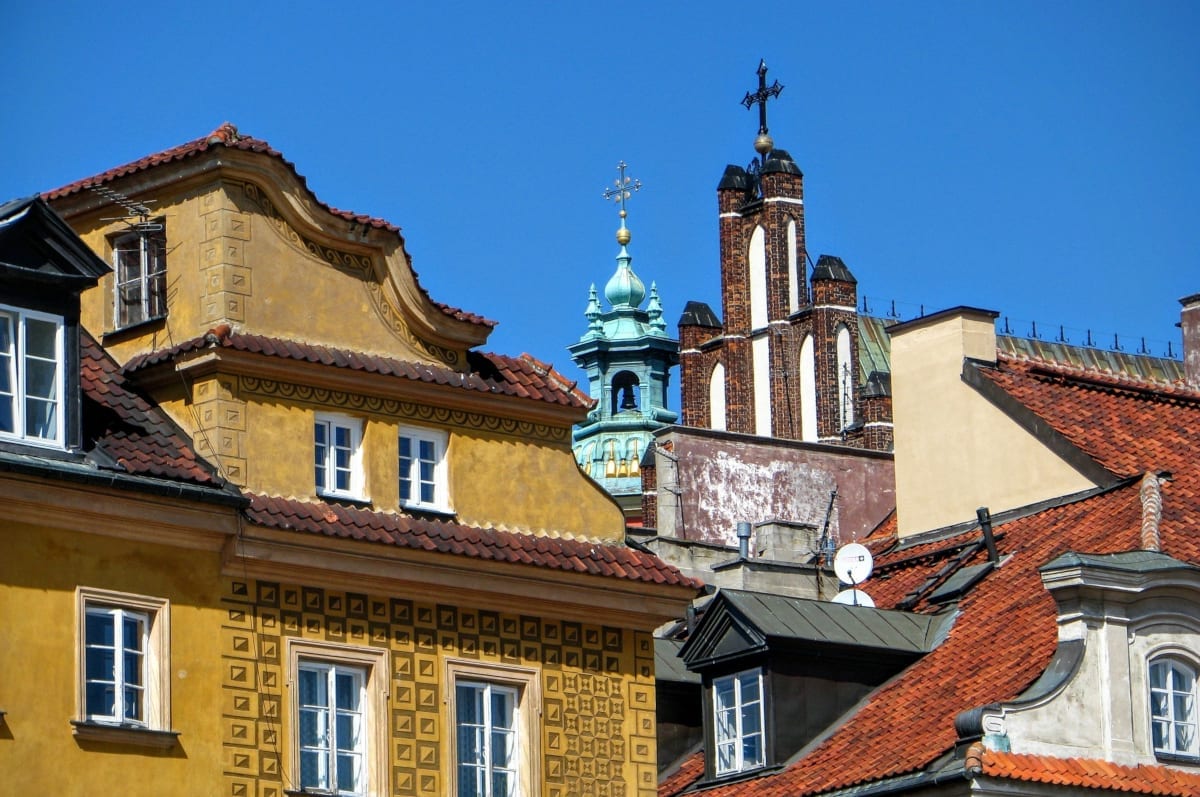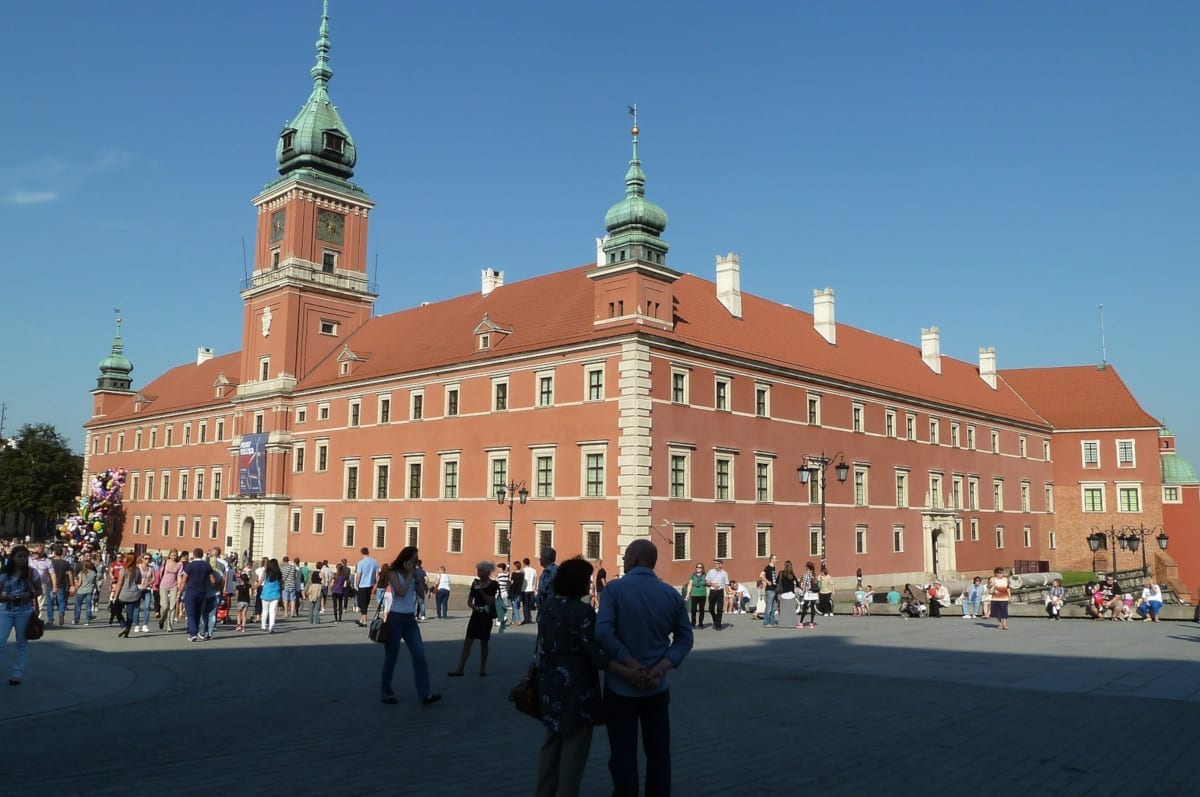 Warsaw Expat Information
Warsaw, the capital city of Poland, is a vibrant and exciting place to be an expat. With its rich history, cultural heritage, and growing economy, it offers a lot of opportunities for those who decide to make it their home.
One of the biggest benefits of being an expat in Warsaw is the city's central location in Europe. It's easy to travel to other parts of Poland and other European countries, making it a great base for exploring the continent.
Warsaw is also a city with a lot to offer in terms of culture and entertainment. From museums and art galleries to theaters and music venues, there is always something happening in the city.
The city also offers a diverse and delicious food scene, with everything from traditional Polish cuisine to international options. Whether you're looking for a quick bite or a fancy dinner, you'll find it in Warsaw.
One of the challenges of being an expat in Warsaw, as in any new place, is navigating the bureaucracy and paperwork required for things like setting up a bank account or finding a place to live. But with a little bit of patience and persistence, these obstacles can be overcome.
For expats with families, Warsaw offers many options for education and childcare. There are international schools and nurseries available, as well as many Polish schools that offer classes in English.

The Law Firm of Bernard Lukomski was founded in 2003 in Warsaw. Since then, we have worked on a wide range of projects and transactions for both domestic and International clients.

Learning Polish
Another challenge is the language barrier. While many people in Warsaw speak English, having a good command of Polish can open up many more opportunities and make it easier to communicate with locals. However, the city offers a lot of resources for expats to learn the language, such as language schools and conversation groups.
Warsaw also has a growing expat community, which can be a great source of support and friendship. Joining expat groups and clubs is a great way to meet other people who are going through similar experiences.
However, like any big city, Warsaw has its challenges. One of the biggest challenges is the high cost of living, especially when it comes to housing. But with a bit of research, it is possible to find affordable accommodation.
Overall, being an expat in Warsaw can be a challenging but rewarding experience. With its rich culture, history, and growing economy, it offers many opportunities for those who are willing to adapt and embrace the local way of life.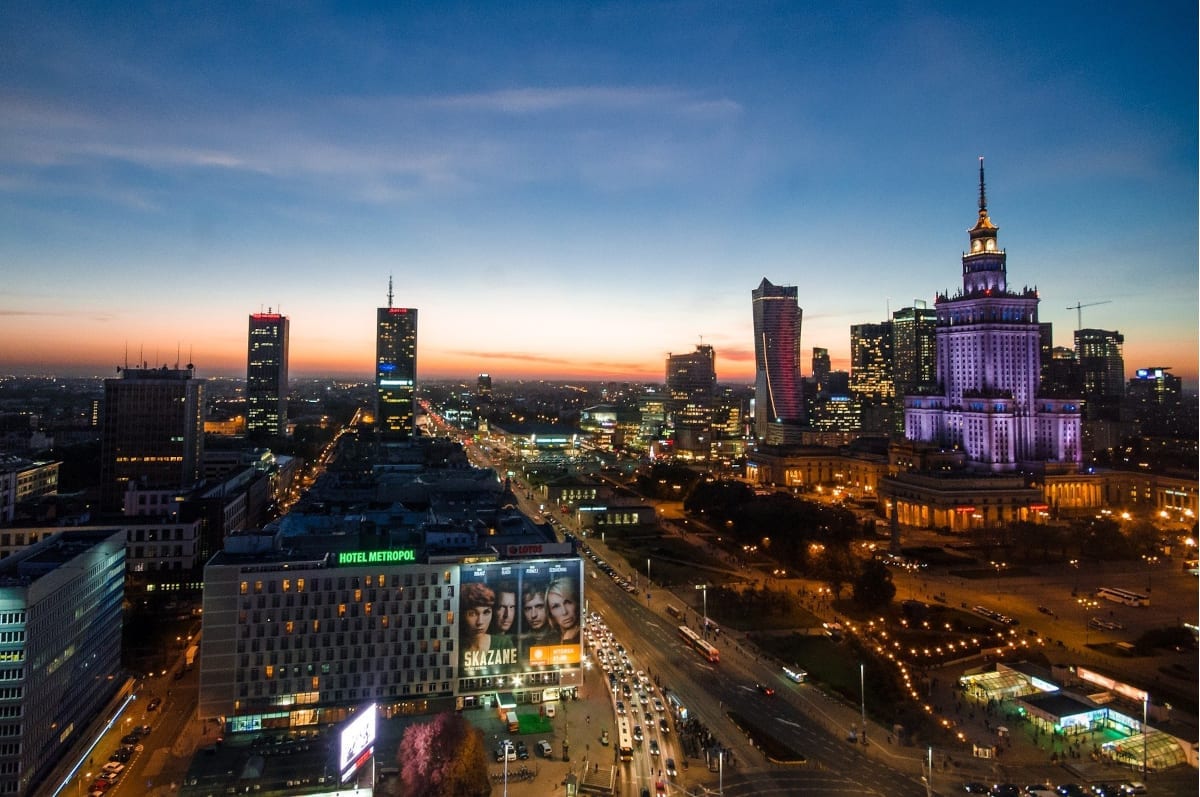 Are you an expat in Poland looking for financial advice? Look no further than Financial Advice Poland. We provide specialised financial advice tailored to meet the needs of expats living in Poland.

Warsaw Tours & attractions

In a hurry to find a dentist quickly? Do you have toothache & need a dentist fast?
Do you want to find a suitable dentist with no fuss?