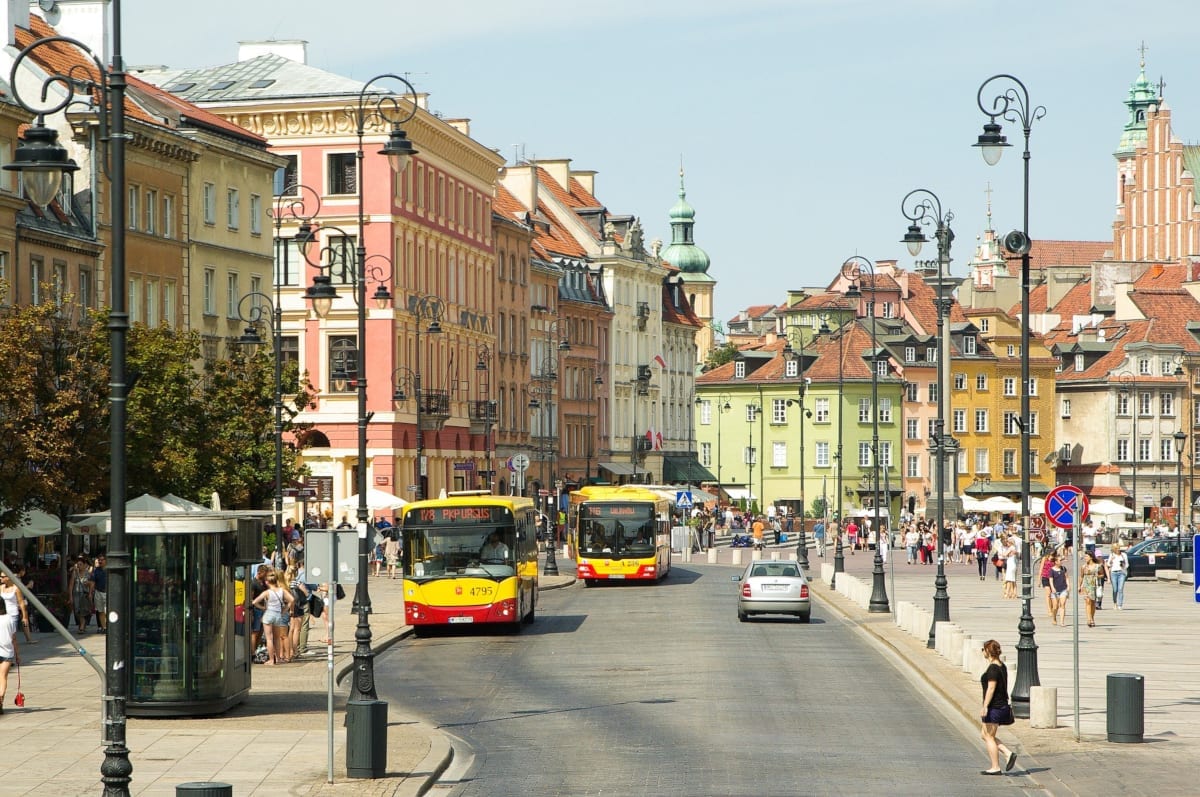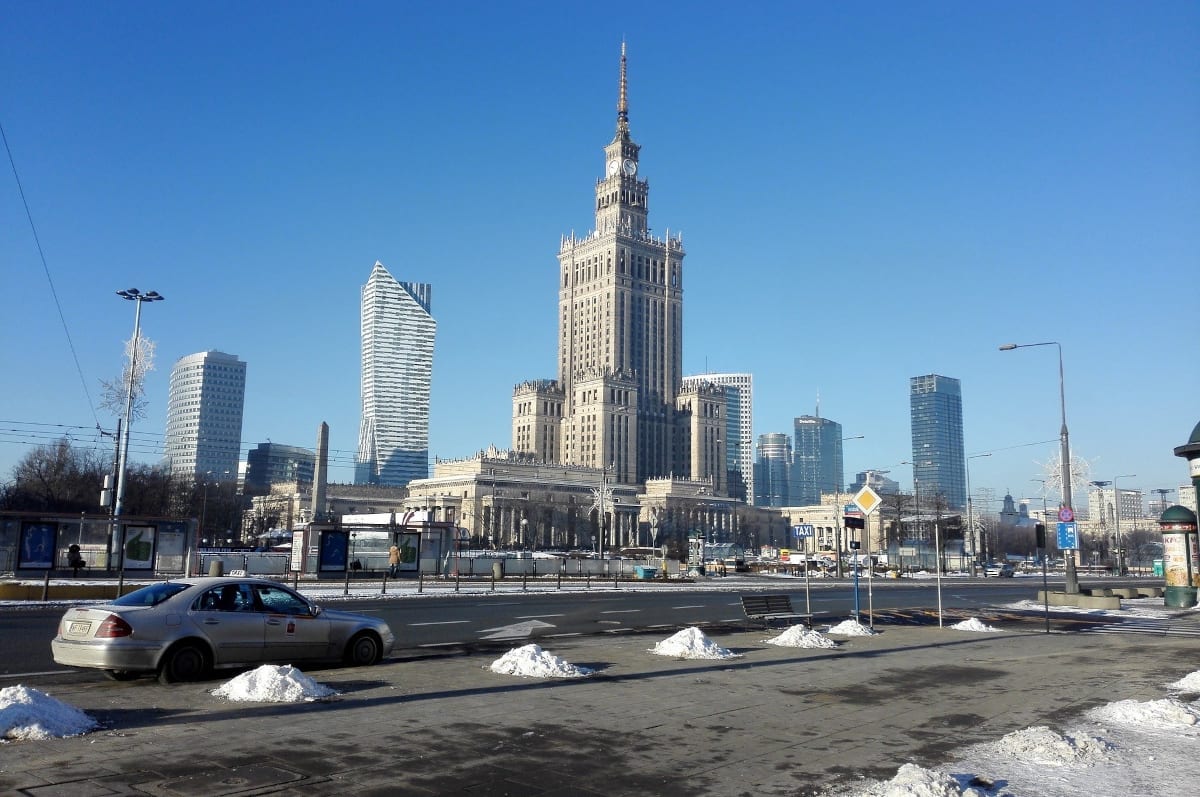 The phoenix city
Welcome to Warsaw, the vibrant capital of Poland!
Nestled in the heart of East-Central Poland, Warsaw is a city steeped in history and culture. From its stunning Old Town, which has been beautifully reconstructed after being destroyed during World War II, to its grand Royal Castle and picturesque Lazienki Palace and Park, Warsaw is a feast for the eyes.
But Warsaw is much more than just a city of history and heritage. It is also a thriving metropolis, known for its dynamic business and financial sector, as well as its lively cultural scene. With numerous museums, galleries, and theaters, Warsaw is a city that truly has something for everyone. Whether you're visiting for the first time or are a seasoned traveler, Warsaw is a destination that will not disappoint. So why not book your trip today and discover the many wonders of this fascinating city for yourself?
Don't miss the opportunity to experience Warsaw's rich culture, history, and architecture. Visit the Old Town, which is a UNESCO World Heritage Site, and take a stroll along the Royal Route, where you can see some of the city's most iconic landmarks such as the Royal Castle, St. Anne's Church, and the Presidential Palace.
Take a break from sightseeing and indulge in some of the city's delicious traditional cuisine, such as Pierogi dumplings, Kotlet Schabowy or Bigos.
Warsaw is also well-connected to other parts of Poland and Europe, with excellent transportation links including an international airport and numerous bus and train connections. So why not make Warsaw your next destination and experience all that this amazing city has to offer.
Green space
Warsaw is blessed with beautiful parklands with green space covering almost a quarter of the city's total area. These range from small neighbourhood parks and green spaces along streets or in courtyards, to tree-lined avenues, large historic parks, nature conservation areas and urban forests at the fringe of the city. The best-known green areas in Warsaw are Łazienki Park, Saxon Garden and Krasiński Garden, other favourite outdoor spots include a stroll beside the Vistula River and the rooftop garden of the University Library.
Łazienki Park is the biggest and most popular park in the city and it provides visitors with many things to explore. During a walk around the 76 hectares park, you'll see the Art Nouveau Chopin monument, a classicist amphitheatre, summer houses, pavilions, cafes & restaurants, lakes, the English garden, an Old Orangery, palaces and much more. There's so much to see that it is possible to spend the full day in the park.
Warsaw has changed rapidly over the past two decades and can now compete with most European cities, particularly with its incredible selection of restaurants. The days when milk bars were once the norm are well over. Cool cafes, trendy bars, craft beer bars and buzzing night clubs complement the great dining spots and theatres. Warsaw is a city that knows how to let its hair down and you will not be disappointed with the nightlife scene.
The best way to see Warsaw is to take a tour. You'll find a good selection below such as the Retro Bus Tour, the POLIN Museum of the History of Polish Jews and the Polish Vodka Museum.
See the Top 10 things to do or Top attractions in Warsaw.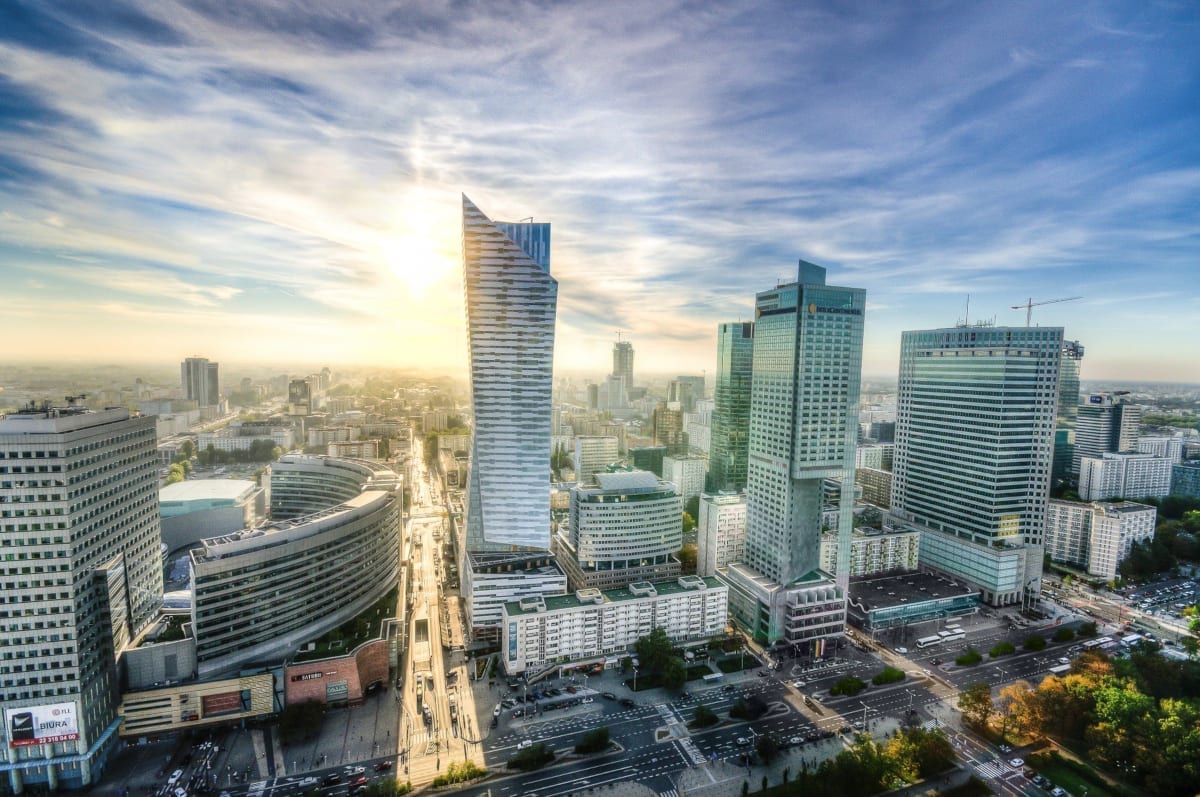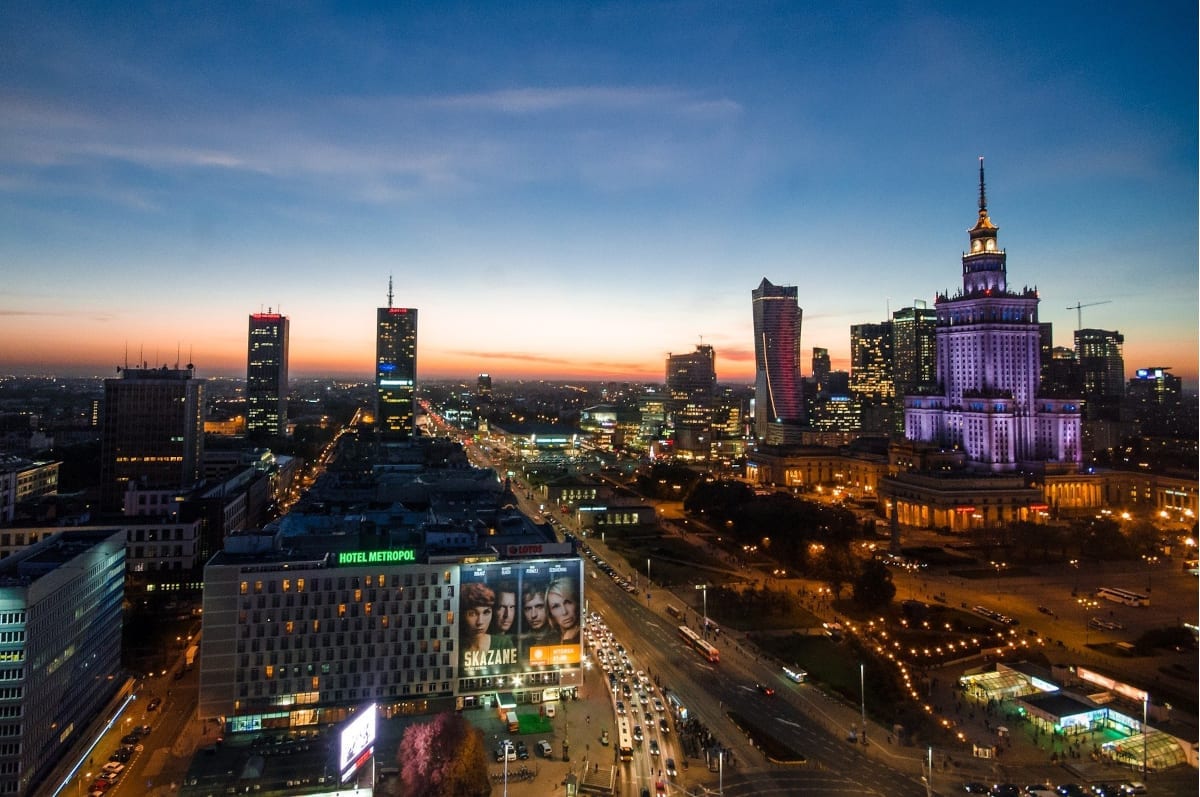 See all the highlights of Warsaw on a private tour! Explore the city, while hearing fascinating facts about what makes it so special.

Warsaw 2022 Tours & Attractions
Editor's pick – Warsaw Tours & Experiences
Get your Guide – Warsaw Tours & Experiences

Bialowieza National Park is a real phenomenon at a European level. The oldest national park in Poland and one of the oldest in Europe has an extremely diverse variety of flora and fauna. You will find here a whole bunch of plants and animals that occur nowhere else. According to the specialists, Białowieża Forest is home to 25,000 species of animals and more than 1,000 species of plants.