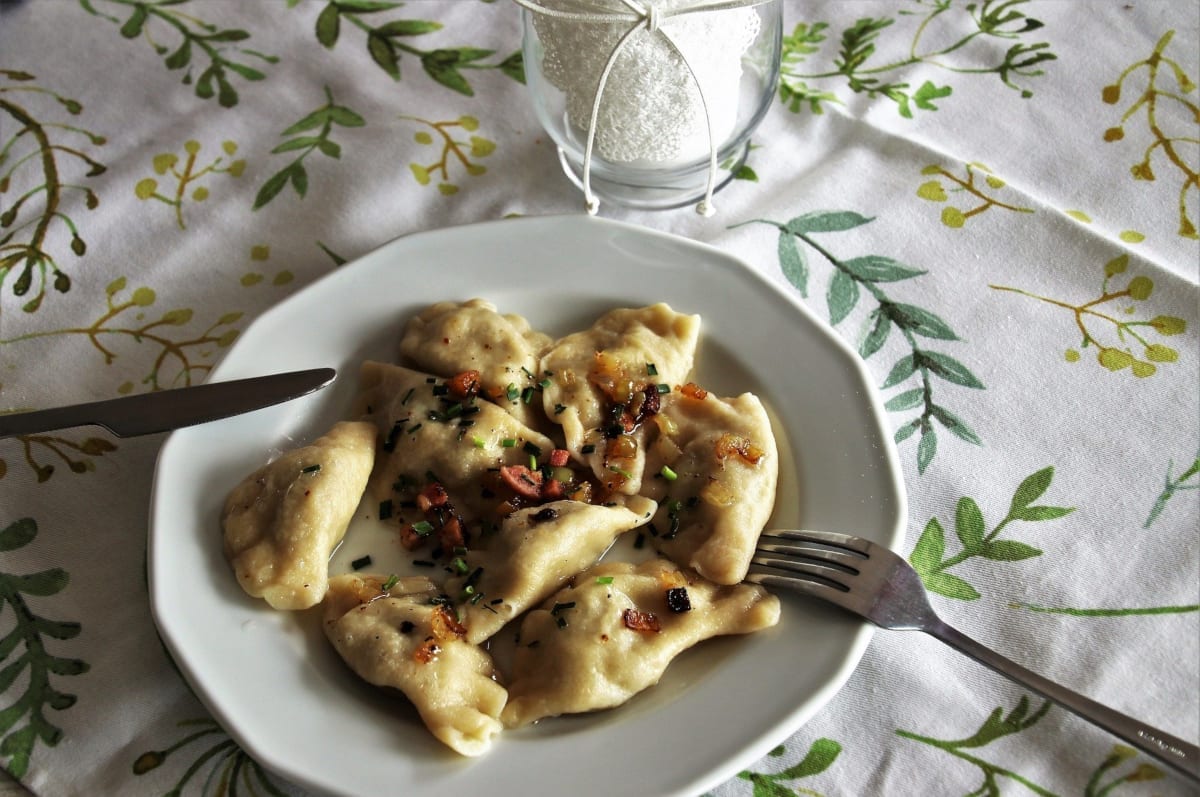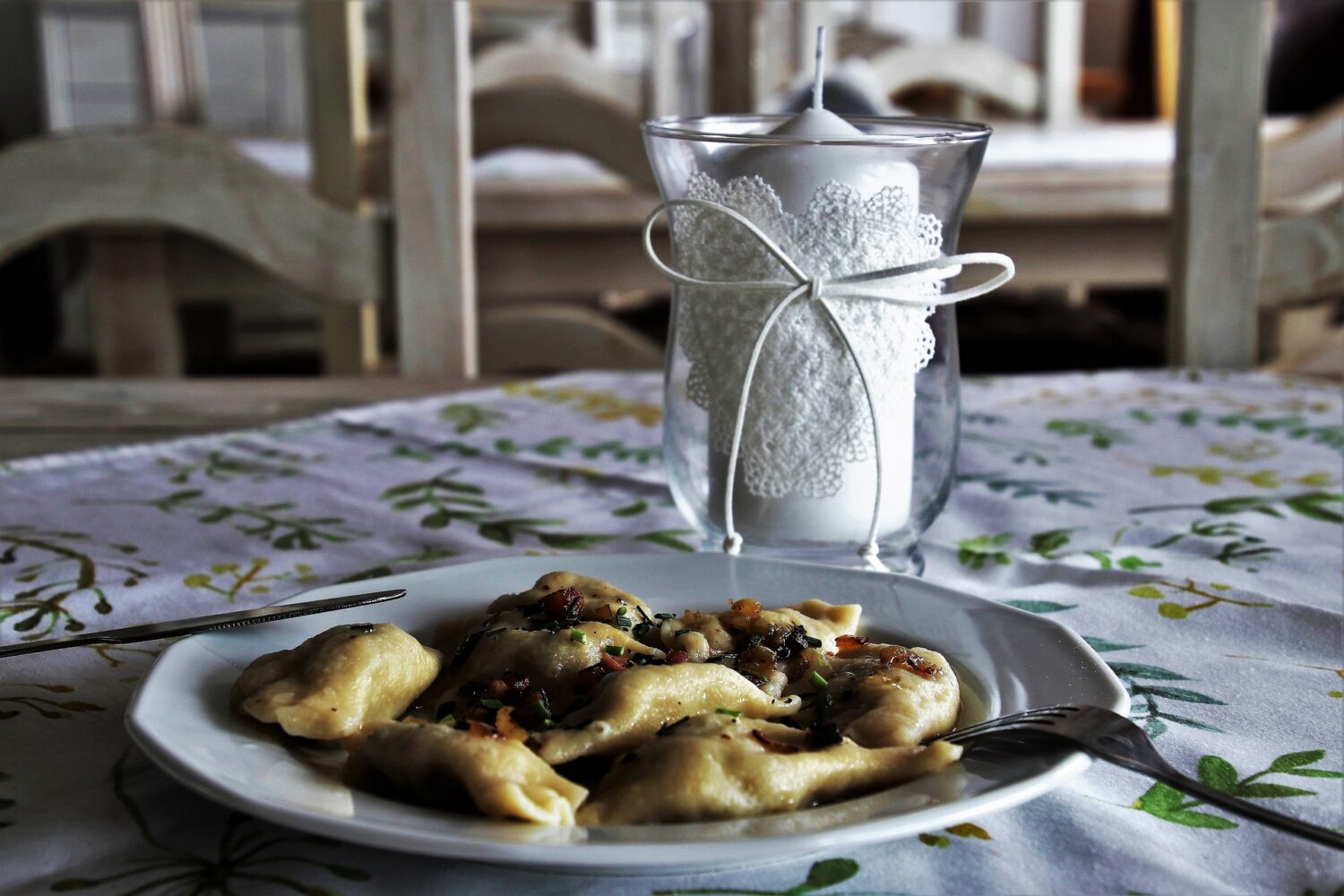 Smacznego!
Polish cuisine is hearty and substantial, reflecting the country's agrarian heritage. It features an abundance of meat, especially pork and beef, as well as a variety of grains and vegetables. Potatoes are a staple food in Poland and are used in many traditional dishes. Dairy products, such as sour cream, cottage cheese, and butter, are also commonly used in Polish cooking.
Polish cuisine can vary depending on the region, but it is overall hearty, comforting and often involves some type of meat, potatoes and gravy. It has influences from surrounding countries, but maintains its unique character and flavors.
Polish cuisine has also been influenced by neighboring countries, such as Ukraine, Germany and Belarus. This is particularly evident in the use of smoked meats and sausages, as well as hearty grains such as barley and rye in dishes.
Poland has a diverse culinary tradition, with many local and regional specialties. Each region and community had its own ways of cooking, ingredients, and dishes that were passed down for generations. Therefore, it's a rich and varied cuisine, reflecting the country's history and cultural heritage.
Polish cuisine is also known for its use of various herbs and spices, such as marjoram, dill, and caraway seeds, which are used to flavor many dishes.
Bread & sausages
One of the most famous dishes in Poland is pierogi, which are dumplings filled with a variety of ingredients such as potatoes, cottage cheese, sauerkraut, or meat. They are often served with sour cream and can be boiled or fried. Other popular dishes include bigos, which is a hearty stew made with sauerkraut, meat, and various vegetables.
Poland is also known for its hearty soups such as the traditional chicken noodle soup, "rosół" or the beetroot soup, "barszcz" which is served often with dumplings and boiled egg.
Meat dishes such as pork cutlet "kotlet schabowy", "schabowy" or roasted pork knuckle "golonka" are also a staple in Polish cuisine. The traditional side dishes often include potatoes, whether mashed or fried.
Pickles are a mainstay of Polish cuisine, particularly pickled cucumbers and herring and you will find a variety of pickled goodies in or accompanying many different dishes. Generally speaking, Polish cuisine is substantial and high in calories and often contains a lot of meat. A favourite snack is bread and sausages.
Poland is also known for its sweets, especially traditional piernik, gingerbread, and kremówka, a cream pie, which are enjoyed by locals and tourists alike.
Below you will find the 12 most popular dishes in Poland. For those of you who are coming to Warsaw or are here already, check out these local cooking experiences.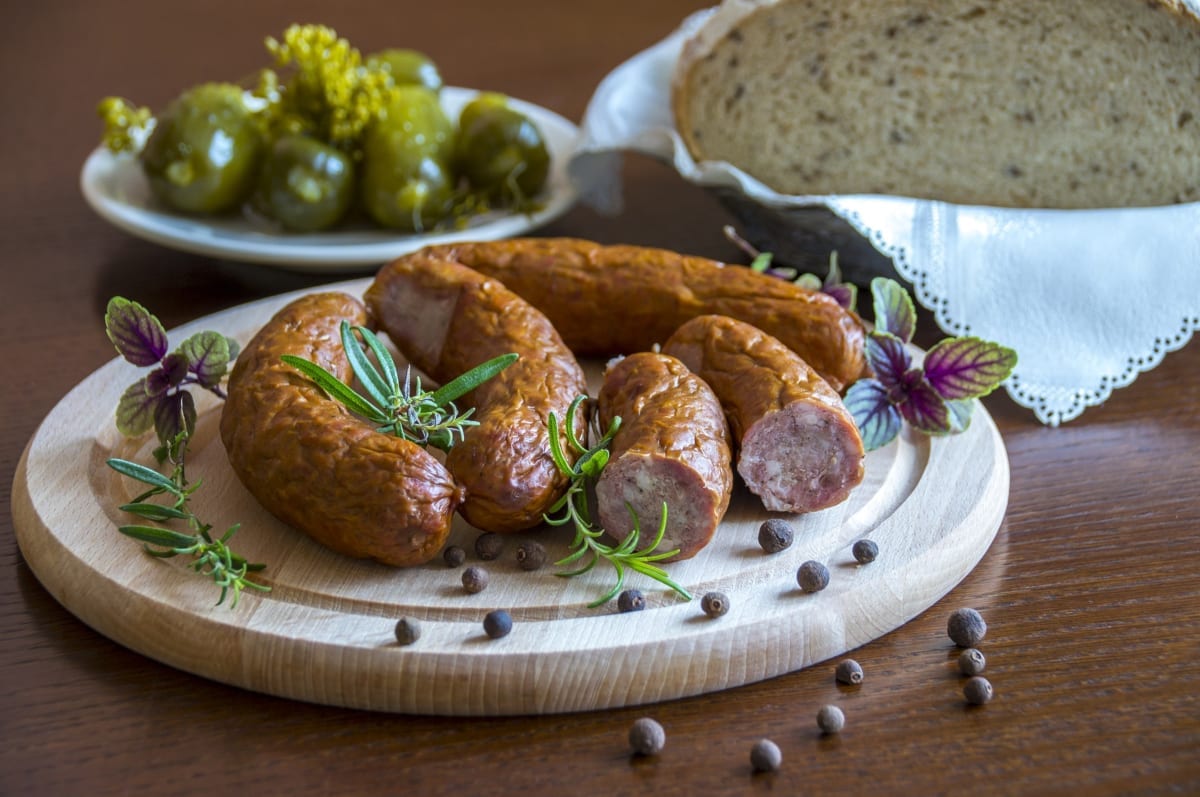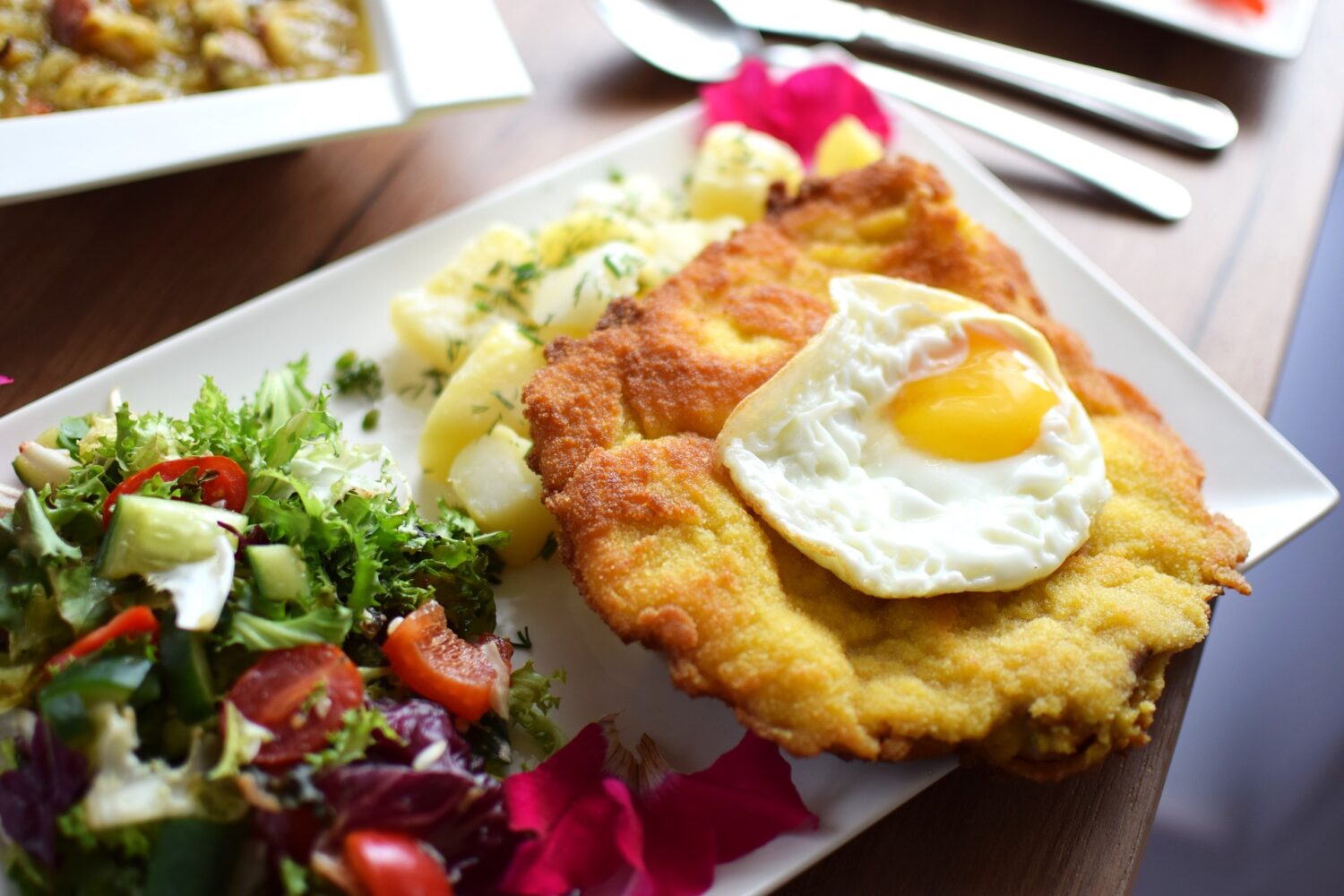 Learn even more about Poland, beyond its culture and monuments, on a traditional Polish food tour where you'll come in contact with the local kitchens.

Polish food Tours & Experiences

Taste the best of Polish cuisine in Warsaw, experience local culture and get to know the history of Poland linked to its food on this 4 hours off the beaten tourist path food tour. With the help of a retro minibus, your foodie-guide will take you to much more exciting and tasty places than typical walking food tours do: the best farmer's bazaar, traditional pastry shop, local restaurant and pub.