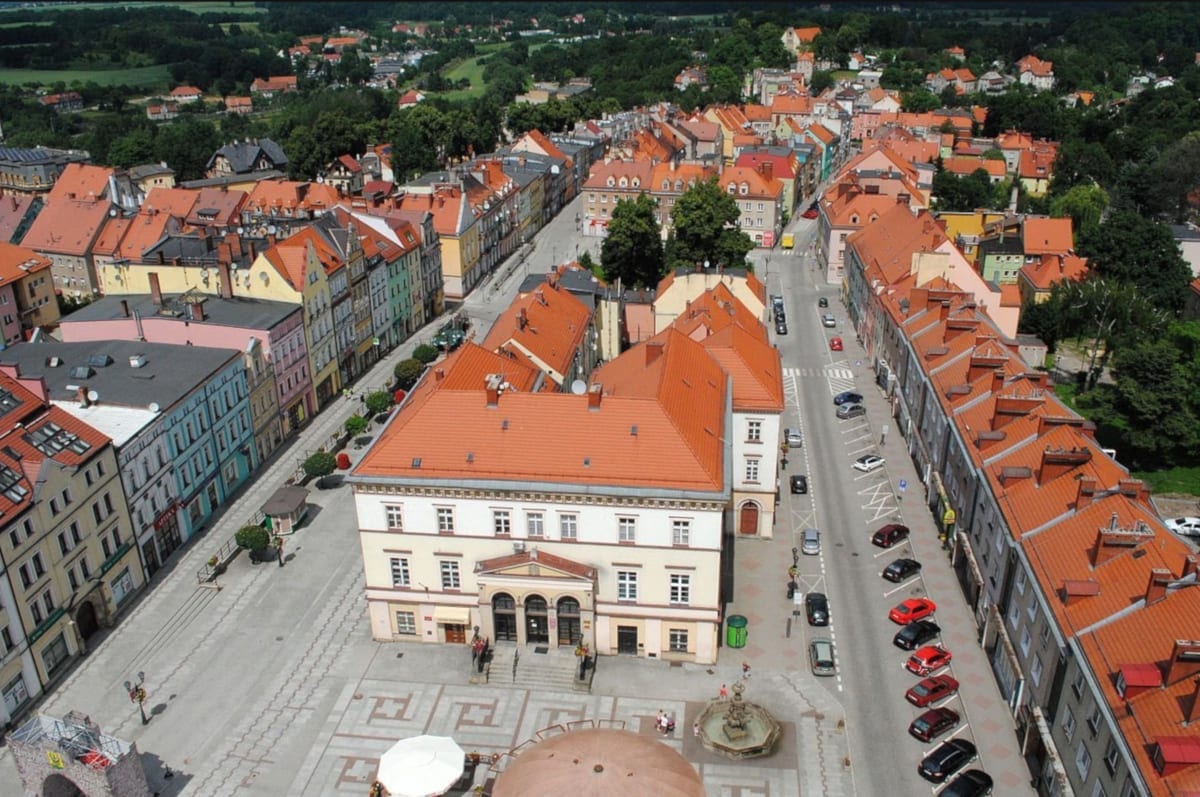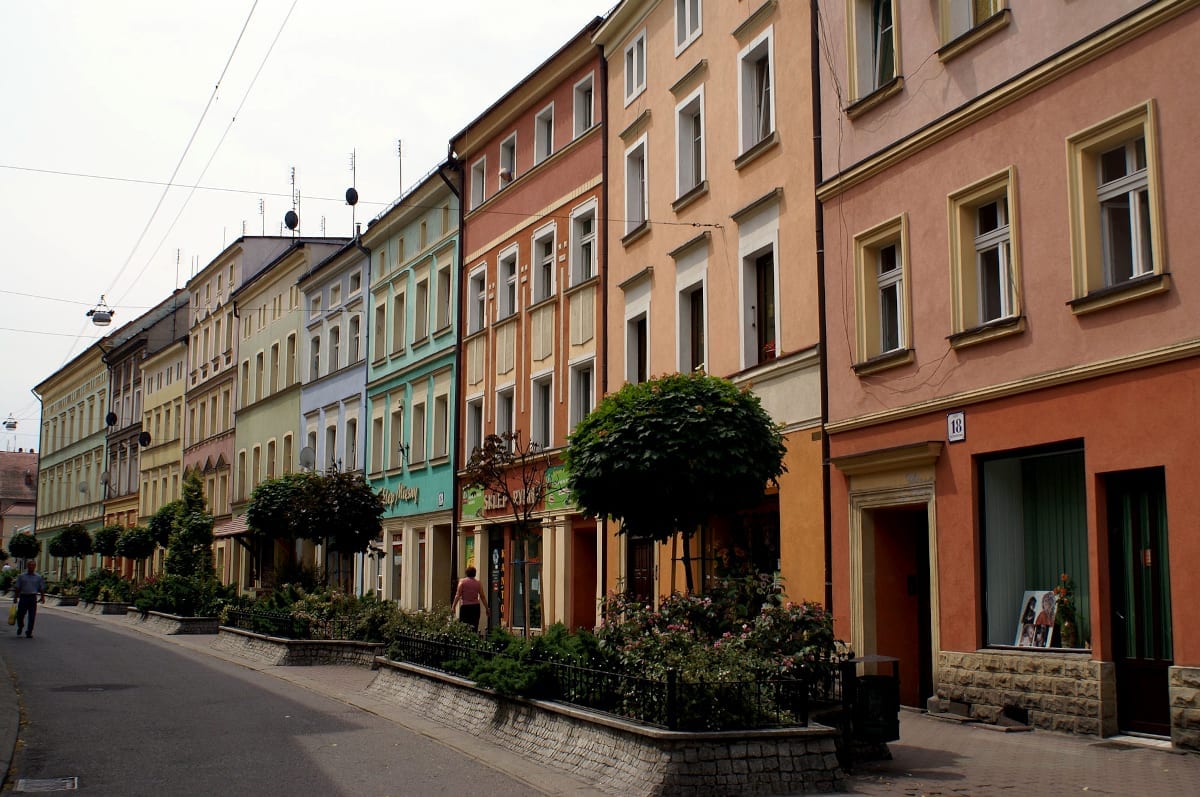 Gold Mining Town
Zlotoryja (Złotoryja) is the oldest town in Poland and is located in the Lower Silesian Voivodeship. It received the town charter in 1211 after gold-bearing alluvial sands were discovered on the slopes of Mount St. Nicholas and a gold mining settlement began to develop.
Zlotoryja grew quickly to accommodate the miners. St. Mary's Church was constructed and the extended version of the church is one of the town's landmarks today. In the 13th century a Hospitaller and Franciscan monastery were founded in the town and Zlotoryja became one of the important cultural and religious centres of the region.
As you would expect from a town so old, there are plenty of architectural monuments to be seen in Zlotoryja including; the Market Square filled with picturesque townhouses, restaurants, and the Neoclassical town hall, St. Mary's Church, 14th century city walls, the Blacksmiths Tower, St. Hedwig's Church, Holy Cross Church, Fountains, and the Gold Mining Museum.
Zlotoryja survived the second World War almost untouched, mainly because two branches of the Stalag VIII-A prisoner-of-war camp and two forced labour camps were created there by the Germans.
Since the war, a number of factories were founded in Zlotoryja including a Christmas tree ornaments factory, which today exports millions of ornaments every year, mostly to Western Europe and the United States.
Lower Silesia
Gold still plays a part in the town, 1n 1992 a local Polish Guild of Gold Prospectors was started, which ever since organises the Polish Gold Panning Championships. In 2000, the World Championships were held there.
A basalt mine was also constructed after the war, today the local quarries are some of the most profitable in Poland.
Lower Silesia was handed back to Poland from Germany at the end of WWII and is known for an abundance of historic architecture of various styles. During the Middle Ages, the region was part of Piast-ruled Poland and was one of the leading regions of the country with its capital Wrocław being one of the main cities of the Polish Kingdom.
Within the region, you will find many castles and palaces, well preserved or reconstructed old towns, numerous spa towns, and historic burial sites of Polish monarchs and consorts. The region is one of the most visited provinces in Poland.
Książ Castle is one of the most popular tourist attractions in the province due to its mysterious underground tunnels. During World War II, Ksiaz Castle was taken over by the occupying German forces and following Hitler's direct orders, a system of tunnels was constructed underneath the castle and surrounding areas. In 2018, a 1.5km section of the tunnels was opened to the public as a tourist attraction and a 45 minute tour is available.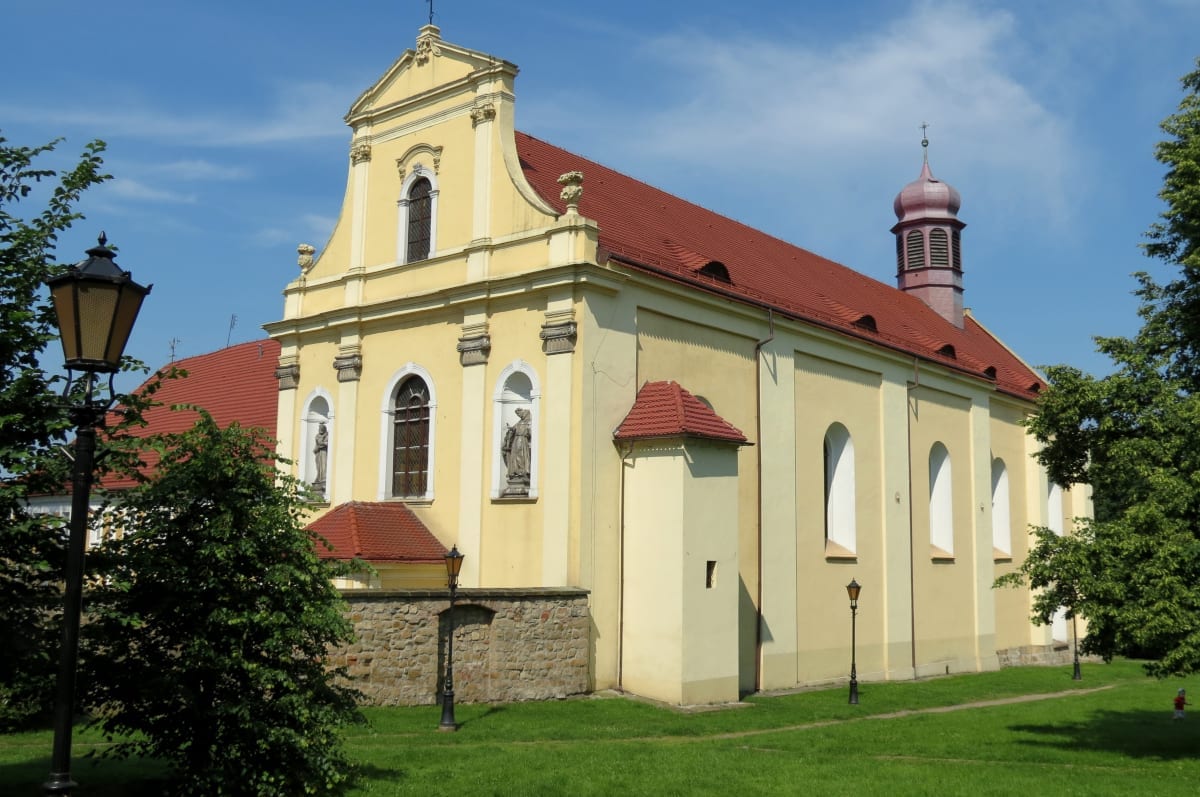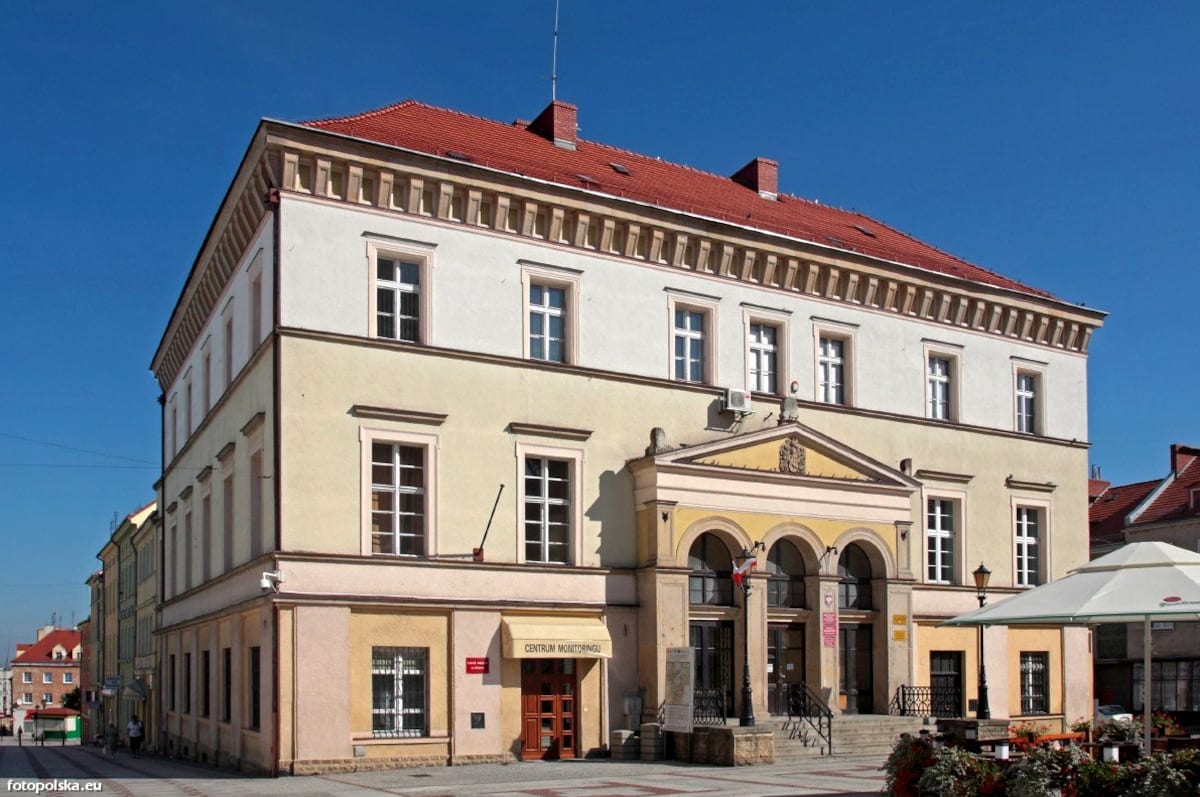 Welcome to the 'Love Poland' community where you will find further information about Złotoryja, amazing images, information from a local perspective and much, much more….


Quality dental treatment in Poland at 50-70% off UK prices.
Combine affordable dental care with a holiday or short break