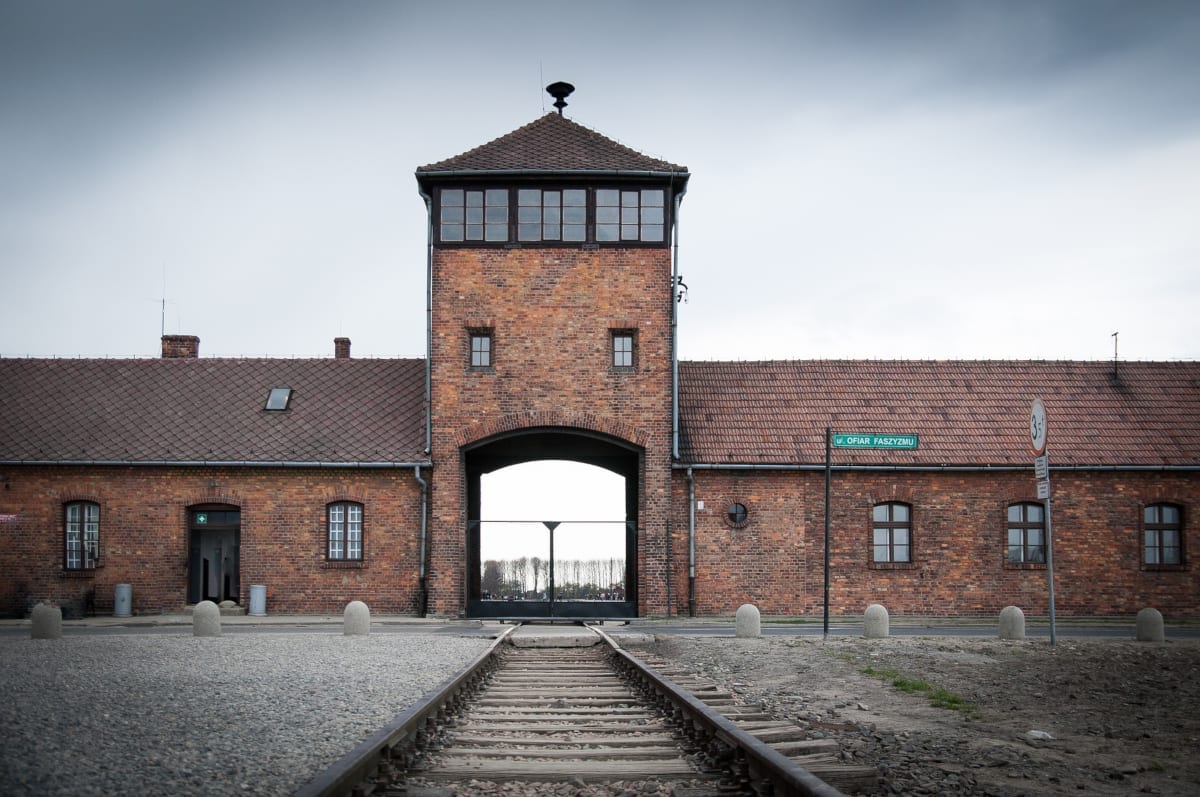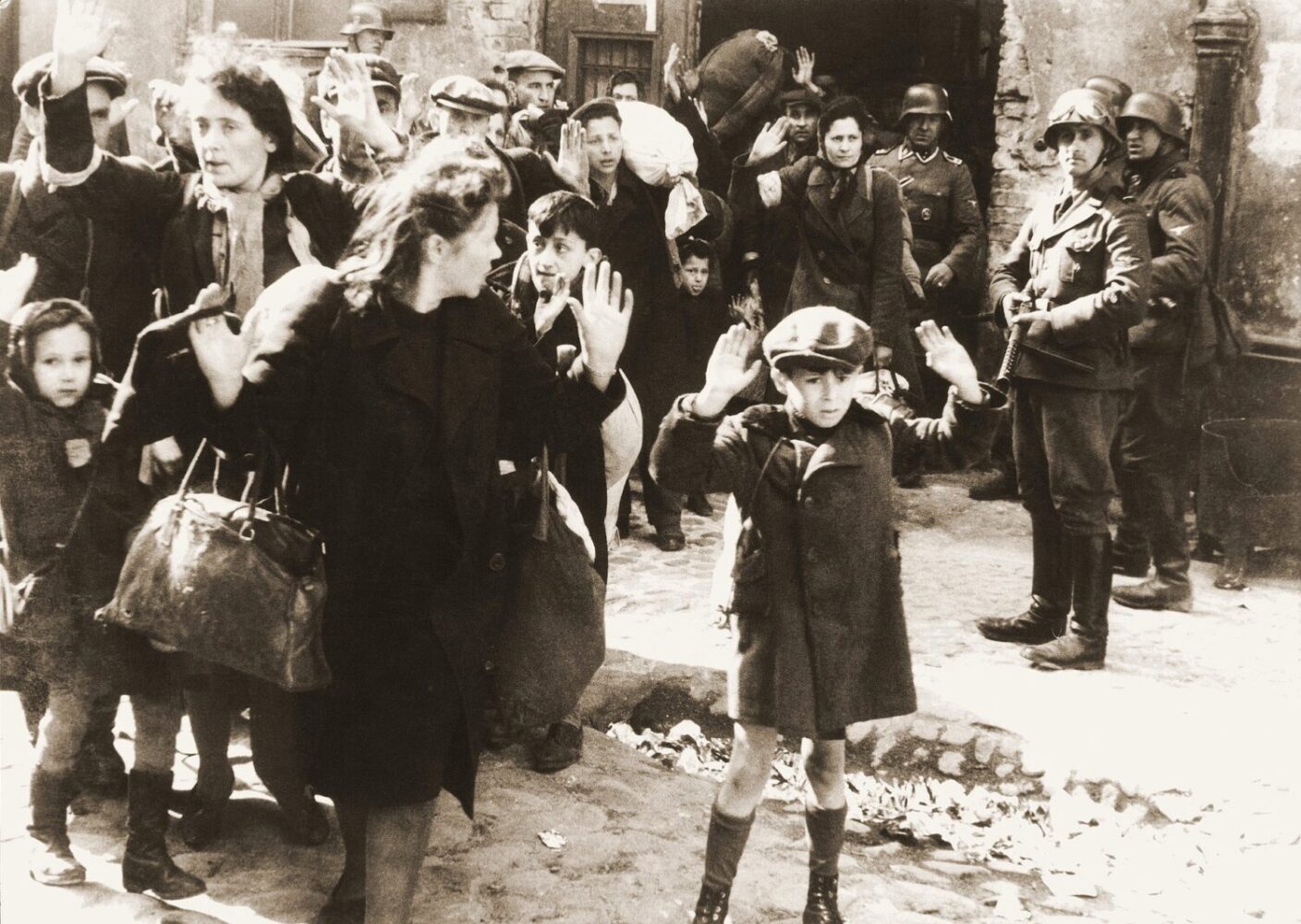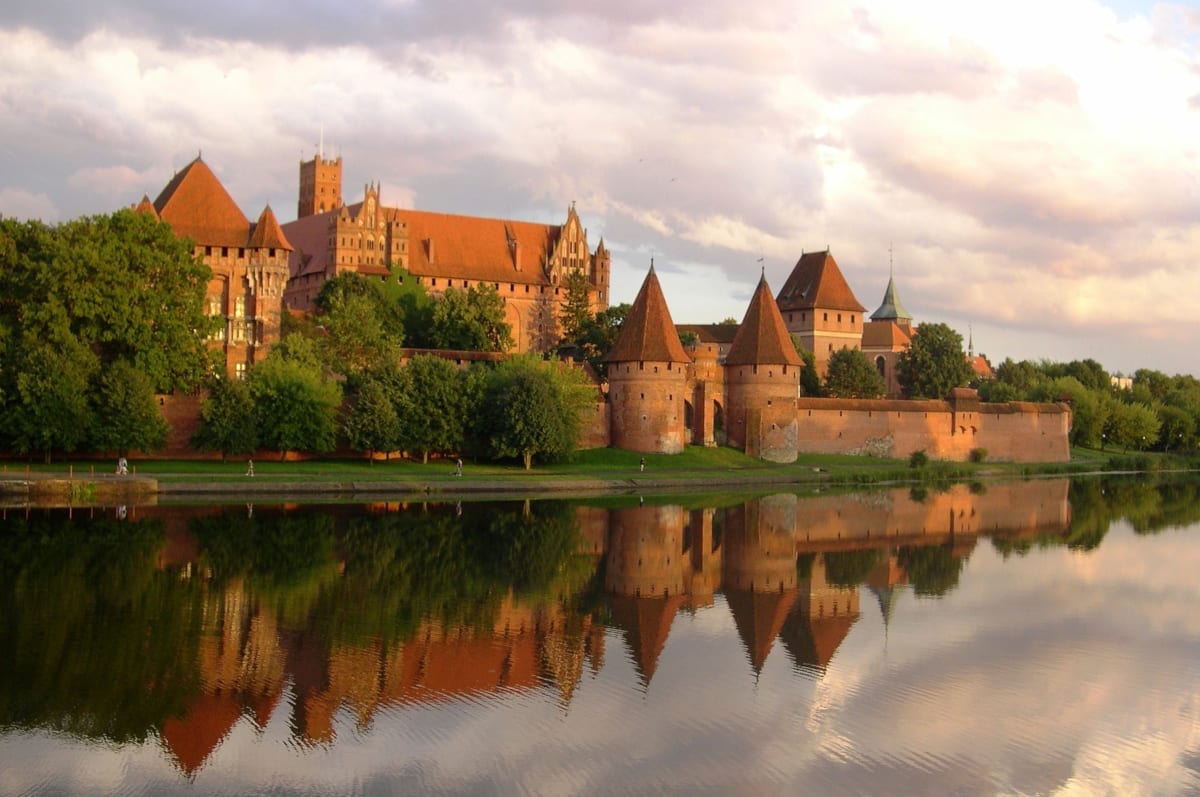 Invasion of Poland
Poland was one of the countries most heavily affected by World War II. There are many sites in the country that are connected to the war, including concentration camps, battlefields, and monuments.
World War II devastated most people's lives, it was a very dark period in history, particularly for Polish citizens who were immensely influenced by the events that took place between 1939 and 1945. Every part of the country was affected by the actions of Nazi Germany. Some of the most well-known World War II sites in Poland include:
These are just a few examples of the many World War II sites in Poland. Many of these sites have been preserved as museums and memorials to commemorate the victims of the war and to educate future generations about the atrocities that took place.
Warsaw Uprising
The most tragic event of World War II was the Holocaust. This was the genocide of the European Jews. During the period 1941 to 1945, Nazi Germany and its collaborators systematically murdered around six million Jews with many of the mass extermination camps being located in German-occupied Poland including the infamous Auschwitz-Birkenau.
The single largest military effort taken by any European resistance movement during World War II happened during the Warsaw Uprising; which was fought for 63 days with little outside support. The Uprising was led by the Polish Resistance Home Army in an attempt to liberate Warsaw from German occupation. If you are ever in Warsaw, a visit to the Rising Museum is highly recommended.
Schindler's Factory
One of the most popular tourist attractions in Krakow, this factory and its history became famous worldwide thanks to Steven Spielberg's moving film, "Schindler's List". Oskar Schindler was a German entrepreneur who was credited with saving 1,200 Jews from death by employing them in his enamelled goods factory so they could avoid horrible living conditions and ultimately death in the Nazi labour camps.
Schindler's Factory is located 2km from the city centre and is set on the site of the former factory. The museum exhibits reconstructions of events, images, newspaper clippings, artefacts and recordings from that tragic time in history. Discover various rooms of the factory, each reconstructed to transport you back in time to help you understand what life was really like. Walk through Oskar Schindler's former office, view some of his personal items and engage with the interactive displays to be truly immersed. Explore the permanent exhibition, titled 'Kraków under Nazi Occupation 1939–1945' as it tells the story of Krakow during World War Two and its inhabitants, both Polish and Jewish. Learn about life under German rule from 1939 until it was 'freed' in 1945 and the imposition of Soviet communist dominance over Poland after the end of World War II – Book tickets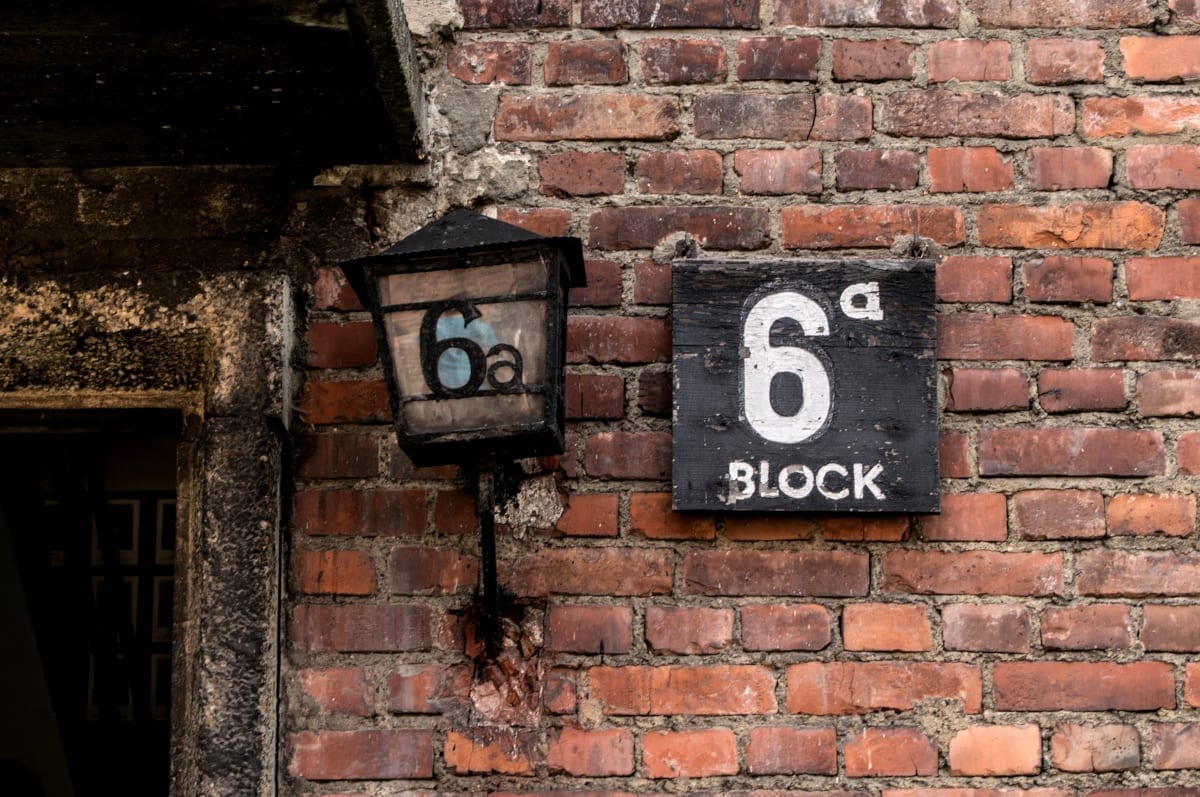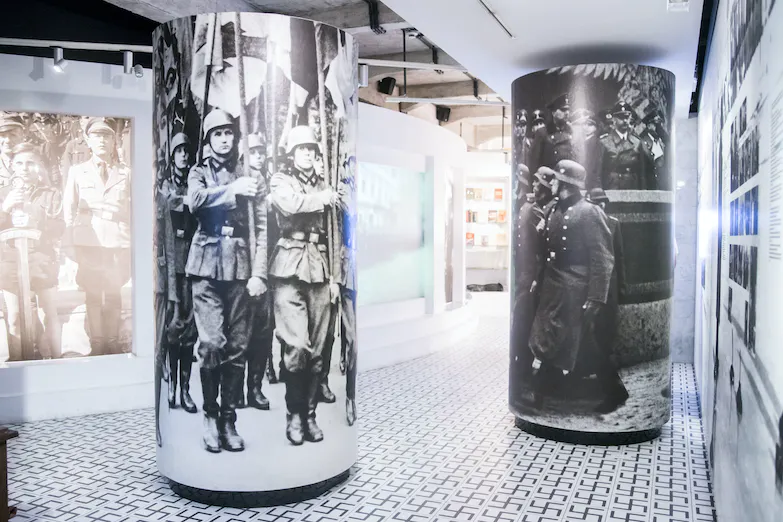 The Auschwitz-Birkenau complex has left its inglorious mark on human history. A symbol of the Holocaust, during its five years of operation over a million Jews, along with Poles, Romani and other groups, were systematically killed by German Occupiers in WWII. Confronting and emotionally charged, a visit to the complex is an essential part of the human experience.


Get an insider's view of Kraków's past and present on this 3-day guided tour across some of the most historical sights in the city.