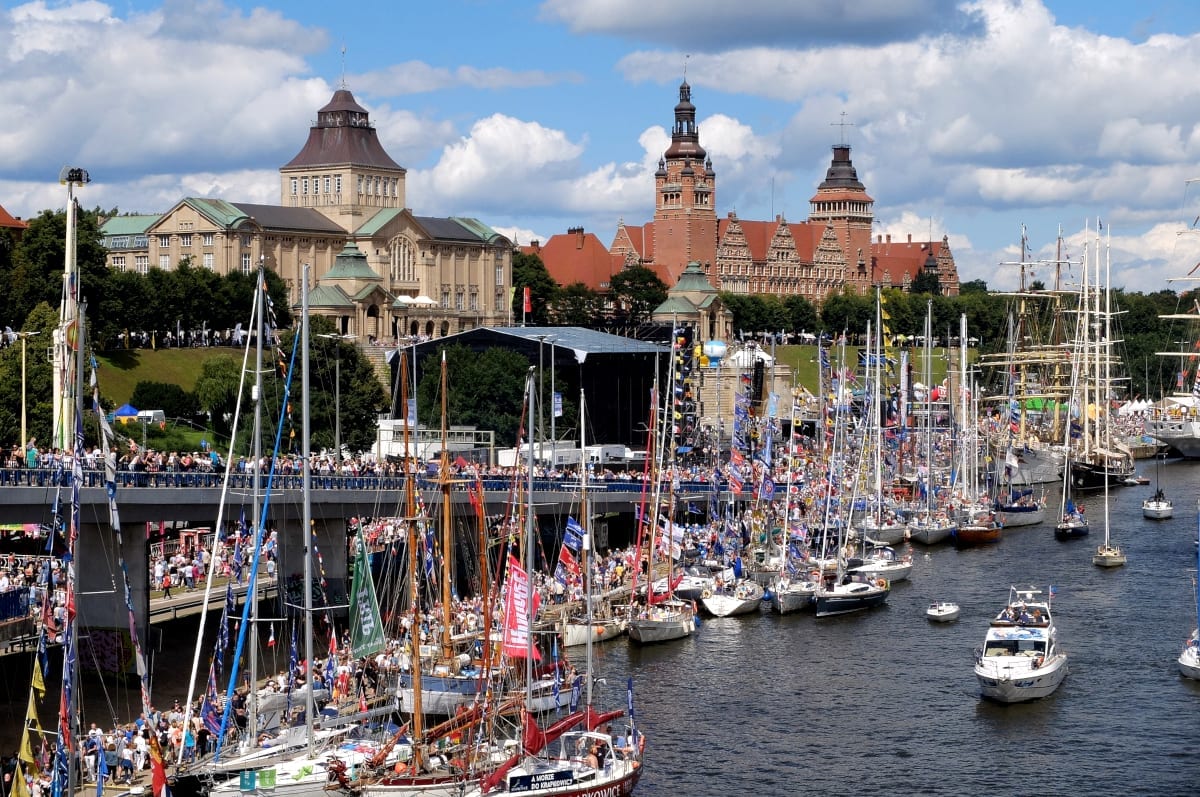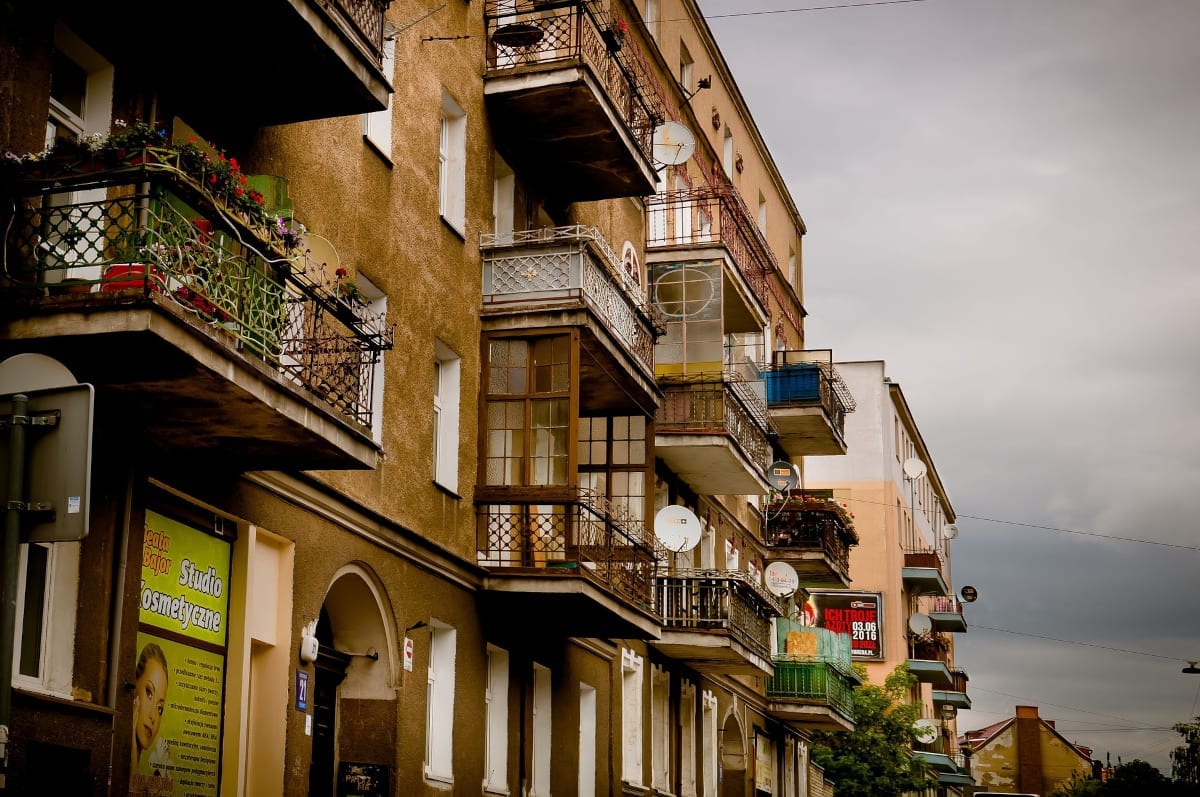 Szczecin - The Paris of the North
Szczecin is the capital and largest city of the West Pomeranian Voivodeship in north western Poland. Located near the Baltic Sea and the German border. It's a lively city, shipbuilding centre and major seaport with many students and a mix of architecture inherited from different centuries.
One of the most popular tourist attractions in Szczecin is the Old Town, which is a well-preserved area filled with charming cobblestone streets, colorful buildings, and historic monuments. The Old Town is home to several landmarks such as the Castle of Pomerania, which dates back to the 13th century and is one of the oldest and most important castles in Poland, and the Gothic-style St. James' Cathedral, which dates back to the 14th century.
Another popular attraction in Szczecin is the National Museum, which is one of the oldest and largest museums in Poland and contains a wide range of artifacts and displays that tell the story of the city's history and culture. The city also has many parks, gardens and a Zoo.
Szczecin also has a lively and vibrant cultural scene, with many theaters, galleries, and music venues throughout the city. It also has many festivals and events, such as the International Film Festival, which is held annually in the city.
Szczecin is also known for its delicious traditional Polish cuisine, with many restaurants and cafes serving traditional dishes such as pierogi, bigos, and kielbasa.
See the Top things to do.
West Pomerania
Szczecin is easily accessible by train, bus, or plane, and there is also a well-developed public transportation system within the city, making it easy to explore all of its sights and attractions.
There's still a lot of derelict buildings and overgrown plots to be found in Szczecin, there's also a lot of new, modern retail establishments, but if you look hard enough, you can still find some historic architectural gems from Szczecin's glory days.
The region of West Pomerania is considered to be one of the greenest regions in Poland and also one of the most attractive for tourists. There's plenty on offer for visitors including beaches, woodlands, national parks, lakes, seaside resorts, golf clubs, cycling routes and health spas.
The province has two national parks, Wolin National Park, situated on the island of Wolin and Drawa National Park; which is a part of the huge Drawsko Forest. It also has 6 natural parks, 75 reserves, 3 forests and upwards of 1,100 Sites of Unique Nature.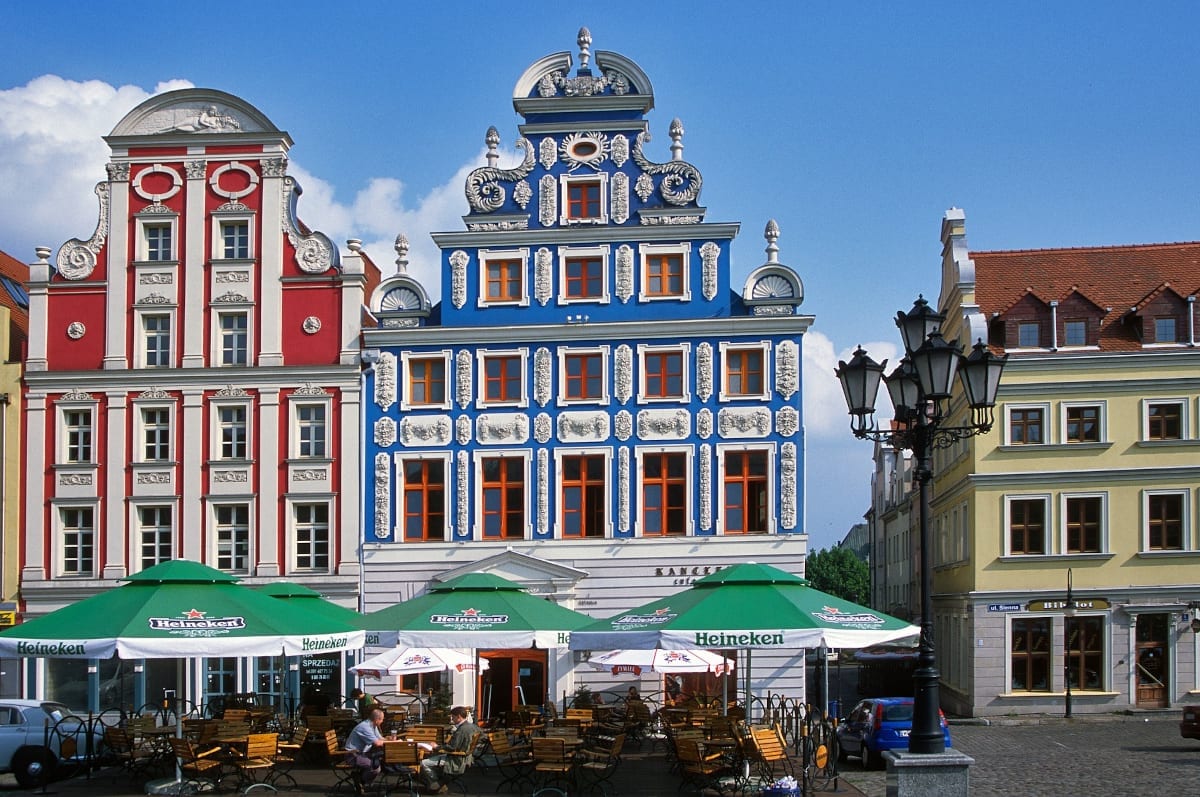 Join the 'Love Poland' community and discover Poland. Find amazing images, information from a local perspective and much, much more….


Quality dental treatment in Poland at 50-70% off UK prices.
Combine affordable dental care with a holiday or short break