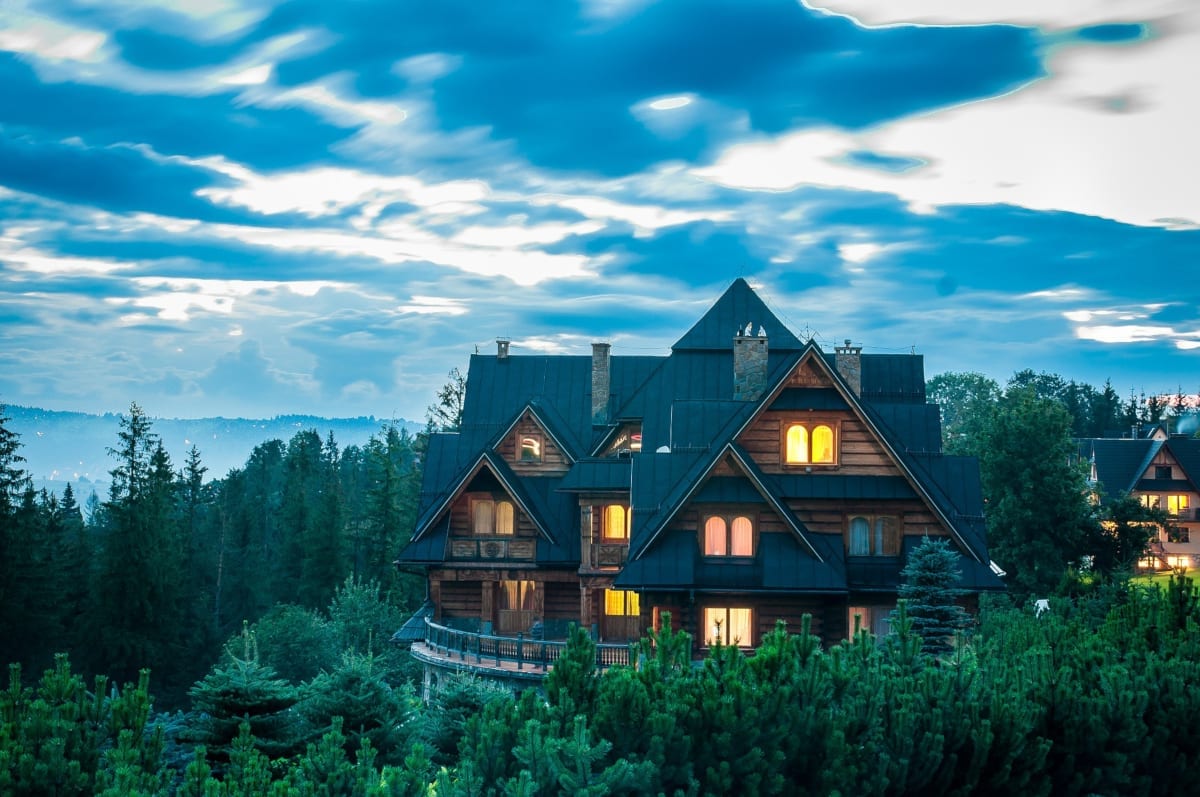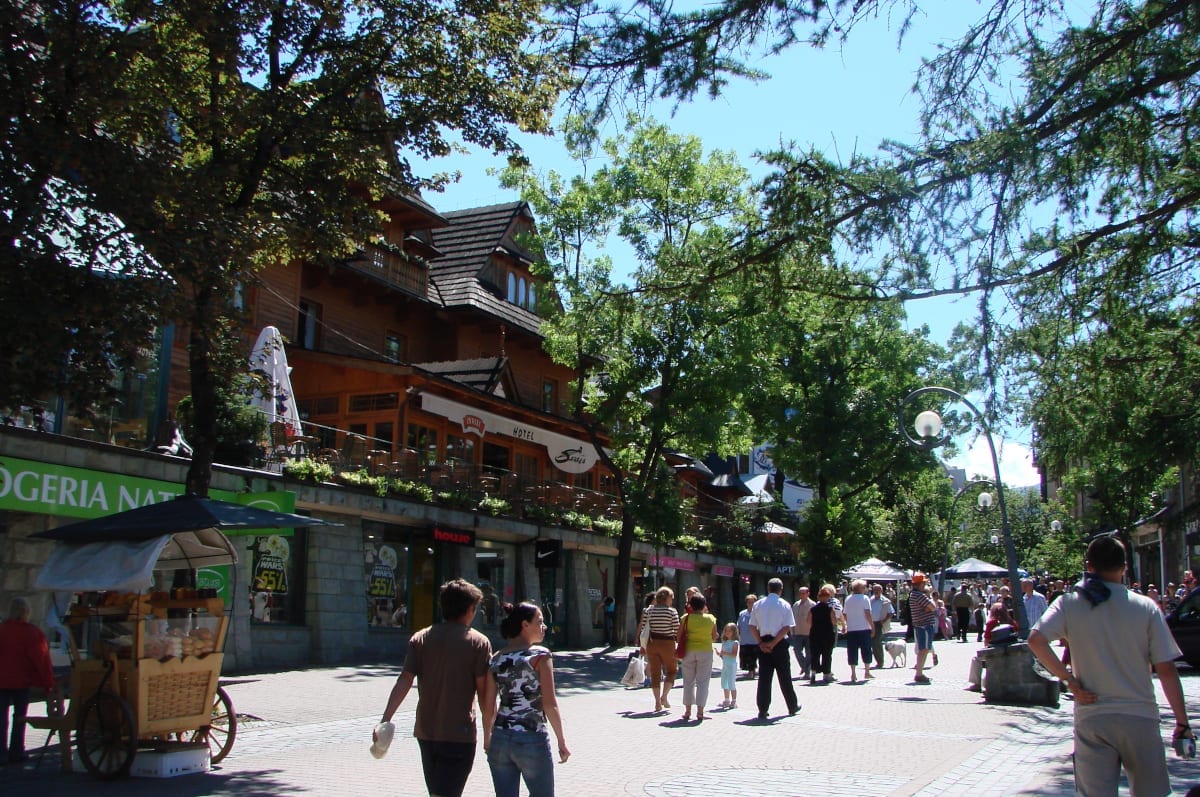 Poland's Winter Capital
Zakopane is a popular mountain resort town located in the southern part of Poland, in the Tatra Mountains. It is known as the "Winter Capital of Poland" because of its skiing and winter sports. The town is also a popular destination for hiking and climbing in the summer.
One of the main attractions in Zakopane is the Tatra National Park, which offers a variety of hiking trails, including some that lead to the summit of Poland's highest mountain, Mount Rysy. Visitors can also take a cable car to the top of Mount Kasprowy Wierch for panoramic views of the Tatras.
Zakopane's architecture is also a major attraction, with many buildings in the traditional highlander's style, such as wooden cottages with intricate carvings and decorative painted motifs. Visitors can stroll through the charming old town and admire the unique architecture.
Zakopane is also a cultural center, with a rich folk tradition, with many festivals and events throughout the year, showcasing traditional music, dance and costumes.
Overall, Zakopane offers a wide range of activities for visitors, from skiing and hiking in the winter and summer, to admiring traditional architecture and experiencing the local culture. It's a perfect destination for those looking for a mix of adventure and relaxation, in one of the most beautiful regions of Poland.
Krupówki
No matter the season, or the weather, Zakopane's most popular street; Krupówki is crowded with tourists visiting the shops and restaurants. The street is packed full of market stalls selling local Goral apparel, leather jackets, fur coats, hats, shoes and also the famous oscypek smoked sheep cheese, fruit, vegetables, and meats. During the evening, Krupówki is popular for nightlife.
Many visitors come to Zakopane to experience Goral culture, which is rich in its unique styles of food, speech, architecture, music, and costume.
Zakopane is famous for its beautiful wooden villas, some dating from the late 19th century, many of which now house museums, while others have been converted into hotels or guest houses.
The Tatra National Park is 211 square metres in size and is headquartered in Zakopane. The Polish Tatras boast two dozen peaks exceeding 2000m, the highest of which is Mt Rysy at 2499m.
The landscape of the Tatras consists of sharp-edged towering peaks and numerous rock formations including narrow gorges, which drop hundreds of metres to icy lakes. There are no glaciers in the Tatras however patches of snow can be found at any time of the year.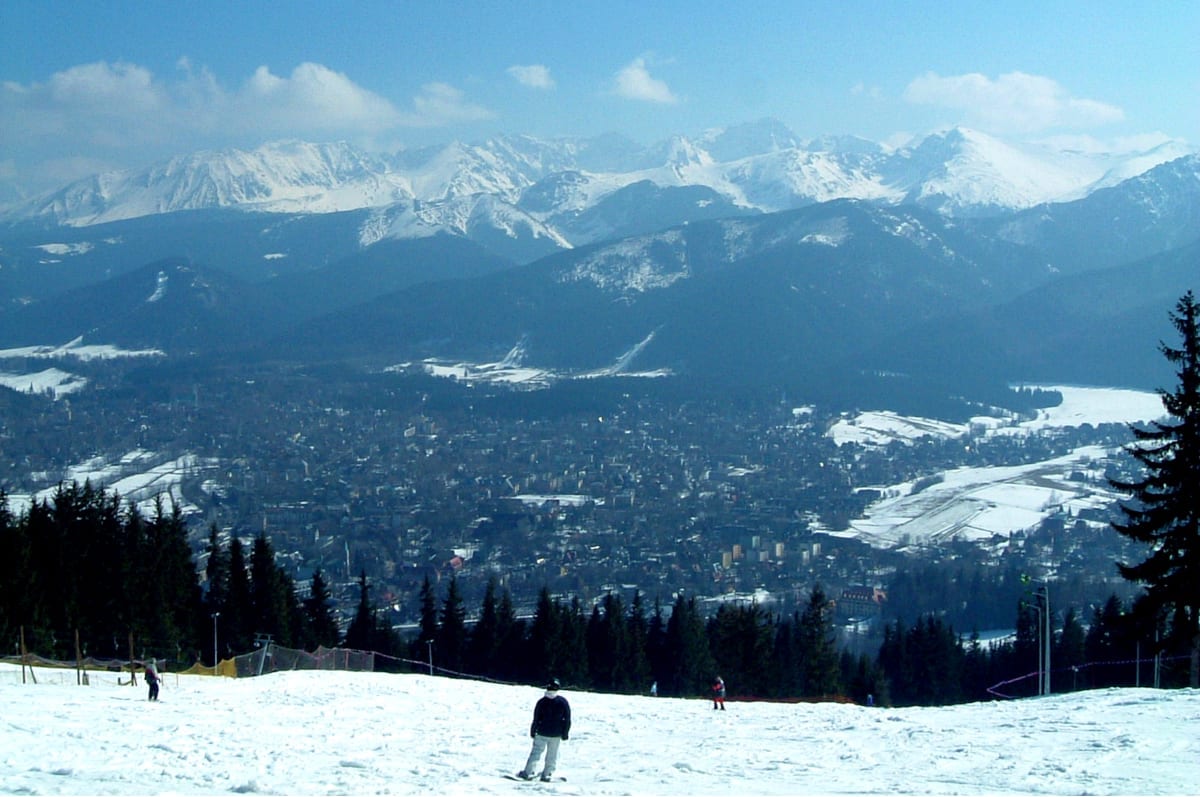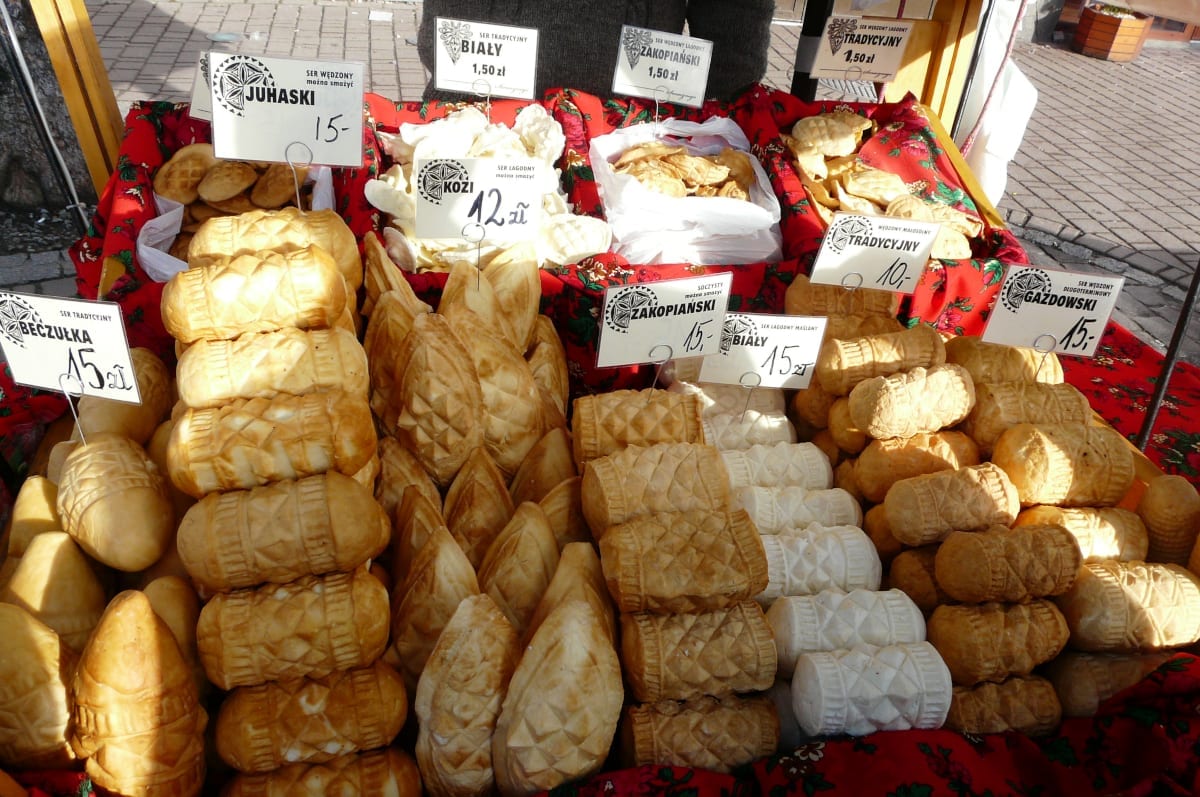 After being picked up from your hotel in Krakow, your friendly English-speaking driver takes you on a full-day trip where, amongst other stops, you will see the real wooden village of Chocholow. You will visit "Bacówka" where you can grill "oscypek" local cheese and try local tincture "śliwowica".On the way, you will get to enjoy the panorama of the Gubalowka mountain, towering over Zakopane.


Quality dental treatment in Poland at 50-70% off UK prices.
Combine affordable dental care with a holiday or short break