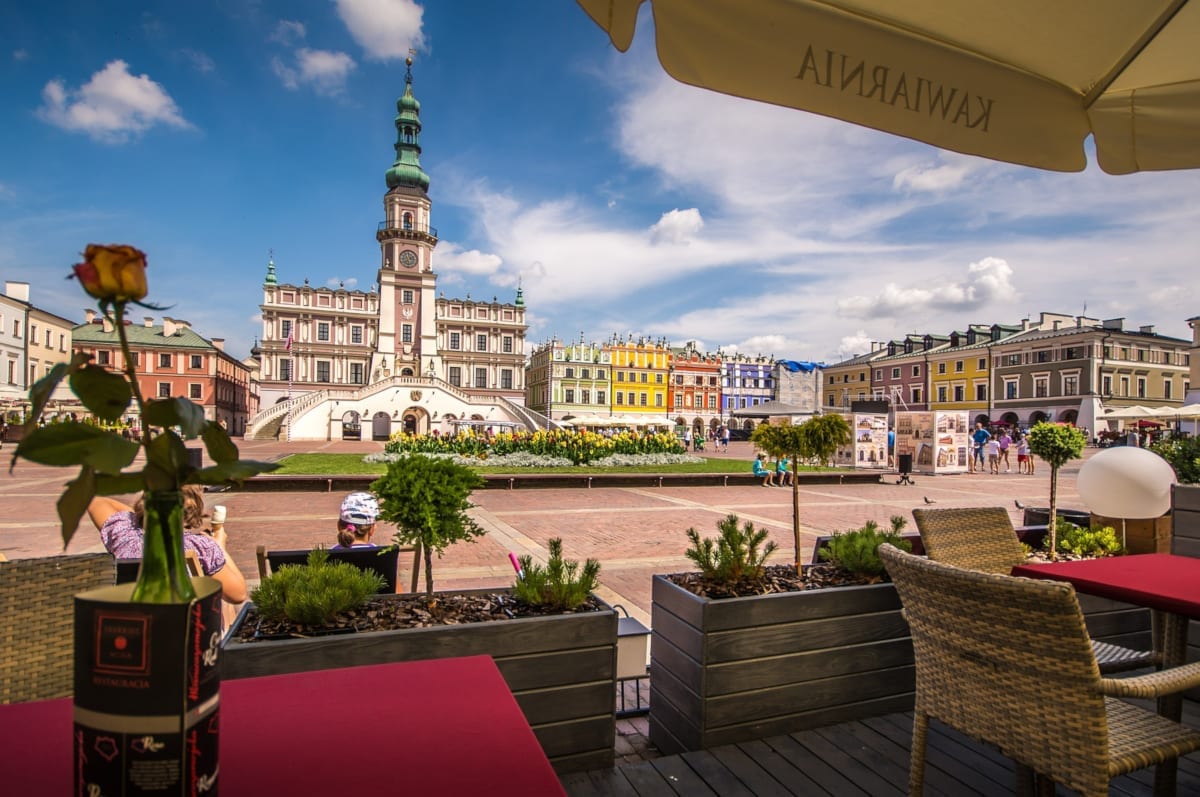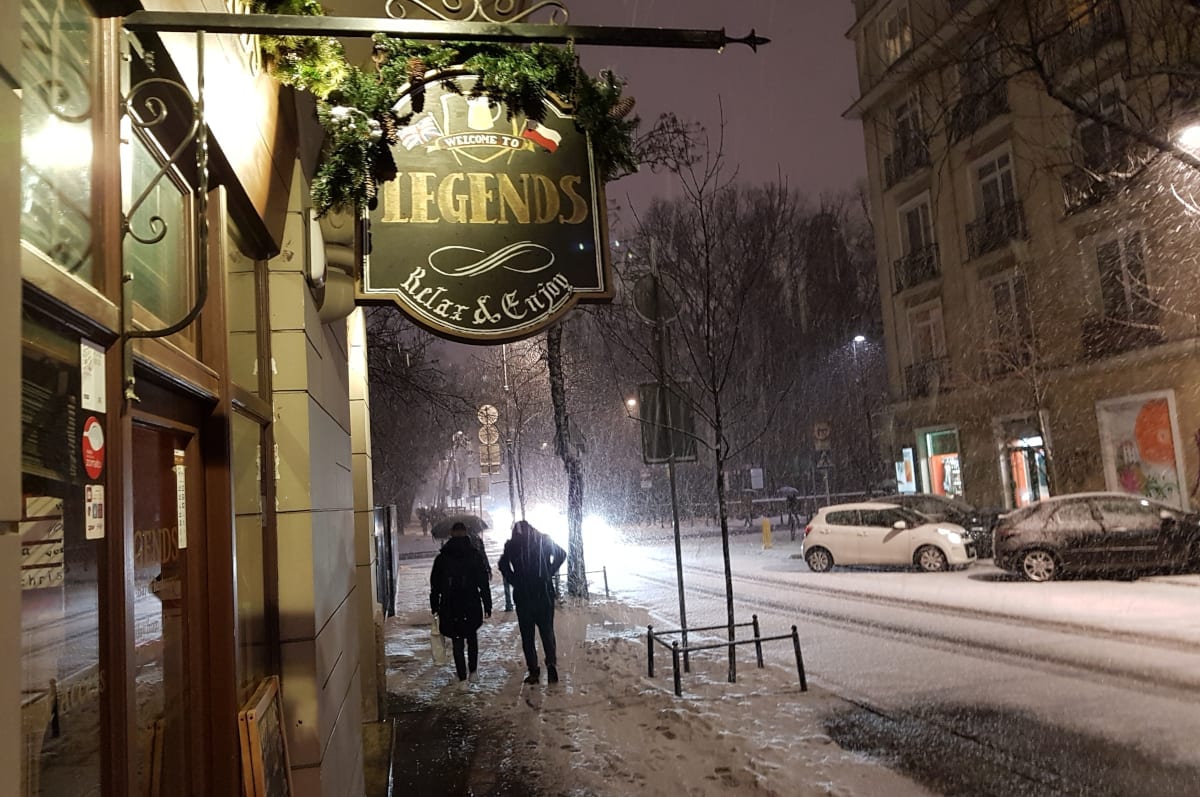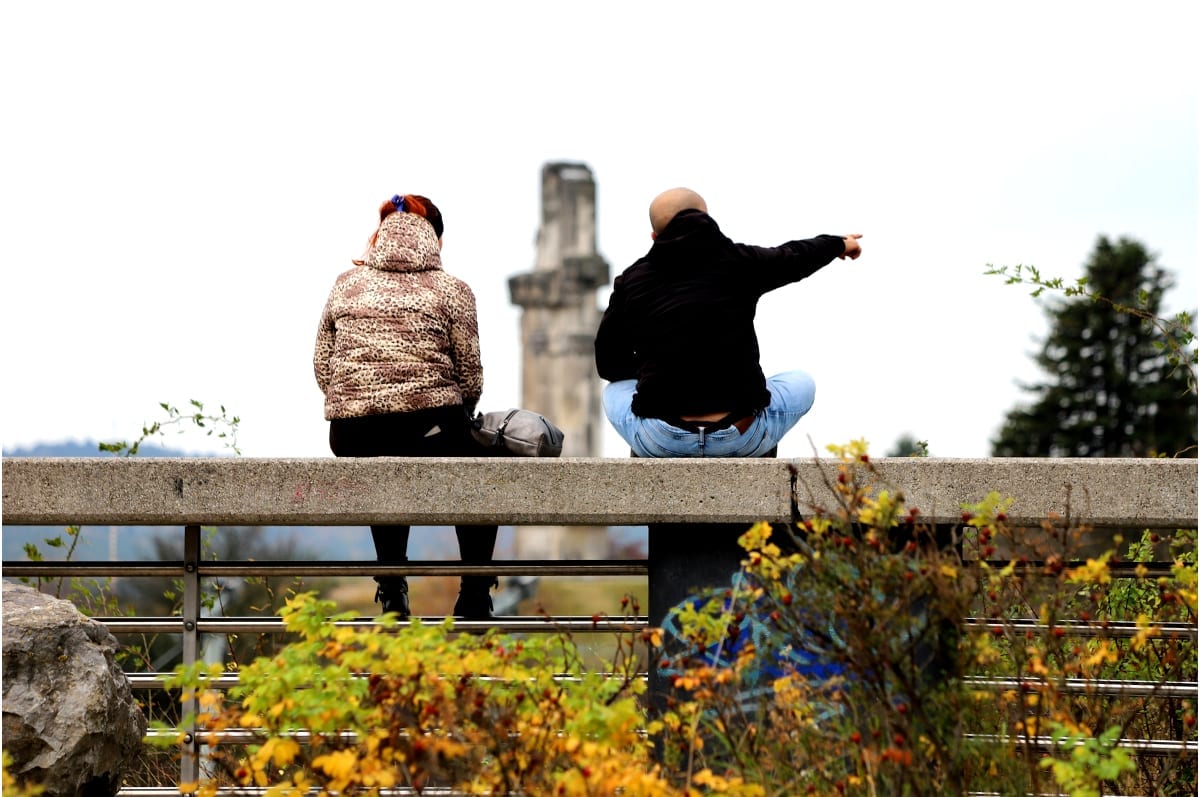 Expat life in Poland
Being an expat in Poland can be a unique and exciting experience. With its rich culture, history, and beautiful landscapes, Poland offers a lot to those who decide to make it their home.
One of the biggest challenges of being an expat in Poland is likely to be the language barrier. Polish is a complex and inflected language, and while many people do speak English, it may not always be easy to communicate effectively.
However, this can also be an opportunity to learn and grow. Many expats in Poland take language classes or find language exchange partners to help them improve their skills.
Another challenge for expats in Poland can be navigating the bureaucracy and paperwork required for things like setting up a bank account, getting a work permit, or finding a place to live.
But with a little bit of patience and persistence, these obstacles can be overcome. There are also many resources available for expats, such as expat groups and forums, that can provide valuable information and support.
One of the most rewarding aspects of being an expat in Poland is the opportunity to immerse oneself in the culture. From traditional festivals and celebrations to the delicious food and drink, there is always something new and interesting to discover.
Poland is also home to many beautiful cities, such as Krakow and Warsaw, which offer a wealth of history and culture to explore.
The cost of living in Poland is also relatively low compared to many other European countries, which can be a big plus for expats on a budget.
While there may be challenges to being an expat in Poland, the rewards can be well worth it. The opportunity to experience a new culture, learn a new language, and make new friends can be a truly enriching experience.
If you're thinking about becoming an expat in Poland, know that it's a country with a lot to offer. With an open mind and a willingness to learn and adapt, you can make a new life for yourself in this beautiful country.

The Law Firm of Bernard Lukomski was founded in 2003 in Warsaw. Since then, we have worked on a wide range of projects and transactions for both domestic and International clients.

Finding work in Poland
Finding work in Poland can be a challenging but rewarding experience for expats. With a strong economy and a growing job market, there are plenty of opportunities available for those who are willing to put in the effort to find them.
The first step in finding work in Poland is to research the job market and identify the industries and professions that are in high demand. This will give you an idea of what types of jobs are available and which ones you might be qualified for. Networking is also an important part of finding work in Poland. Joining professional associations and groups, attending industry events, and reaching out to contacts in your field can help you make valuable connections and learn about job opportunities.
Another important step is to improve your language skills. While many people in Poland do speak English, having a good command of the Polish language can open up many more job opportunities and make it easier to communicate with potential employers. It's also important to have all the necessary documents in order, such as a work permit or EU citizenship. These are required for most job positions, and failure to have them can disqualify you from consideration.
Once you have identified potential job opportunities, it's important to have a well-written CV and cover letter that highlight your qualifications and experience. Tailor your CV to the job you are applying for and make sure it is free of errors. Be prepared for a competitive job market. Due to the large number of qualified candidates applying for the same job, it can be difficult to secure a position. But don't give up, keep applying and eventually you will find the right job for you.
An alternative way to find work in Poland is to start your own business. Poland has a growing entrepreneurial scene and a supportive ecosystem for start-ups, which can be a great opportunity for expats with a business idea. It's also important to note that Poland has a strong service sector and many international companies have their branches there, so job opportunities in this sector are quite common.
Finding work in Poland can be a challenging process, but with persistence, networking, and preparation, you can successfully land a job and start building your career in this dynamic and growing economy.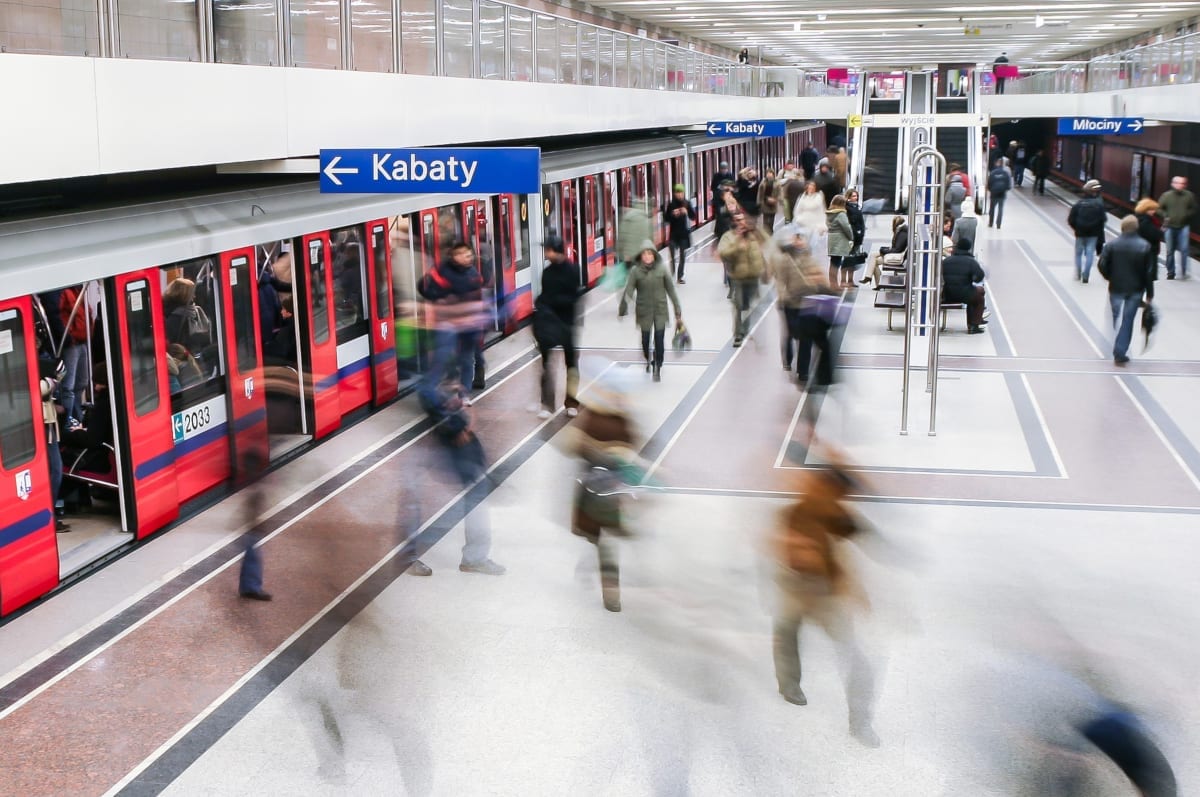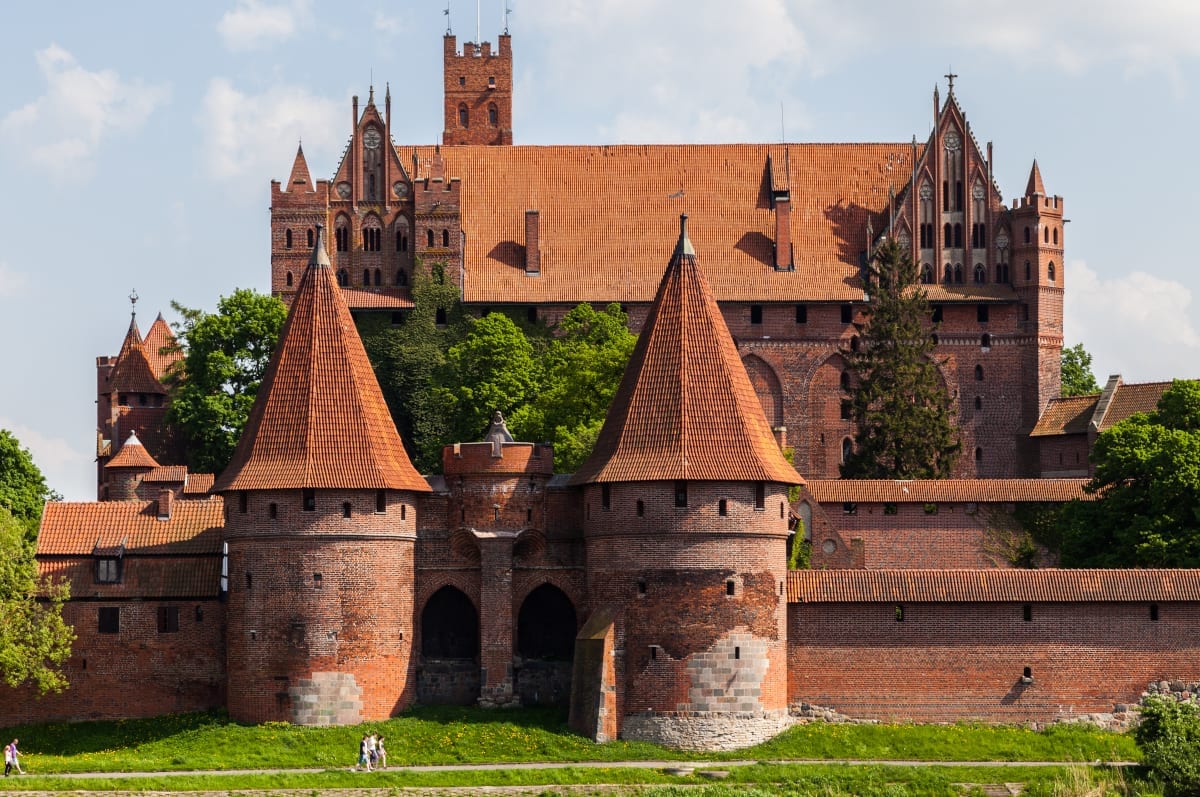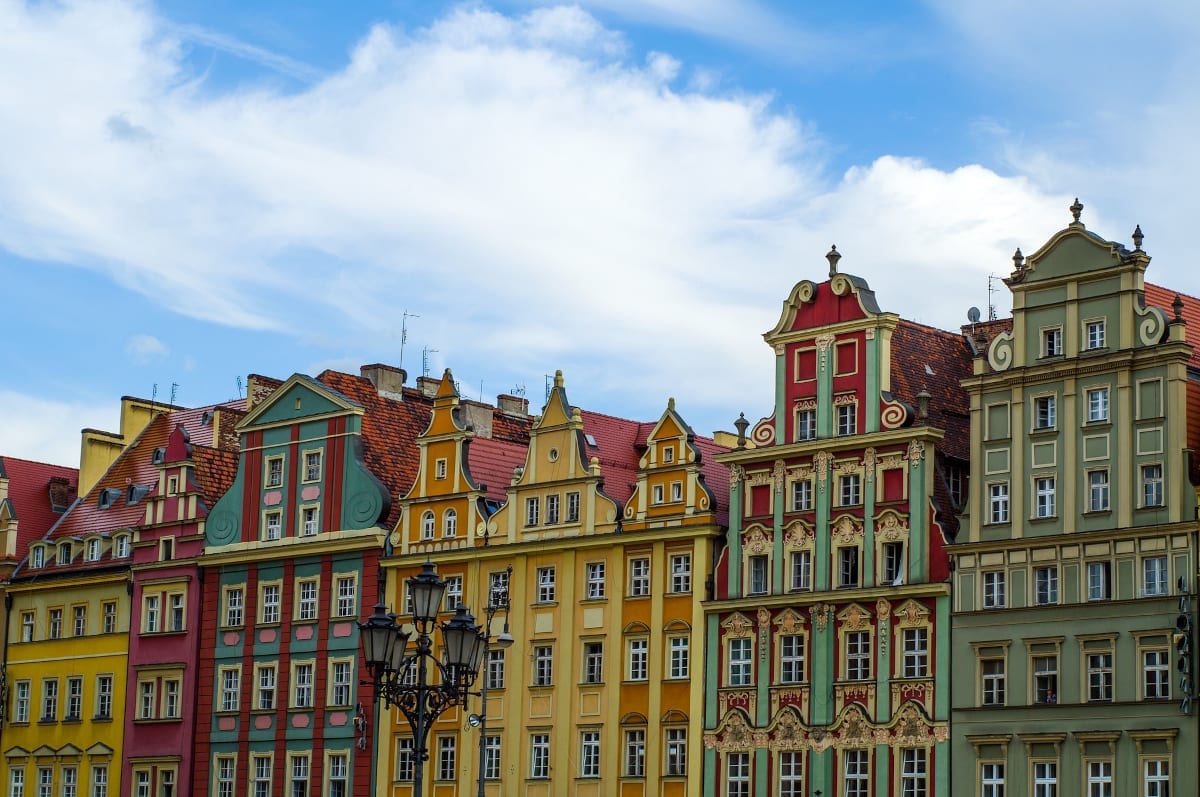 Are you an expat in Poland looking for financial advice? Look no further than Financial Advice Poland. We provide specialised financial advice tailored to meet the needs of expats living in Poland.


In a hurry to find a dentist quickly? Do you have toothache & need a dentist fast?
Do you want to find a suitable dentist with no fuss?