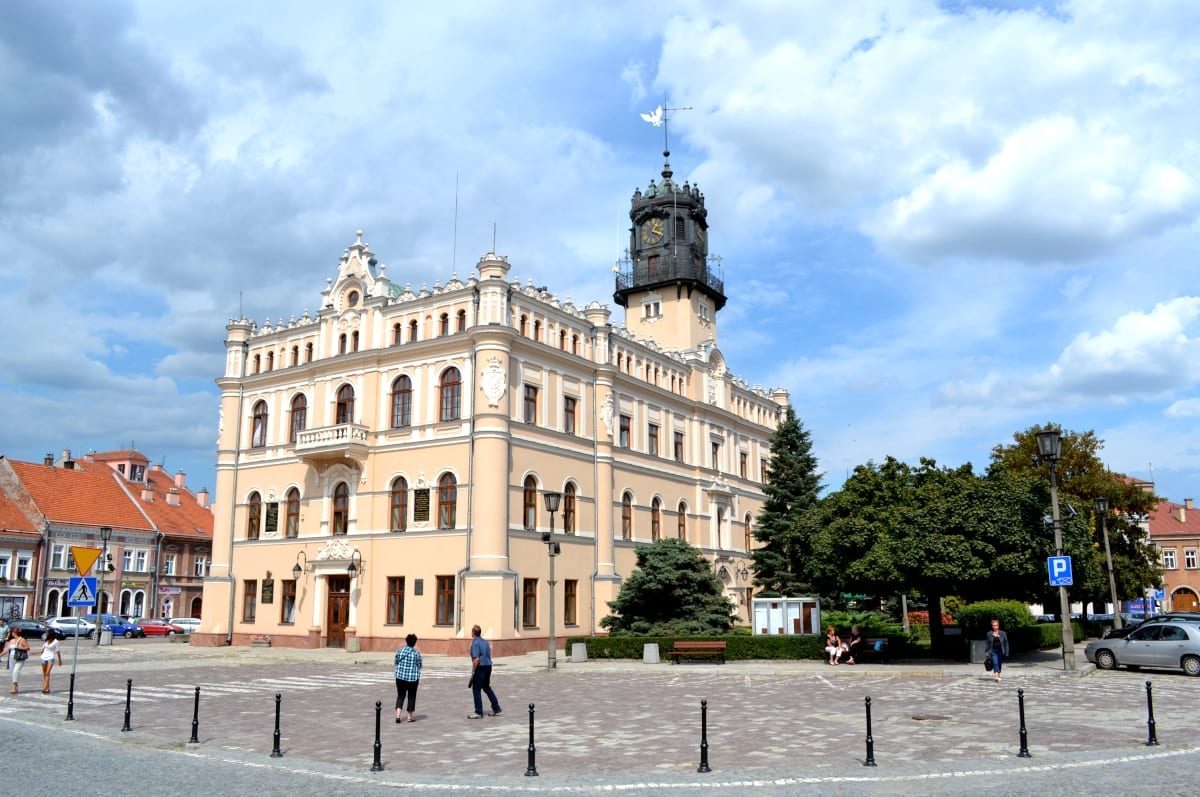 Multi-Cultural Atmosphere
Jaroslaw (Jarosław) is a small Renaissance town located in the Subcarpathian Voivodeship in south-eastern Poland and is rumoured to have been established in 1031. It's a town with an interesting history and was once an important trade centre and a port on the San river with a city status, prior to a significant period of decline bought about by bubonic plague and numerous invasions.
Jaroslaw is known for its historic multi-cultural atmosphere, during the mid-18th century, Catholics constituted about half of the population, members of the Greek Catholic church almost 24% and Jews 22%.
Jaroslaw has some historically interesting buildings; however it is quite small with only sufficient attractions to keep you busy for half a day. The best way to get around is on foot. There are a few good restaurants in the town to enjoy. The must-sees in Jaroslaw are the Great synagogue, which was renovated after World War II, the Town Hall, which has been rebuilt several times, the Greek Catholic Transfiguration Church, built on the former location of the castle, and the town fortifications.
Subcarpathia
The region of Subcarpathia is located in the south-eastern corner of Poland and has the city of Rzeszów as its administrative capital. The region is one of the greenest provinces in Poland with nearly 36% of the area being protected. The protected elements are mostly woodland including remnants of ancient primeval forest.
Within Subcarpathia, there are two National Parks (all of Bieszczady National Park, and parts of Magura National Park) and eleven Landscape Parks.
There are many tourist attractions in the province including historic and heritage sites. The Wooden Architecture Route comprises 9 trails and has a total length of 1202 km. It leads to 127 landmarks of wooden architecture, such as churches, tserkvas, open-air expositions, complexes of small-town buildings, manor houses and palaces. Of particular notice are the jewels of wooden architecture recognized by UNESCO as World Heritage Sites.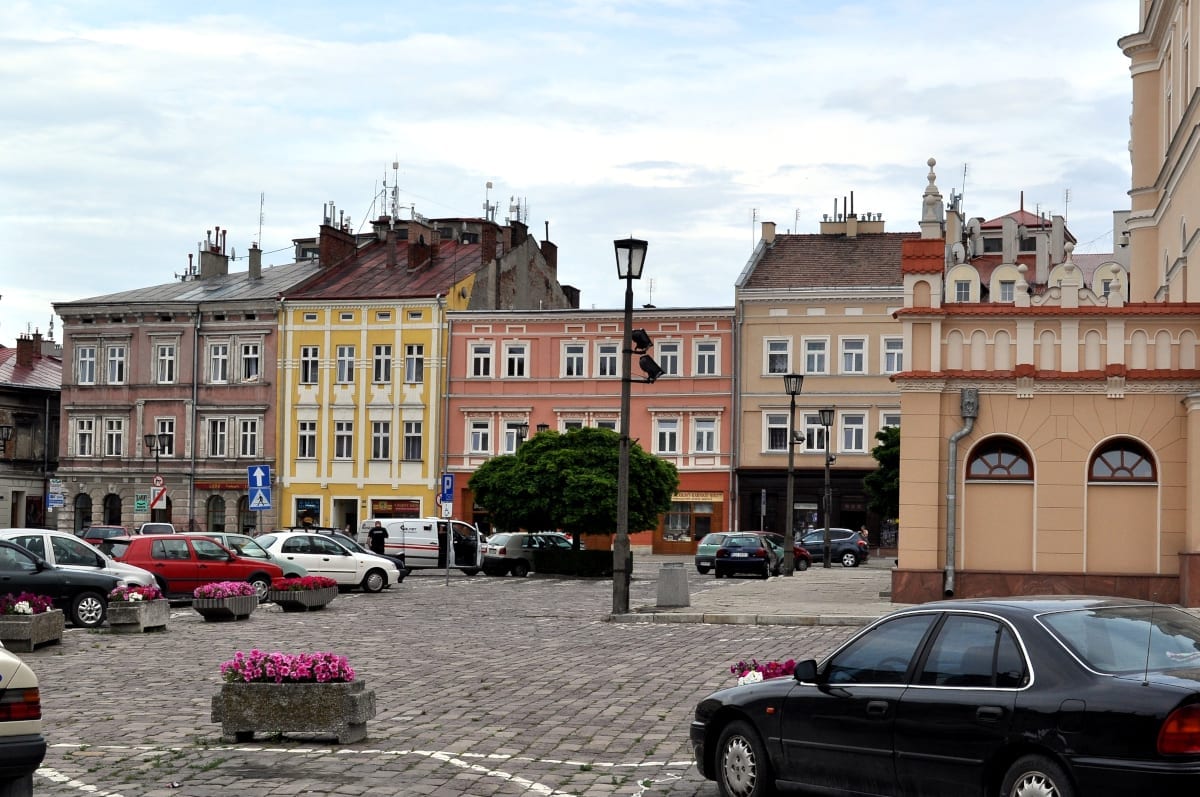 Welcome to the 'Love Krakow' community where you will find amazing images, information from a local perspective and much, much more….


Quality dental treatment in Poland at 50-70% off UK prices.
Combine affordable dental care with a holiday or short break