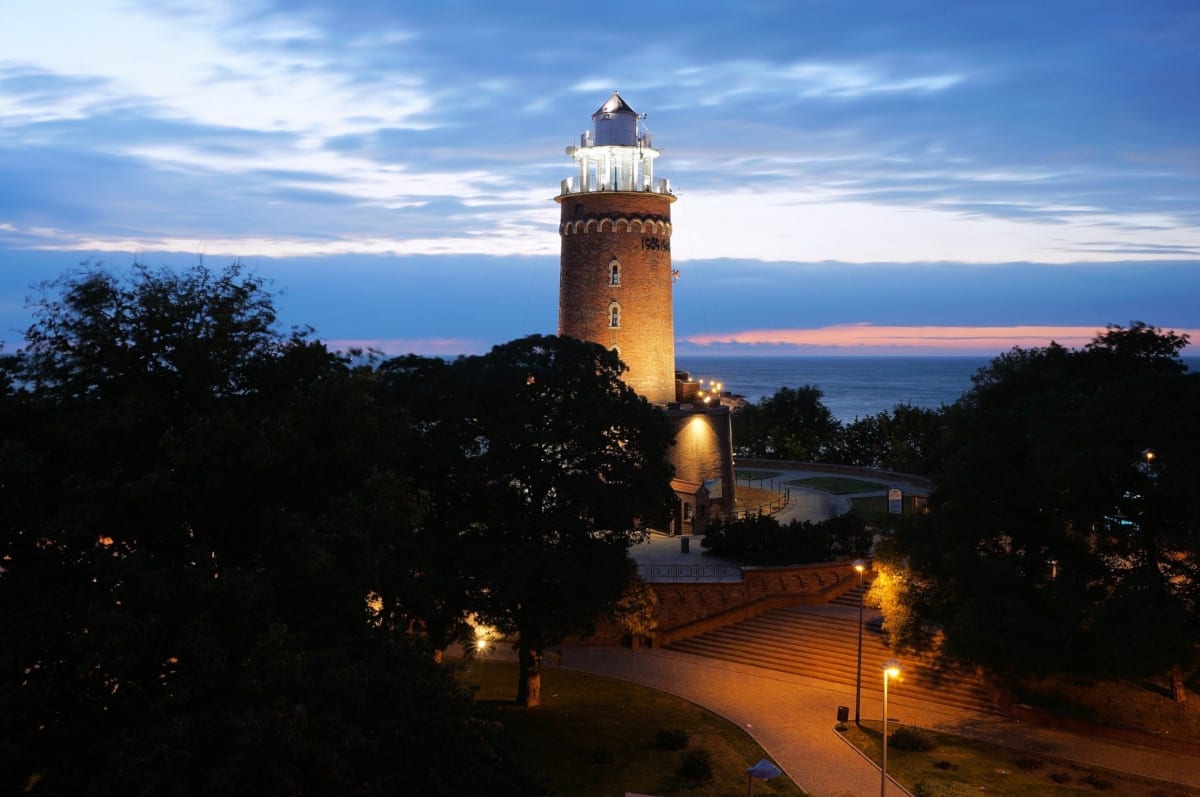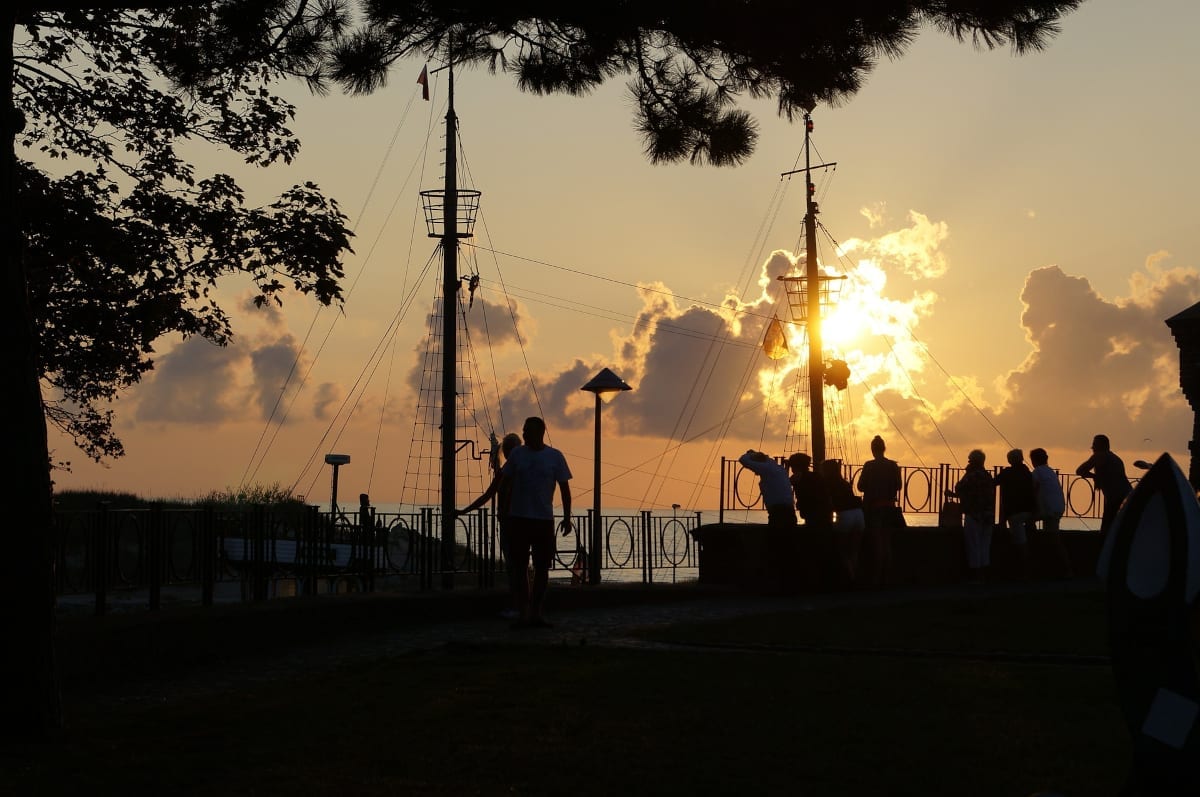 Seaside health resort
Kolobrzeg is a coastal city in the west of Poland in the West Pomeranian Voivodeship. It is located on the Baltic Sea and is a popular tourist destination known for its beaches, spa treatments, and historic architecture. The city has a population of around 40,000 people and has a long history dating back to the Middle Ages. Kolobrzeg is also a center for sea fishing and shipbuilding. Visitors can also enjoy the city's parks and gardens, and the nearby Kolobrzeg National Park.
Kolobrzeg is a favorite vacation destination for Poles & foreign visitors, particularly Germans and Danes.
On top of the delights of swimming and sunbathing, Kolobrzeg offers visitors; seafront attractions, clean air, large green areas, spas, a 12 km long beach, pristine white sand, historic monuments, beer gardens, bars, restaurants and a good choice of entertainment activities.
Kolobrzeg ranks highly as a seaside health resort due to its specific microclimate and natural curative products such as therapeutic mud and brine. The spas in the city specialise in the treatment of cardiovascular, motor, respiratory and endocrine systems.
Kolobrzeg was reduced to rubble in 1945 and today, the scars of war are still evident, it was never really rebuilt and isn't particularly pleasing on the eye; however there is a lot of parkland plus the beach and seafront and these combine to make Kolobrzeg a good destination for a few days exploration and relaxation.
The city hosts a couple of big annual events; the Salt Market, which is a trade event and the twice yearly Interfolk folklore meetings, which have been known to attract over 100 folk groups from around the world.
Kolobrzeg's green region
When you've had enough of the beach, there's a few tourist attractions in Kolobrzeg to keep you busy.
Kolobrzeg is a good base for active tourists, particularly hikers and cyclists and is very popular with anglers.
West Pomerania is considered to be one of the greenest regions in Poland and also one of the most attractive for tourists. Other seaside towns in the region are Międzyzdroje, Dziwnów and Mielno.
One of the most popular forests in the region is Wkrzańska Forest; which is shared between Germany and Poland with 22% of the forest being on the Polish side. The province has two national parks, Wolin National Park, situated on the island of Wolin and Drawa National Park; which is a part of the huge Drawsko Forest. It also has 6 natural parks, 75 reserves, 3 forests and upwards of 1,100 Sites of Unique Nature.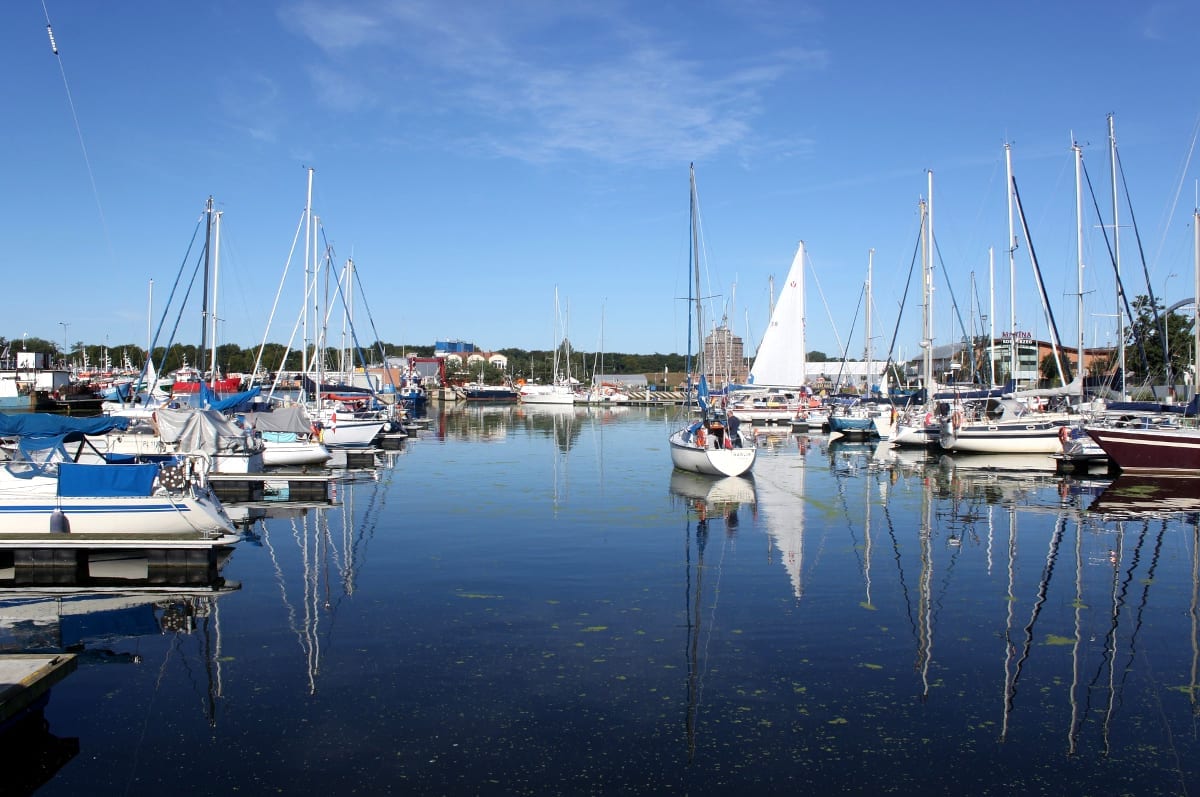 Welcome to the 'Love Gdansk' community where you will find amazing images, information from a local perspective and much, much more….


Quality dental treatment in Poland at 50-70% off UK prices.
Combine affordable dental care with a holiday or short break