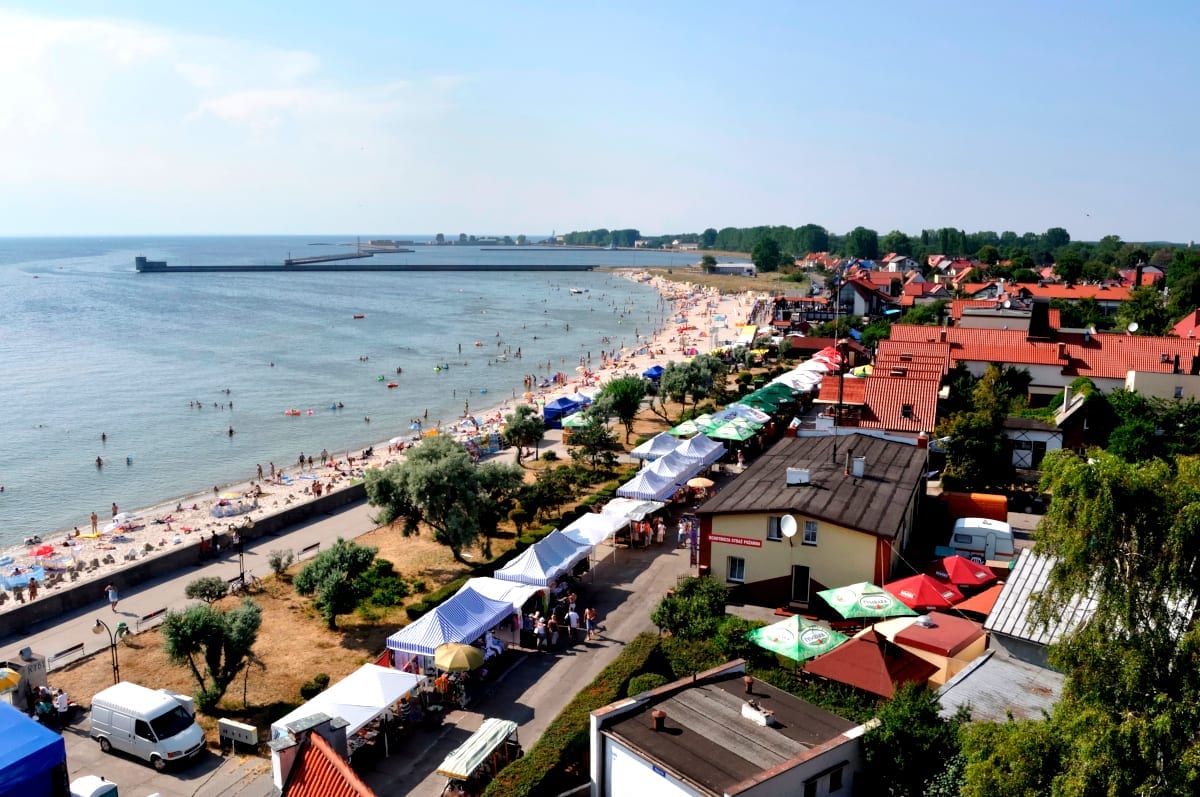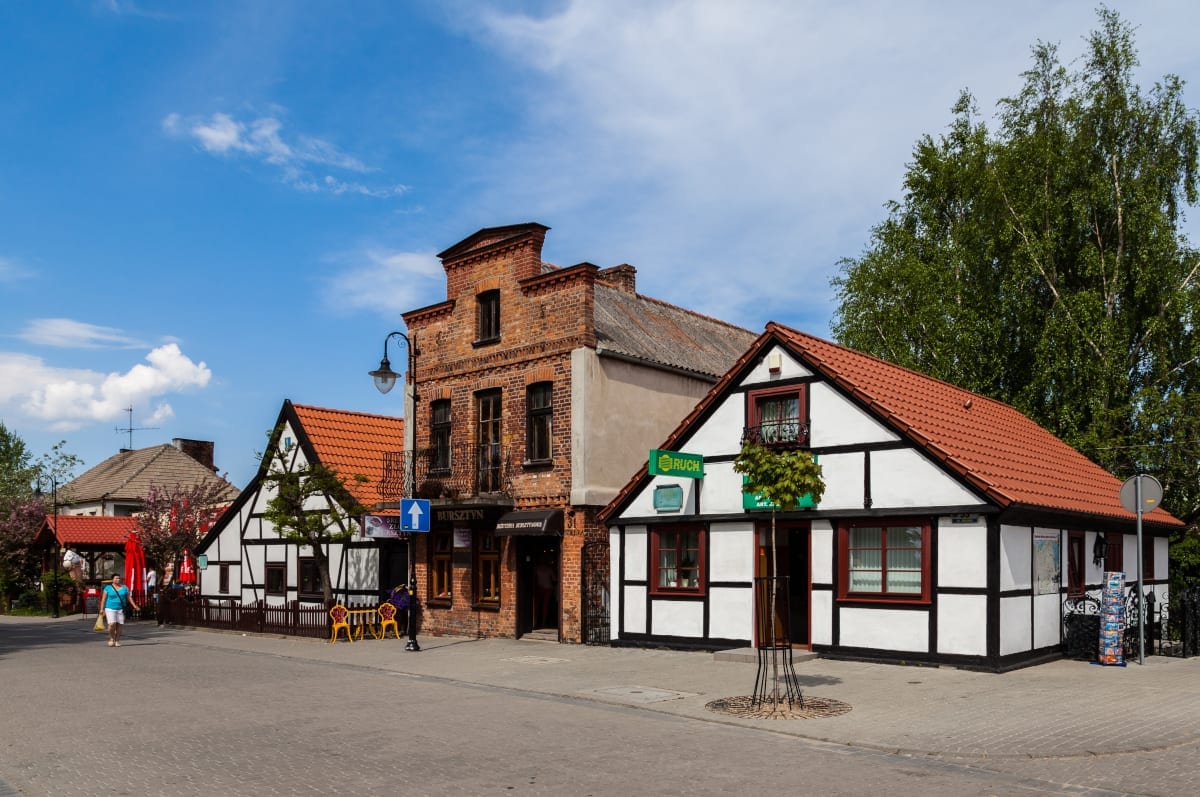 Hel Peninsula
Welcome to Hel, a charming seaside town located on the Polish coast. Known for its picturesque beaches and scenic waterfront, Hel is a popular destination for tourists looking to relax and unwind.
The town's main attraction is its 14 km long beach, which stretches from the mouth of the Hel Peninsula to the town of Jastarnia. The beach is perfect for swimming, sunbathing, and water sports, and offers stunning views of the Baltic Sea.
In addition to the beach, Hel is home to a number of other attractions. Visitors can explore the town's historic lighthouse, visit the local aquarium, or take a boat tour of the surrounding coastal waters. The town is also home to several excellent restaurants and cafes, where you can sample local seafood and enjoy traditional Polish cuisine.
For those interested in history and culture, Hel is home to several museums and monuments, including the Museum of the Coast and the Monument to the Fallen Shipyard Workers.
Whether you're looking for a relaxing beach vacation or an action-packed adventure, Hel has something for everyone. So come and experience the beauty and charm of this unique Polish town!
Pomeranian Voivodeship
Hel houses a sea life biological laboratory and there are interesting examples of naval armament and equipment exhibited throughout the town. There is popular beach along the shore between the inner and outer harbour walls, with a seal sanctuary (the Fokarium) just behind it. There is a Fishing Museum that forms part of the National Maritime Museum in an old church on the sea front.
The most easterly edge of Hel, which was once a military territory, can now be accessed by the general public making it possible to walk all the way around the peninsula.
The Pomeranian Voivodeship has 316 km of coastline with sandy beaches and a staggering 2,901 lakes. If you wanted to swim in a different lake every day, it would take you almost eight years!
The epicentre and capital of Pomerania is Gdańsk, northern Poland's metropolis, which together with Gdynia and Sopot forms a conurbation called Tricity – one of the main cultural, commercial and educational centres of Poland inhabited by over 1.2 million people.
Pomerania also boasts two national parks, Slowinski National Park and Bory Tucholskie National Park, it also has nine landscape parks and 127 nature reserves. In total, one third of Pomerania is occupied by green areas, which attracts tourists from all over Europe who can enjoy a number of outdoor activities in the region such as cycling, hiking, angling, canoeing and birdwatching to name a few.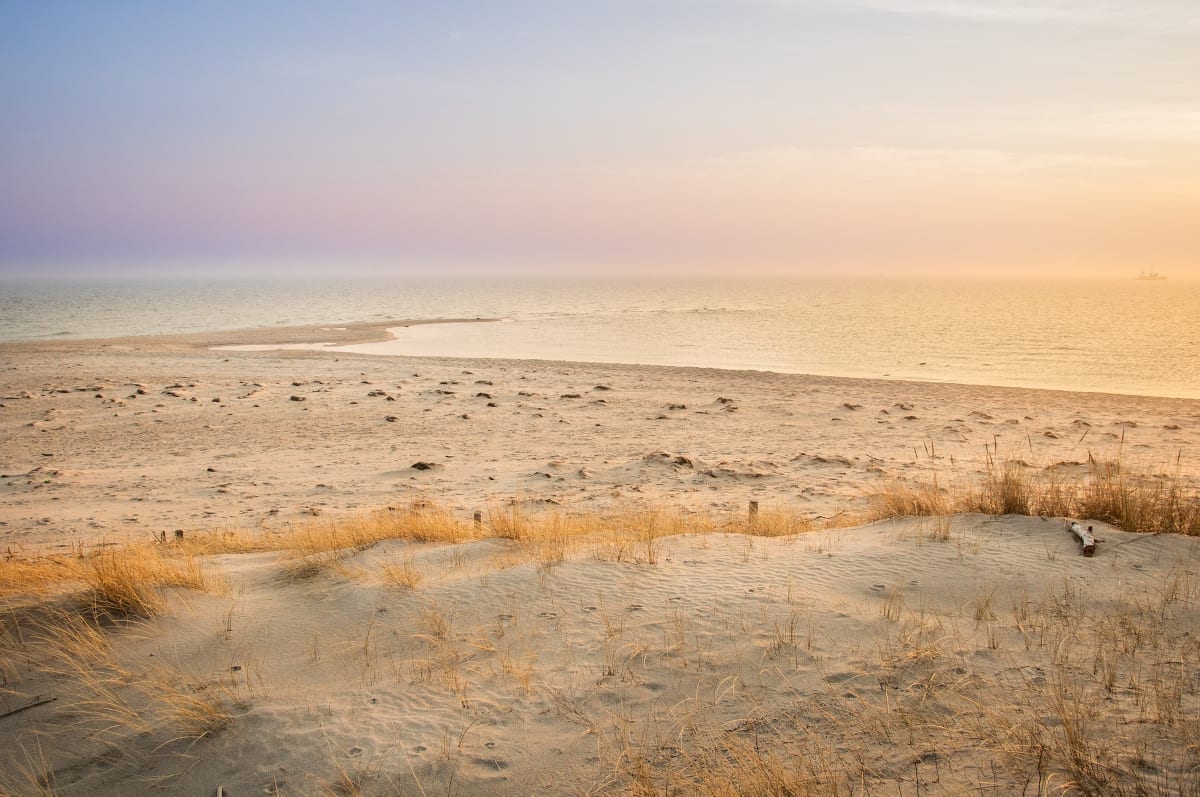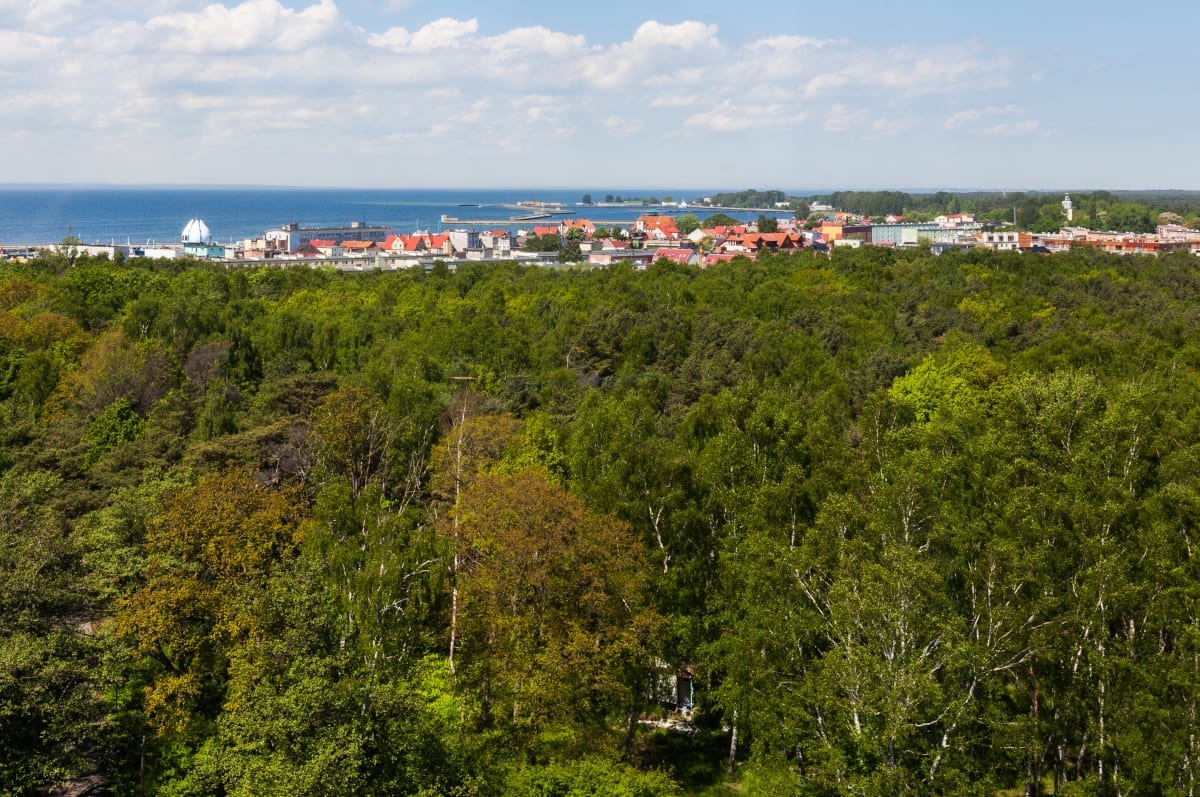 Welcome to the 'Love Gdansk' community where you will find further information about Hel, amazing images, information from a local perspective and much, much more….


Quality dental treatment in Poland at 50-70% off UK prices.
Combine affordable dental care with a holiday or short break