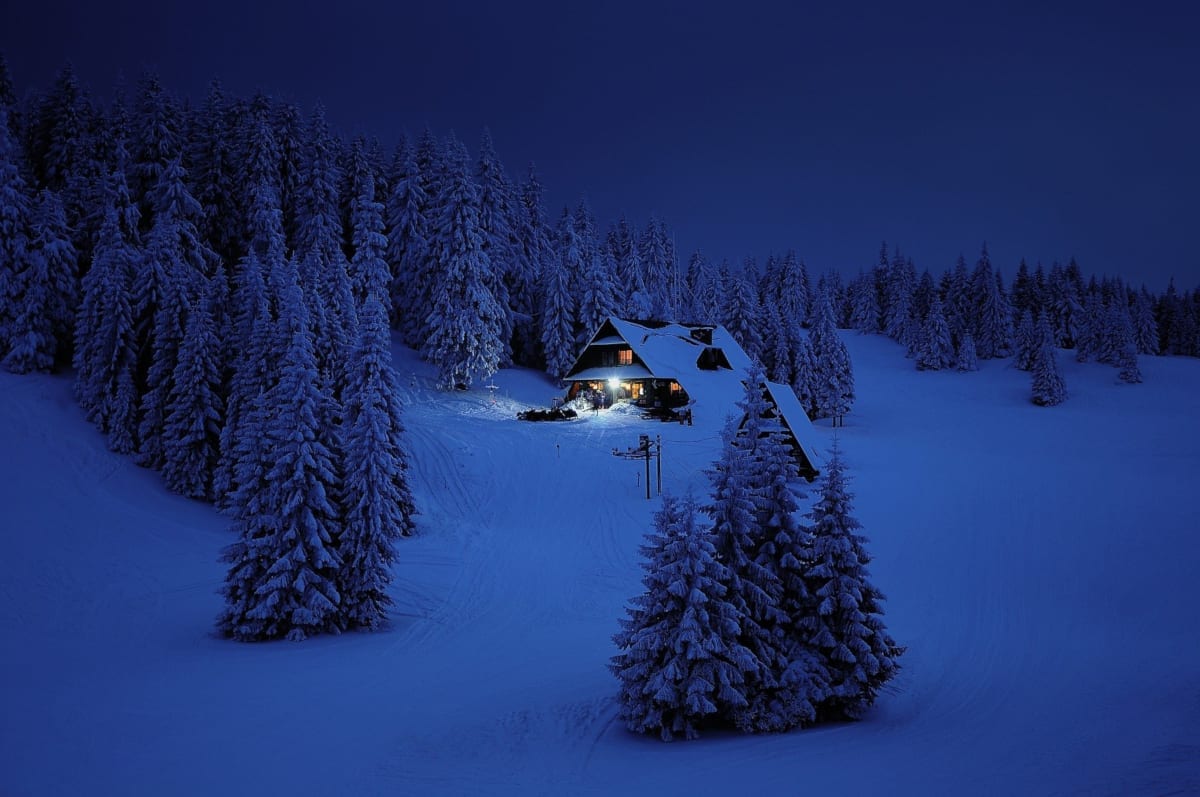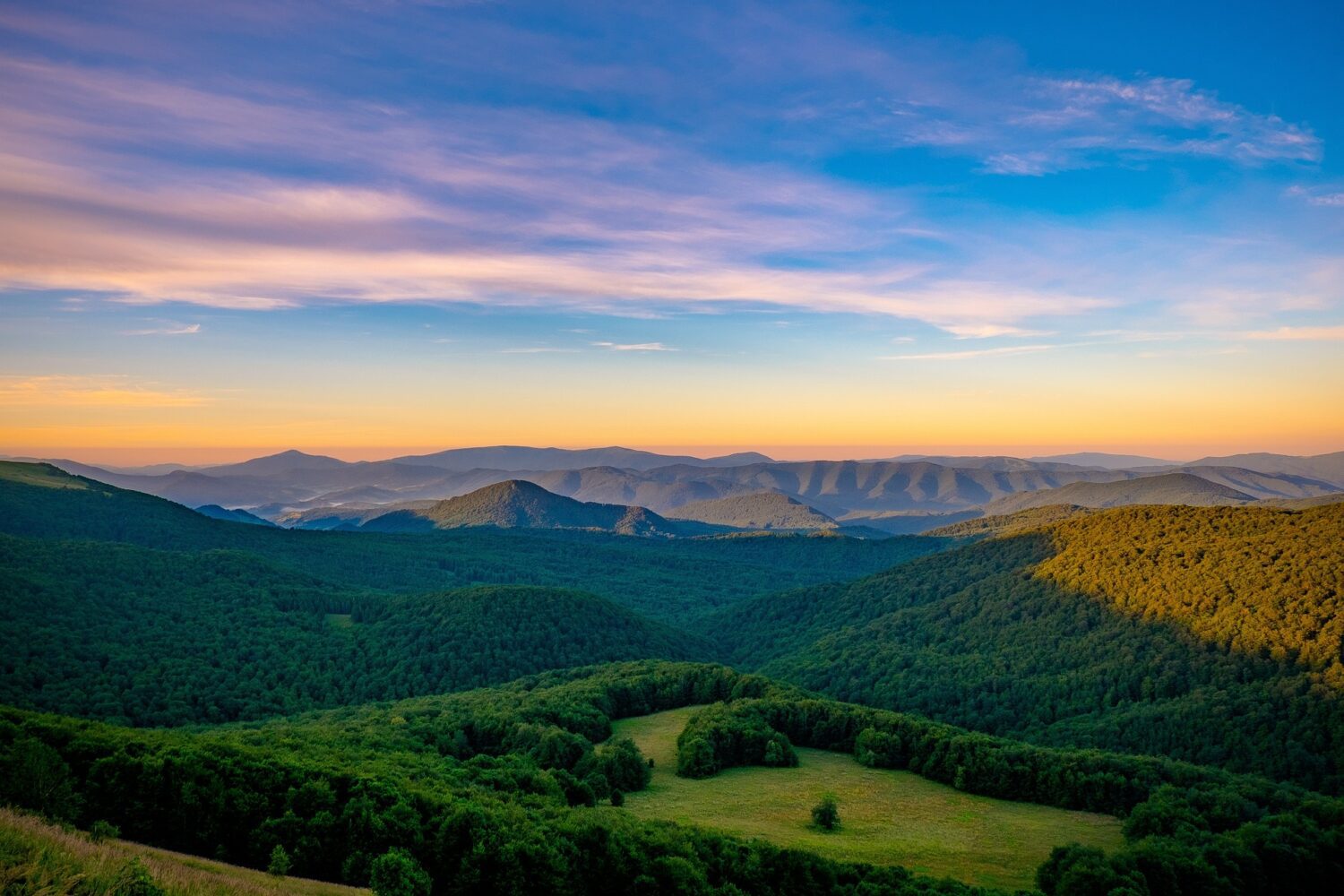 About Poland
Our mission at the Poland Travel Agency is to help you to discover Poland – the cities, the towns, the countryside, the culture, the people, and much more. There are many reasons why Poland is a good vacation destination. Here are a few:
1. Cultural attractions: Poland has a rich and varied cultural heritage, with many historic landmarks, museums, traditions, and cultural events to explore.
2. Natural beauty: Poland is home to a range of natural landscapes, from the beautiful Tatra Mountains in the south to the sandy beaches of the Baltic Sea in the north.
3. Affordable prices: Poland is generally an affordable country to visit, with a range of accommodation options to suit different budgets.
4. Good food: Polish cuisine is hearty and delicious, and the country is known for its traditional dishes such as pierogi (dumplings) and kielbasa (sausage).
5. Friendly people: Poland is known for its friendly and welcoming people, who are happy to help visitors explore their country and learn about its culture.
Overall, Poland is a great destination for anyone looking to experience a unique and fascinating culture, while enjoying beautiful natural surroundings and affordable prices.
History
You can trace Poland's history all the way back to the 10th century. Often turbulent, sometimes golden, frequently tragic, the last thousand years has seen a period of expansionism followed by its collapse and subsequent partitions, a couple of World Wars, a period of communism and recently, the restoration of democracy.
Poland's history has provided tourists with an abundance of places to visit and things to do. When you begin to discover Poland, you will find many castles to explore and many WWII sites to tour. Geographically, Poland has always been unfortunate and has found itself in the middle of many conflicts and tragically this was the case during WWII.
You will find tributes dedicated to various battles in the form of monuments and museums in many locations in Poland in addition to recognition of the country's deep Jewish heritage in the shape of Holocaust memorials and restored synagogues.
On this website, you will find information about the top 15 most popular cities and towns in Poland. Each location has a unique identity and individual charm. From energetic Warsaw, Kraków and Gdańsk to postcard perfect Zakopane, there are plenty of wonderful places to explore. For those people who prefer the great outdoors and fresh-air fun, Poland provides a plethora of destinations and activities. You will find beautiful mountains, 328 miles of golden coastline, over 10,000 lakes, huge forests, National Parks and it even has its own little desert.
Extremely rich in culture and history, Poland hosts 17 of the UNESCO listed World Heritage Sites, the majority of which are cultural. These are natural or man-made sites, areas, or structures recognised as being of outstanding international importance and therefore as deserving special protection.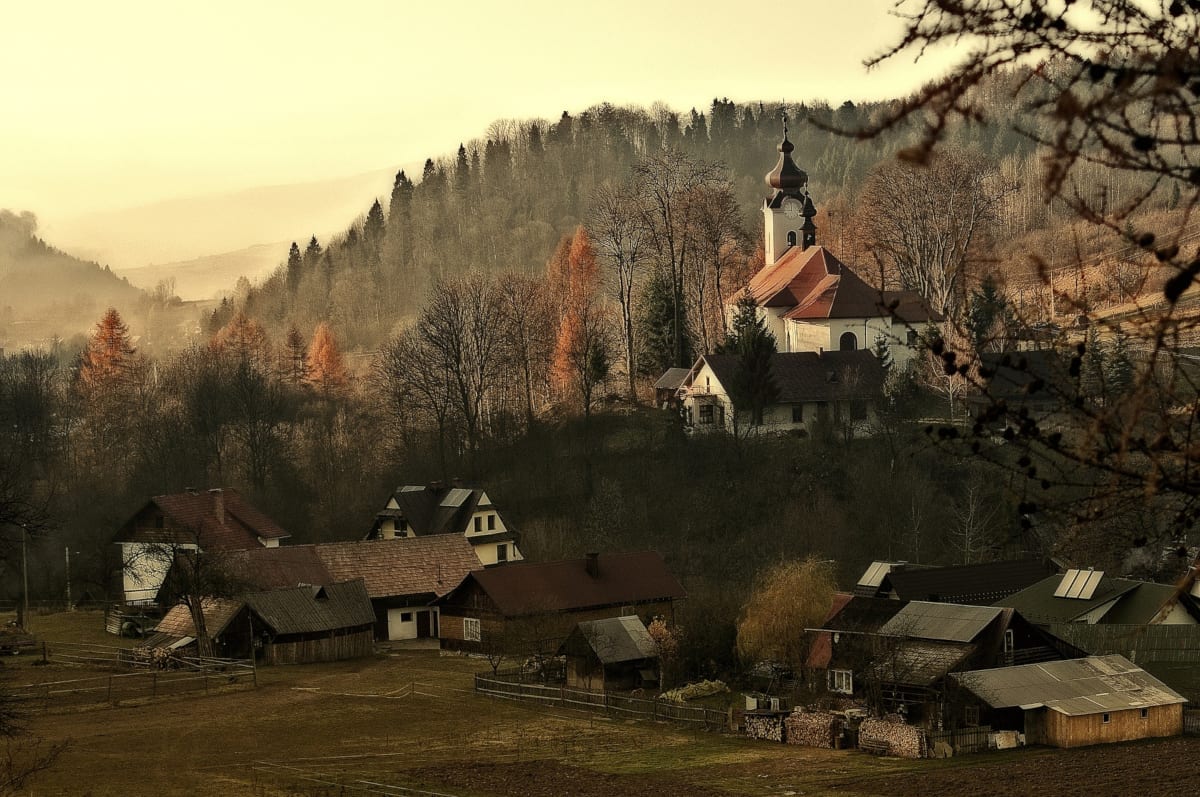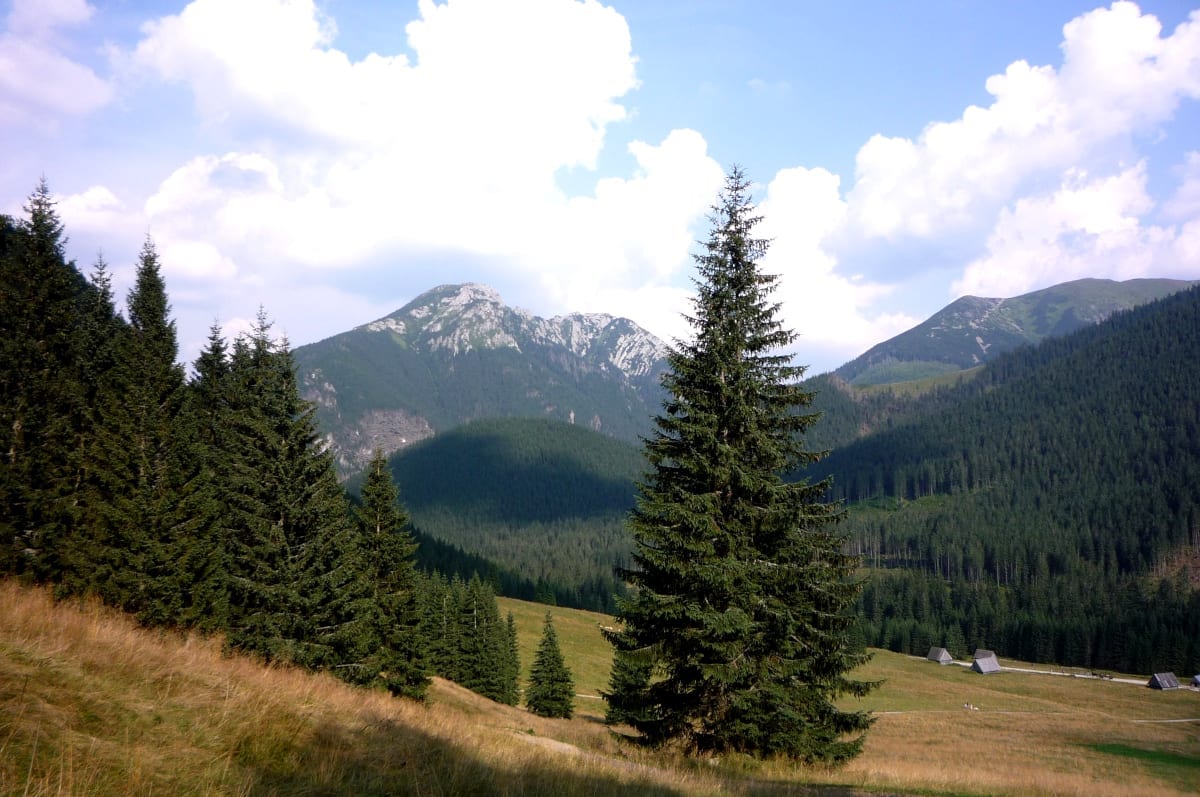 Join the 'Love Poland' community and discover Poland. Find amazing images, information from a local perspective and much, much more….


Leave Krakow for a day to walk the Bachledka Treetop Trail in Slovakia, visit Zakopane and relax in the hot springs of the Chochołow Thermal Spa