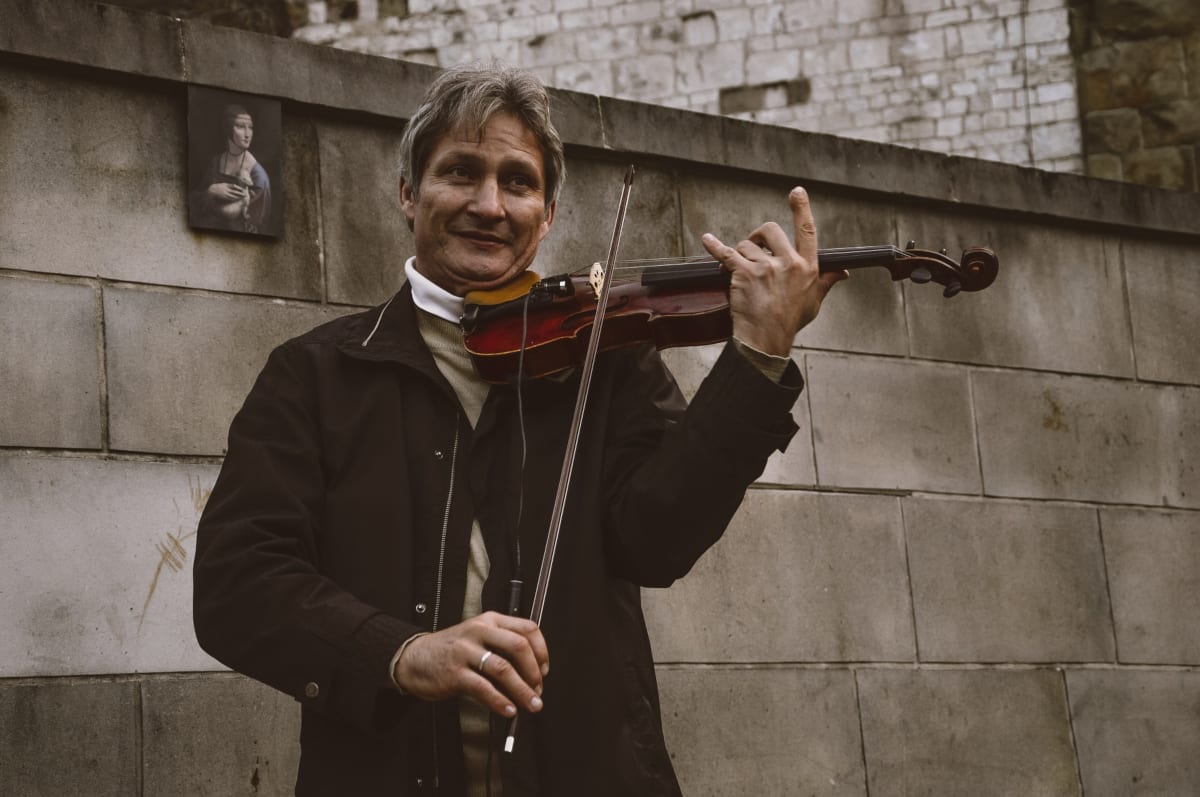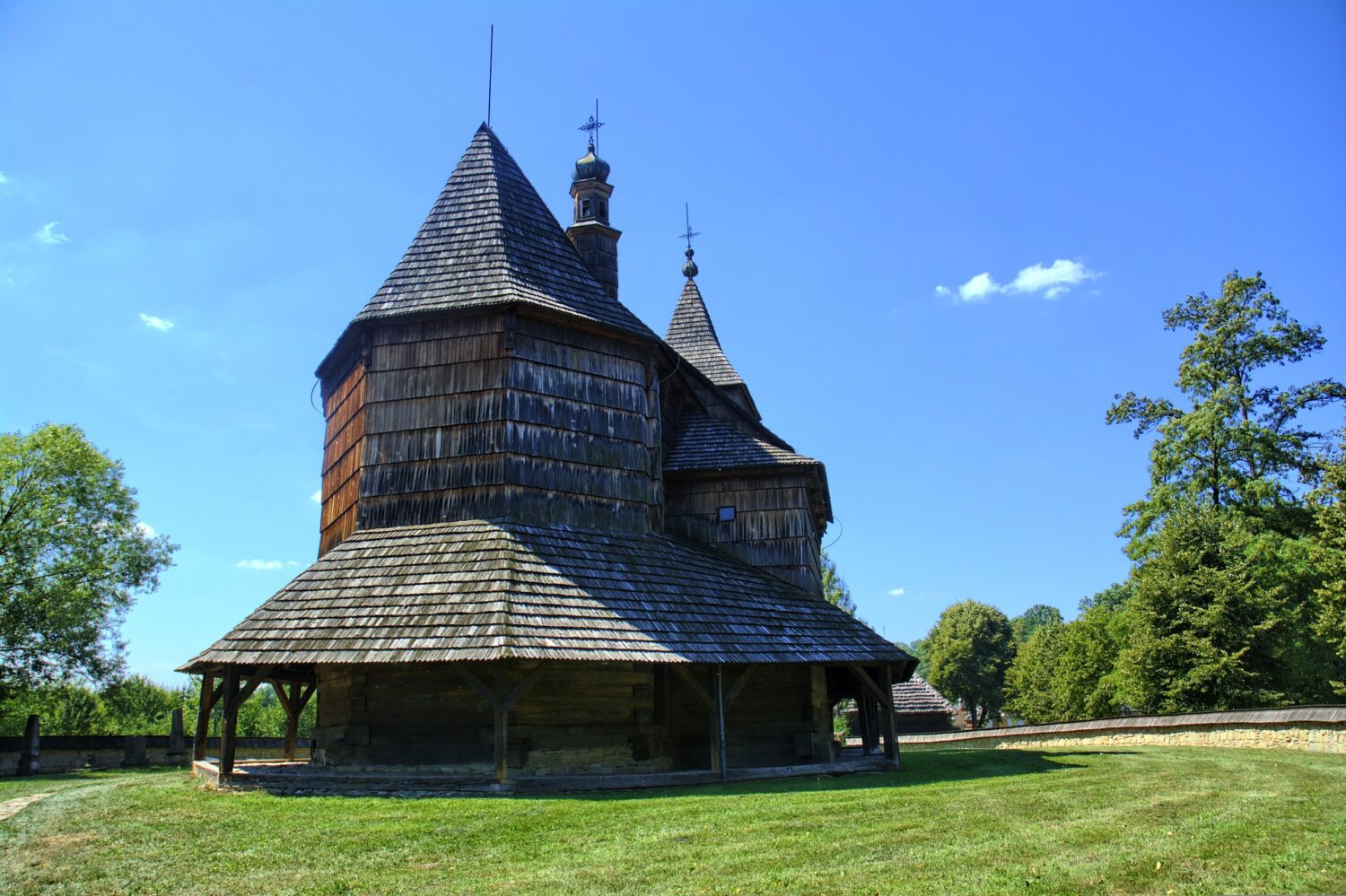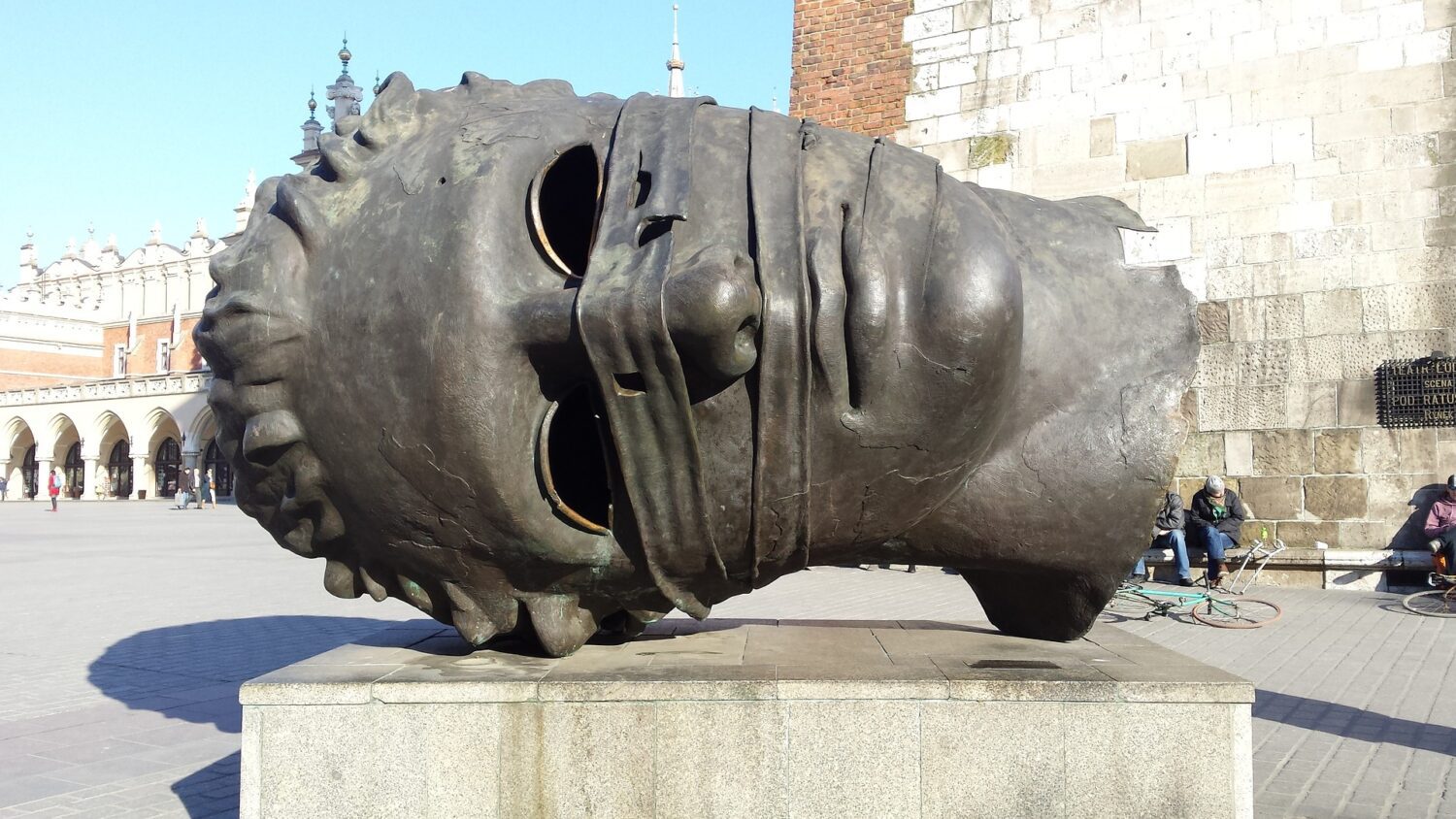 Museums, Art & Music
Poland has a rich and diverse history of art and culture, which reflects the country's complex past and its position at the crossroads of Europe.
In terms of visual arts, Poland has a long tradition of painting, sculpture, and architecture that dates back to the Middle Ages. Gothic churches and castles are a common sight in Poland, particularly in the southern region of Malopolska (Lesser Poland), which is home to some of the most well-preserved examples of medieval architecture in Europe. The country also has a long tradition of religious art, including icons, frescoes, and altarpieces.
In the 19th and 20th centuries, Poland also produced a number of notable painters and sculptors, including Stanislaw Wyspianski, Jacek Malczewski, and Olga Boznańska. The post-World War II period has seen a thriving art scene with many young artists having an international exposure.
Poland is also known for its rich folk culture, which includes music, dance, and traditional crafts. Folk music is an important part of the country's cultural heritage, and it is played using a variety of traditional instruments, including the accordion, violin, and bagpipes. Traditional folk dances such as the krakowiak and the mazur are also popular in Poland.
Poland is also a home for various annual cultural events, such as the Wratislavia Cantans, an international music festival of sacred music, held in Wrocław, the Warsaw International Film Festival, held in the capital, or the Conrad Festival, an annual literature festival in Kraków.
In terms of literature, Poland has a long and rich history of writers, poets and playwrights. Poland's most famous writer is Nobel prize-winner Czesław Miłosz, while Witold Gombrowicz, Jerzy Kosiński, Wisława Szymborska, Stanisław Lem, Ryszard Kapuściński are considered to be among the most prominent figures of 20th-century Polish literature.
In summary, Poland has a wide range of artistic and cultural heritage, rich in history and diversity, reflecting both its past and its contemporary society.
Numerous art galleries
The best way to understand the art & culture of Poland is to visit one of the many museums or art galleries you can find in the country. The Polish do love their museums and you'll find an extraordinary number of them to explore. The first museum in Poland was created over 200 years ago and today, there are museums showcasing all kinds of collections with many having modern and interactive facilities.
Poland's museums focus on a variety of subjects and come in all shapes and sizes. Some are dedicated to large collections and some focus on just one or two aspects of Polish culture & history.
Music is an important aspect of Polish art & culture as you would expect from the birthplace of Chopin. There are many superb venues to enjoy such as The Grand Theatre of Warsaw and The Polish National Opera. Polish classical music is also represented by composers like Karol Szymanowski, Mieczyslaw Karlowicz, Witold Lutoslawski, Wojciech Kilar, Henryk Mikolaj Gorecki, and Krzysztof Penderecki – all of whom rank among the world's most celebrated composers.
Summer visitors to Lazienki Palace in Warsaw should not miss out on one of the famous Chopin concerts; which take place from May to September every Sunday at 12 noon and 4pm at the Chopin monument.
Poland's numerous art galleries provide visitors with excellent collections of paintings, sculptures and handmade crafts such as pottery and provide a valued insight into the Art & Culture of Poland.
Traditional decorative arts can be found in gift shops all over the country such as painted eggs, Easter Palms, Zakopane style arts & crafts and ceramics.
Kraków is considered by many to be the cultural capital of Poland. Krakow has some of the best museums in the country and several famous theaters. It became the residence of two Polish Nobel laureates in literature: Wisława Szymborska and Czesław Miłosz, while a third Nobel laureate, the Yugoslav writer Ivo Andric also lived and studied there. It is also a home to one of the world's oldest universities, the Jagiellonian University of Kraków.
Below you will find information about a few of our favourite museums in Poland.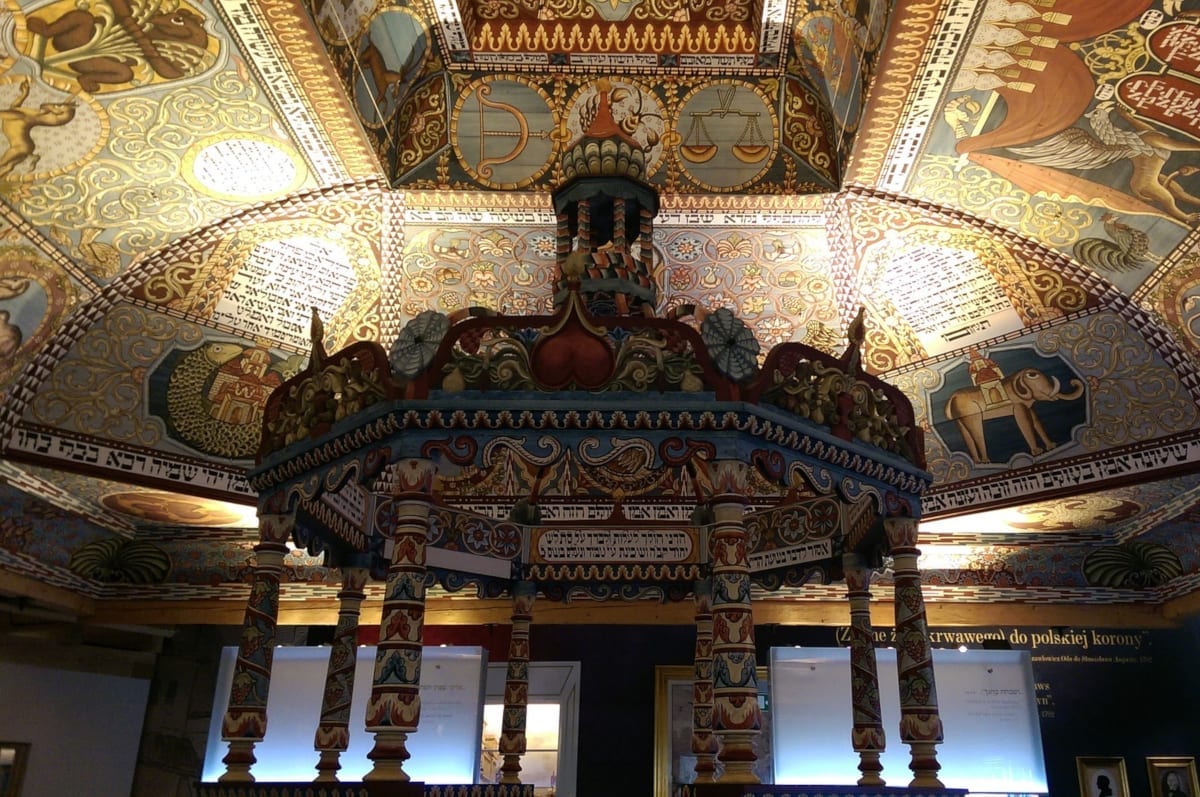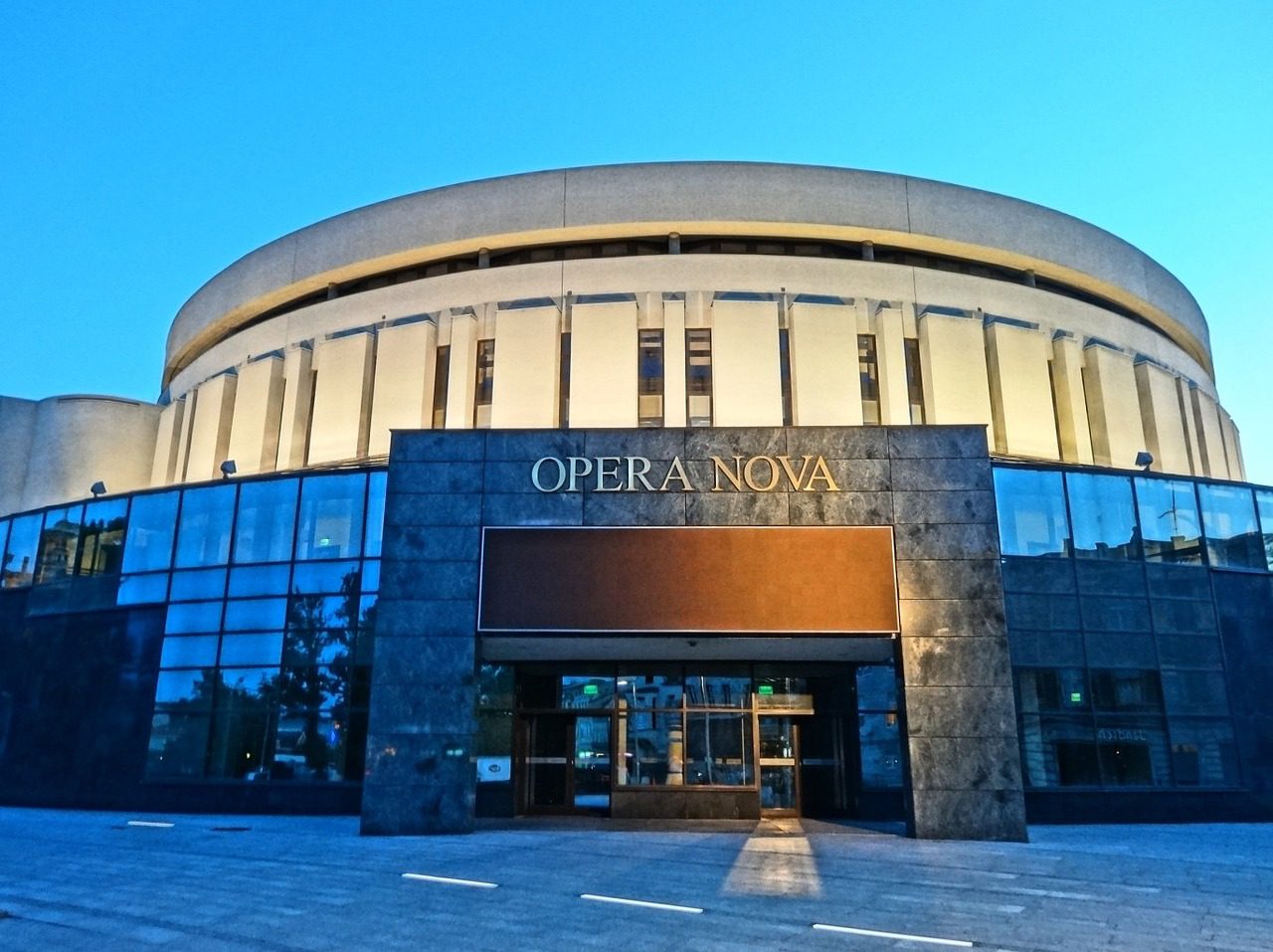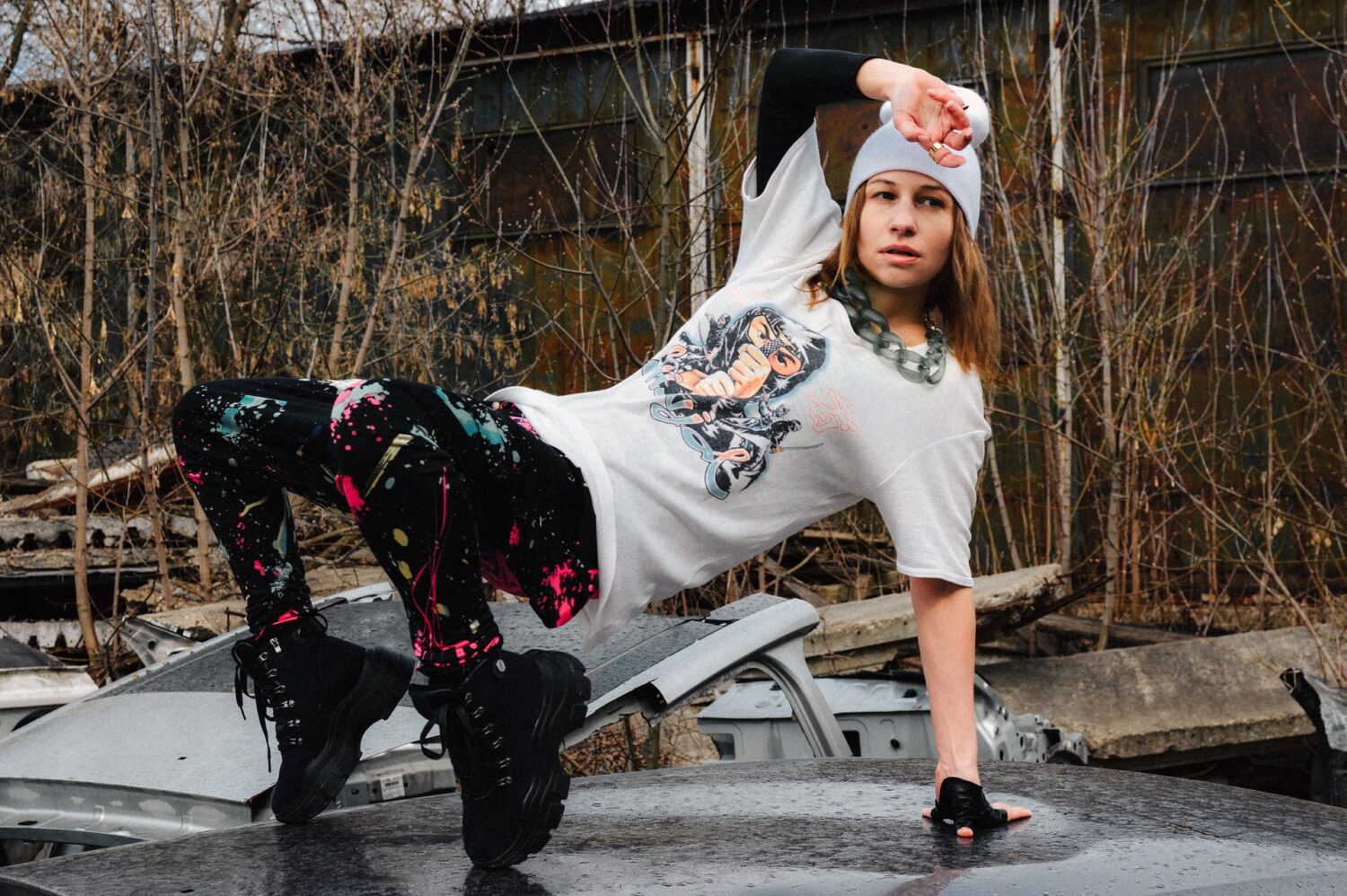 Visit the Museum of Life Under Communism with this entry ticket to explore what Polish life looked like in the bygone era. See a living space from that time, an original telephone booth, and more.

Editor's pick – Museums in Poland

Discover the highlights of the Lower Silesia region on an 8-hour private tour from Wroclaw. Visit the ornate 13th-century Ksiaz Castle and the Church of Peace in Swidnica.