Masovia
Masovia – updated 21 January 2023.
Masovia (Mazowieckie) is located in mid-north-eastern Poland and has the city of Warsaw as its unofficial capital. It has an area of around 35,000 square kilometres and a population of just over 5 million. The region is known for its rich history, culture, and natural beauty.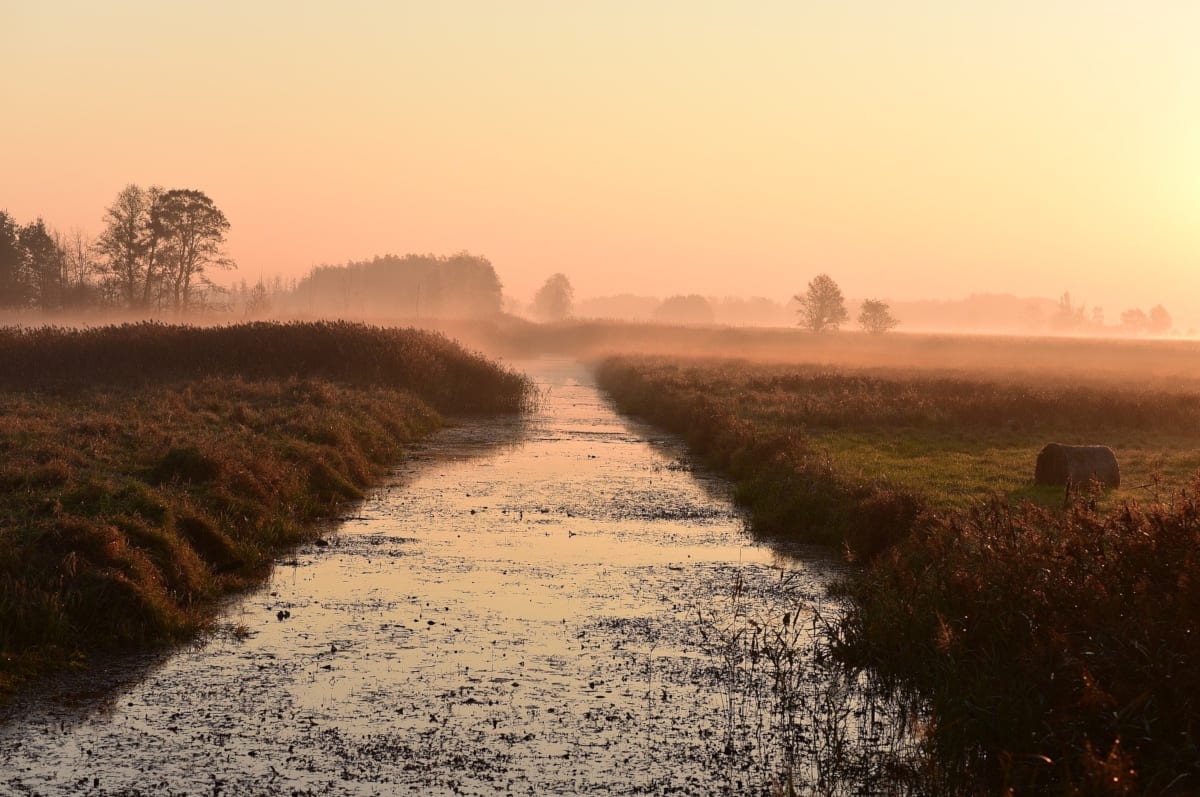 Diverse landscape
Masovia has a rich history and culture. The region was an important center of the Piast dynasty in the Middle Ages, and it played a significant role in the formation of the Polish state. The region also has a diverse landscape, with forests, rivers, lakes, and marshlands.
Economy
The economy of Masovia is diverse and well-developed, with a strong industrial base, agriculture, and services sector. The region is also a major transportation hub, with Warsaw being an important railway and road junction.
Warsaw
One of the most popular tourist attractions in Masovia is the capital city of Warsaw. The city has been rebuilt after World War II and offers visitors a glimpse into Poland's past and present. One of the must-see sights in Warsaw is the Old Town, which is a UNESCO World Heritage Site. The Old Town is home to the Royal Castle, St. John's Cathedral, and the Market Square. Other popular attractions in Warsaw include the Warsaw Uprising Museum, the Palace of Culture and Science, and the Museum of the History of Polish Jews.
Płock
Another city in Masovia that is worth visiting is Płock. The city is located on the Vistula River and is known for its beautiful architecture, including the Gothic Cathedral of St. John the Apostle and the medieval castle. Płock is also home to the Museum of Mazovia, which houses a collection of art and artifacts from the region.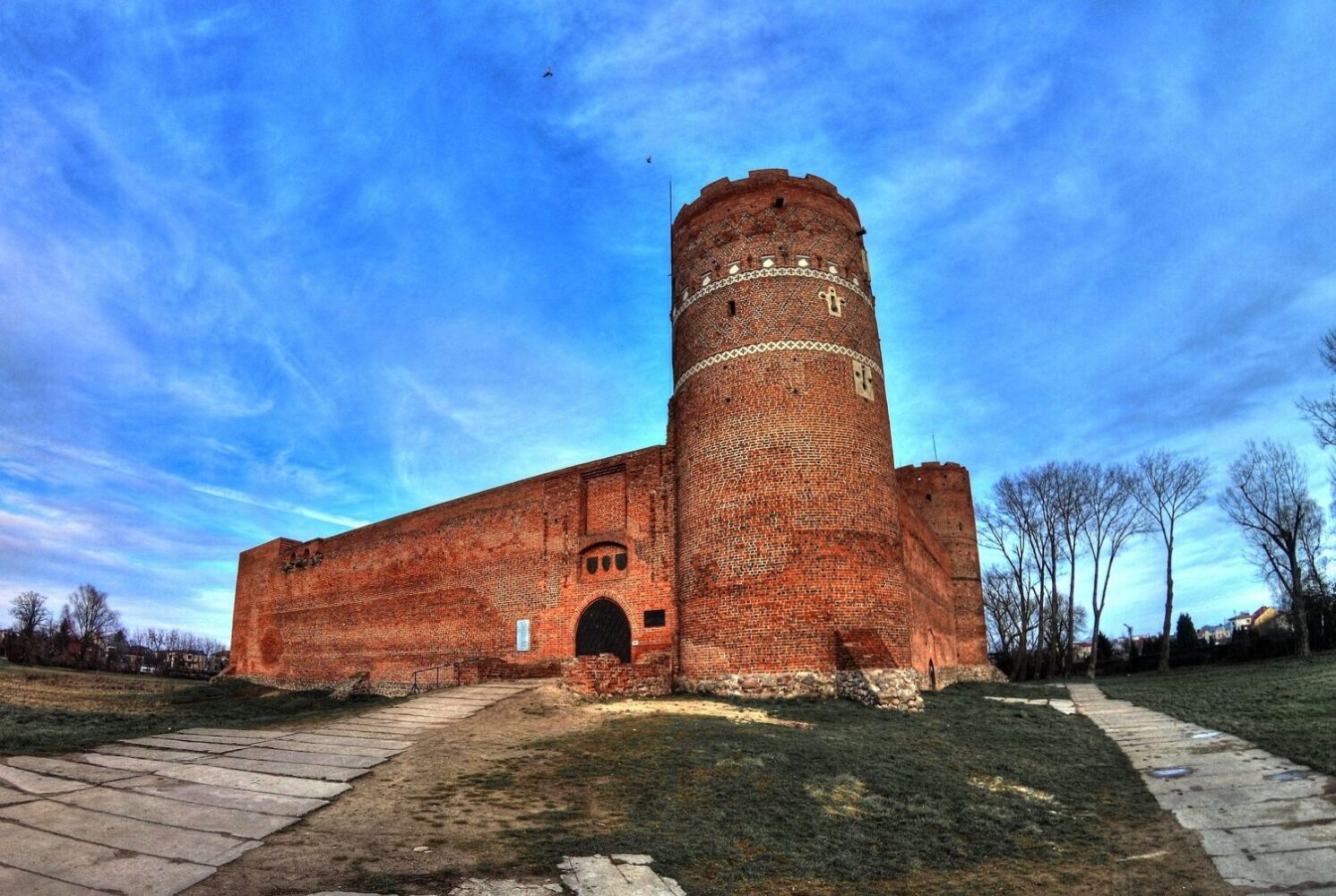 Other towns
Other towns and cities in Masovia that are worth visiting include Ciechanów, Ostrołęka, and Radom. Ciechanów is known for its medieval castle and the Gothic church of St. Cross. Ostrołęka is known for its beautiful Old Town and the Gothic church of St. Nicholas. Radom is known for its beautiful Old Town, the Gothic church of St. Wenceslaus, and the Museum of Radom.
Outdoor activities
For those who love the great outdoors, Masovia offers plenty of opportunities for hiking, cycling, and other outdoor activities. The Kampinos National Park is a great place to go hiking and enjoy the beautiful scenery of the forest. The Vistula River is also a popular spot for canoeing and kayaking.
Warsaw Tours & Attractions