Subcarpathia
Subcarpathia – updated 21 January 2023.
Subcarpathia (Podkarpackie) is located in the south-eastern corner of Poland and has the city of Rzeszów as its administrative capital. The region is one of the greenest provinces in Poland with nearly 36% of the area being protected. The region is home to the breath-taking Bieszczady Mountains, which offer endless opportunities for hiking, skiing, and exploring the great outdoors. The San River also runs through the region, providing opportunities for rafting and fishing.
National & Landscape Parks
Within Subcarpathia, there are two National Parks (all of Bieszczady National Park, and parts of Magura National Park) and eleven Landscape Parks.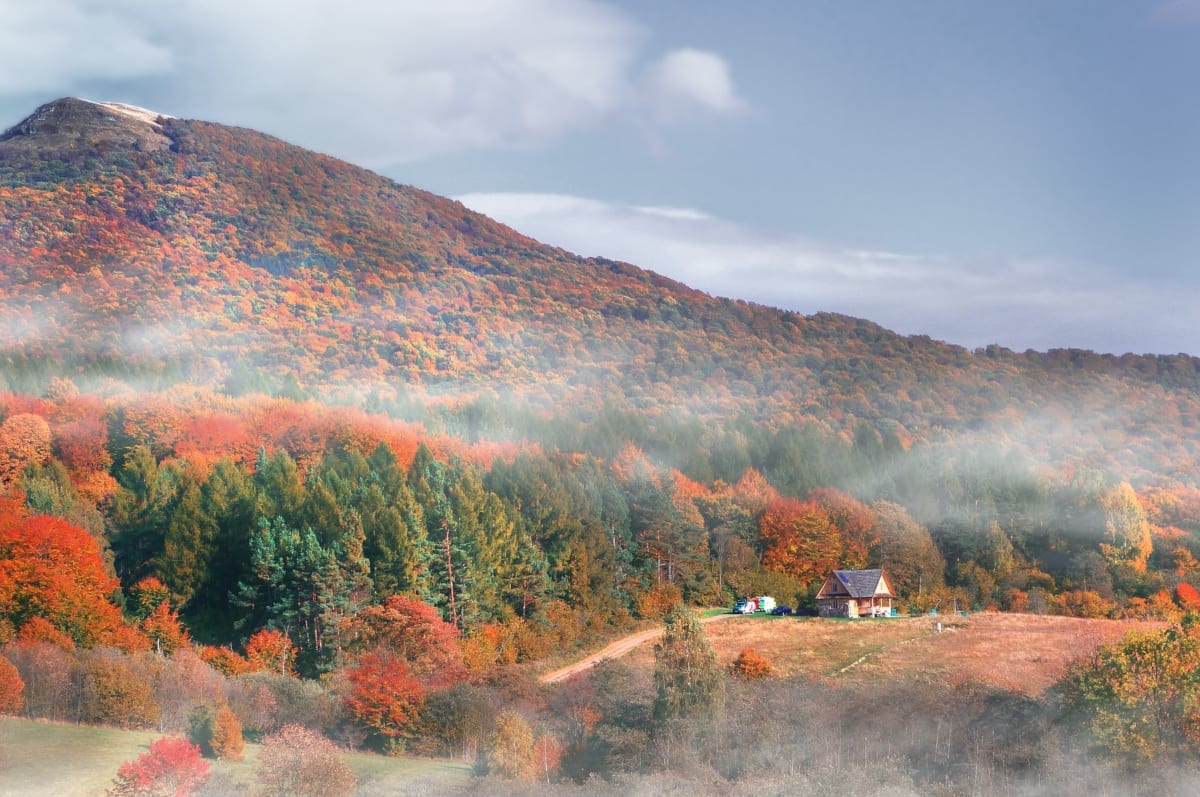 Tourist trails
Whilst exploring the region, you'll find hundreds of kilometres of tourist trails. The area is extremely popular with hikers who come to the province to enjoy the scenery and fauna, which includes lynxes, wildcats, wisents and golden eagles to name a few.
Cycling
There are over 1,750 kilometres of cycling routes with varied levels of difficulty in Subcarpathia. Experienced cyclists are attracted by the routes in the Bieszczady, Low Beskid and Slonne Mountains. The Green Velo Eastern Cycling Trail is popular with beginners and families with children.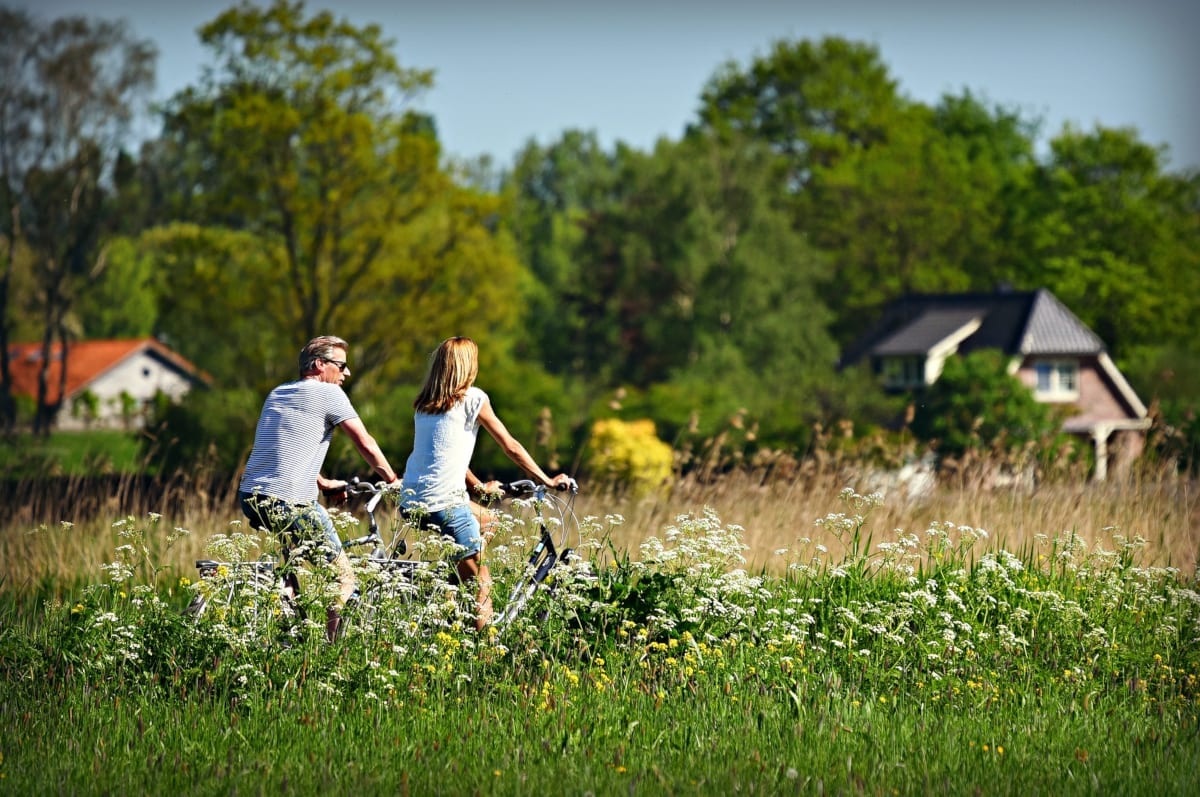 Tourist attractions
There are many tourist attractions in the province including historic and heritage sites. The Wooden Architecture Route comprises 9 trails and has a total length of 1202 km. It leads to 127 landmarks of wooden architecture, such as churches, tserkvas, open-air expositions, complexes of small-town buildings, manor houses and palaces. Of particular notice are the jewels of wooden architecture recognized by UNESCO as World Heritage Sites.
Castles & Palaces
Lovers of castles and palaces will not be disappointed, the region has many including Lancut Castle and the fairy tale Krasiczyn Castle.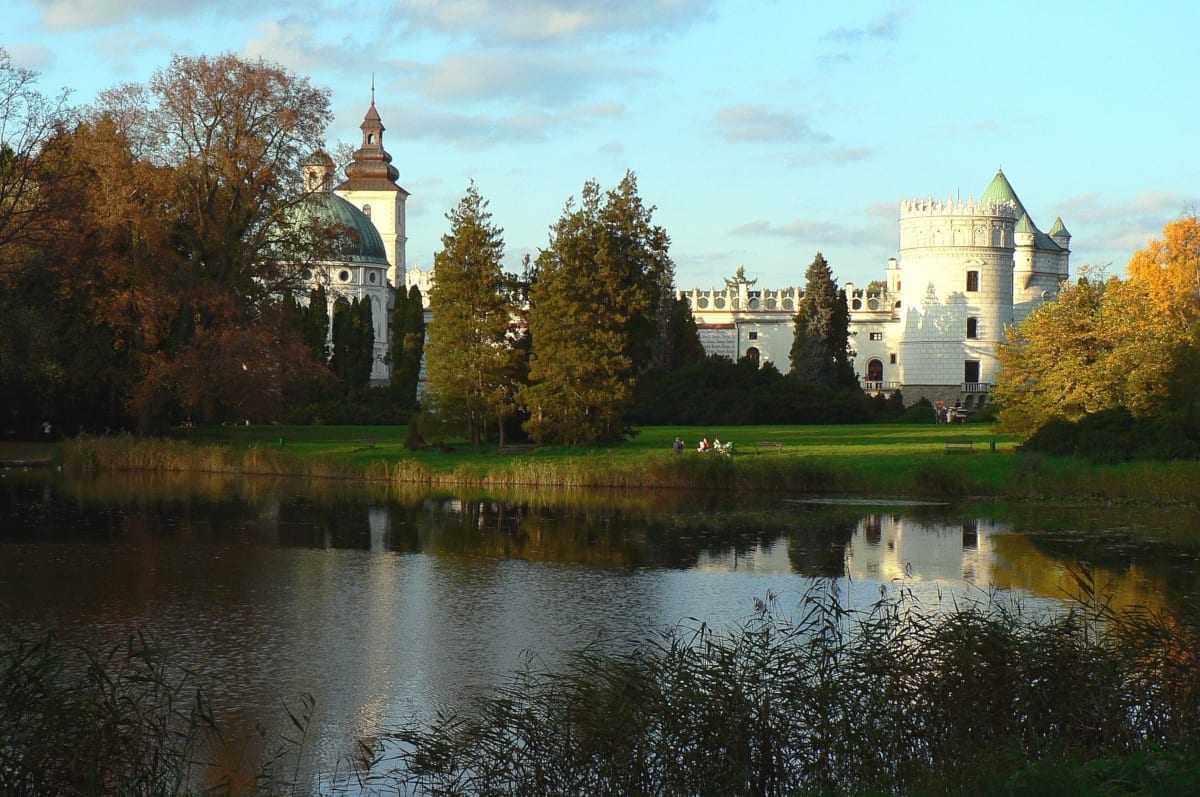 Krasiczyn Castle
Krasiczyn Castle is more of a palace come stately home than a castle and is beautifully photogenic, the kind of place where young girls dream of marrying their Prince Charming. Whitewashed walls, turrets and an arcaded courtyard all help to give Krasiczyn that Cinderella feeling.
The City of Glass
No trip to Subcarpathia is complete without a visit to Krosno, known as, "The City of Glass". Check out the Glass Heritage Centre. In the past each and every Polish household had some glassware from Krosna in their home.