Welcome to our resource for expats in Poland! We've compiled a list of groups, pages, and links that we hope will be helpful for those adjusting to life in a new country.
Updated – 21 January 2023.
Expats in Warsaw: A forum for networking and a source of information for all Warsaw expatriates or people thinking about moving to the city.
Warsaw Internationals: A group for people of all nationalities living in Warsaw to meet, socialize, and make new friends.
InterNations – there's a lot of information available here. They also organise various events.
Brits in Poland – is a very useful resource and they have both a website and a Facebook page. They provide information about all sorts of things but are very focussed on the challenges facing British expats post-Brexit.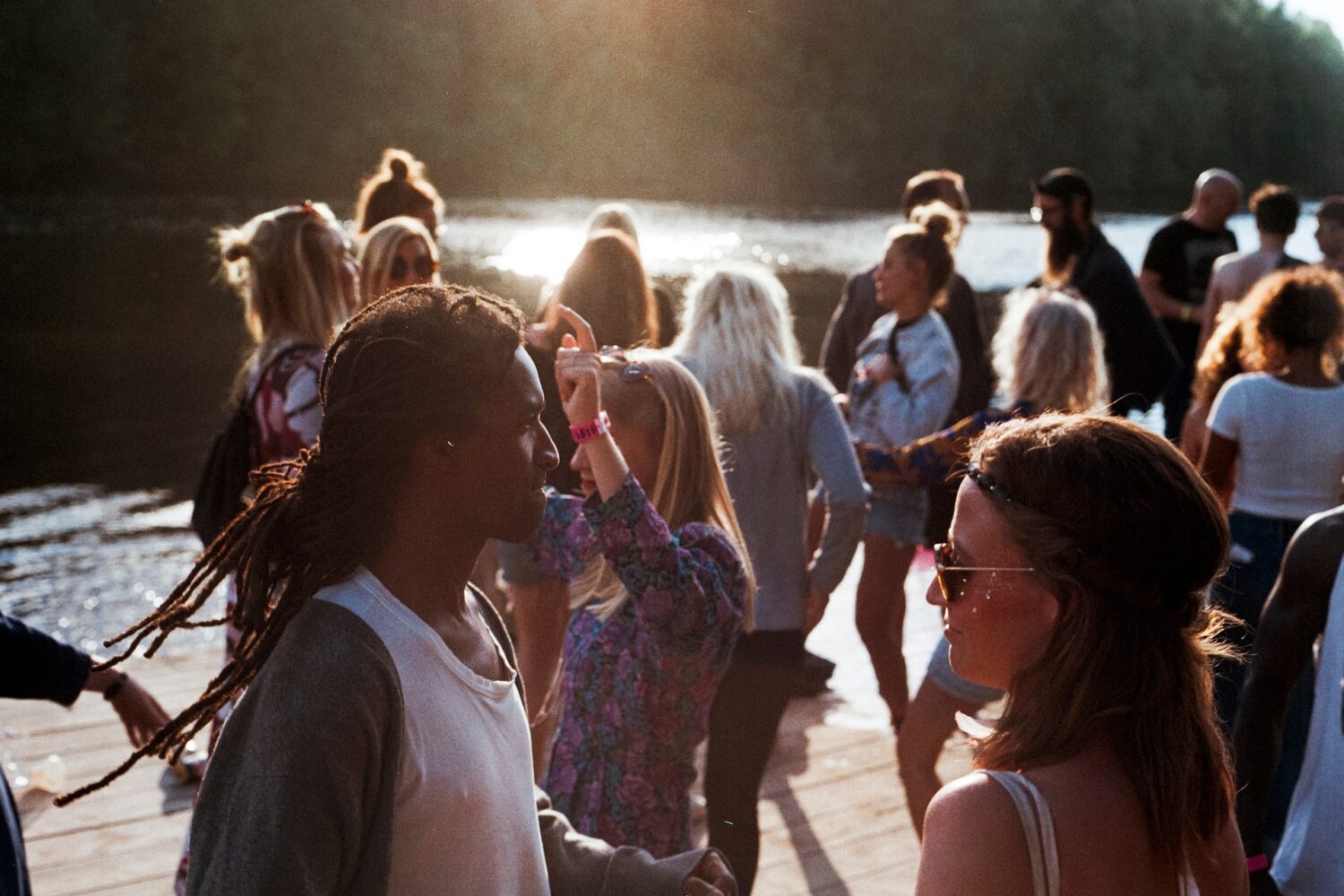 The First News – an excellent website and Facebook page, which aims to bring readers entertaining, engaging and informative news, features and reportage from across Poland and beyond.
Kids in the City – Family life in Poland – kidsinthecity.pl is a platform for families looking for inspirations on how to spend family time in Warsaw and Poland. They also have a Facebook page.
Embassy of the United States in Warsaw: The official website of the U.S. Embassy in Warsaw, providing information and resources for American citizens living in Poland.
British Embassy: – The official website of the British Embassy in Warsaw.