Podlasie
Podlasie – updated 21 January 2023.
Podlasie (Podlaskie) is primarily rural and remote with the exception of a few urban centres and is located on the east side of Poland bordering Lithuania and Belarus. The voivodeship constitutes a part of the ecologically clean area known as "the Green Lungs of Poland" and is a lush expanse of forest, farmland and lakes boasting four national parks, three Landscape Parks, 88 nature reserves and 15 protected landscape areas.
Bialowieza National Park
The most famous of the national parks is Bialowieza, which is well-known for two reasons. Firstly, it is home to Europe's largest land mammal, the European bison and secondly, the park shelters a sizeable chunk of original lowland primeval forest, which has remained undisturbed for hundreds of years. The forest has been designated as a UNESCO World Heritage Site and a Biosphere Reserve.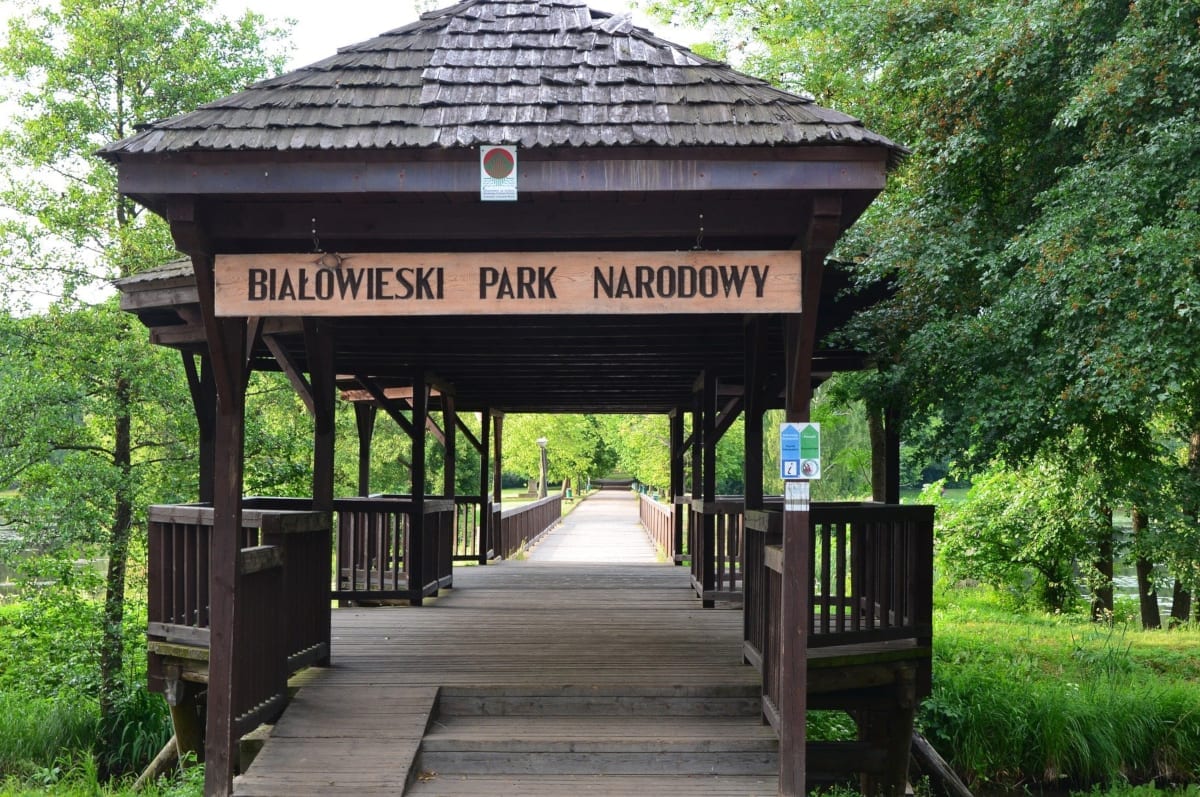 The other three national parks are Narew and Biebrza, known for their marshlands and Wigry; which is known for its lakes.
Forests
The province has a number of forests, some of which are the only ones in Europe to have retained their original character. The forests of Białowieża, Augustów, Knyszyń and Kurpiowska have an extremely diverse selection of flora and fauna. Visitors may see bison, wolves, lynx and moose.
Białystok
Another must-see destination in Podlasie is the city of Białystok, the region's capital and largest city. Here, you can discover the city's rich history and culture through its many museums, monuments, and historic buildings, including the Branicki Palace, the Cathedral of St. Roch, and the Białystok Synagogue. Białystok is also a great place to sample traditional Polish cuisine and shop for unique local crafts and souvenirs.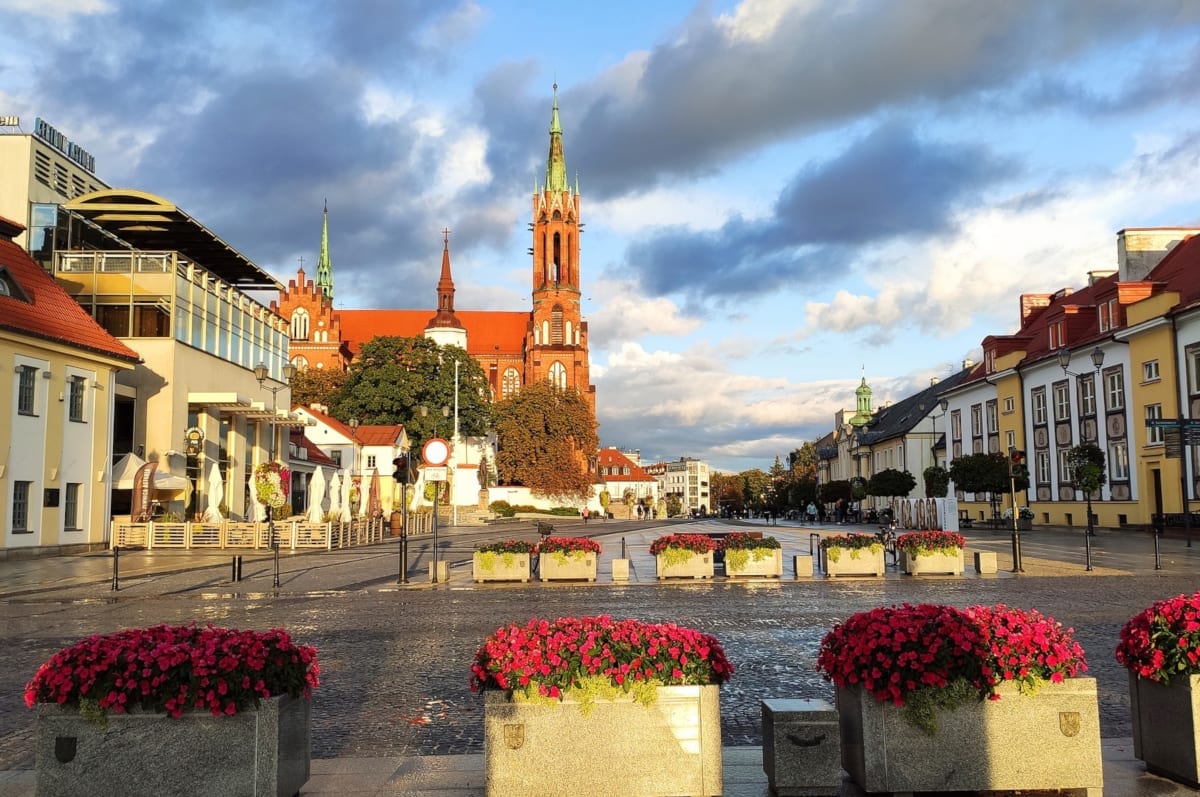 Supraśl
For those seeking a more rustic experience, Podlasie offers a wide range of traditional villages, where you can experience the local way of life and learn about the region's customs and traditions. The village of Supraśl, for example, is known for its historic Orthodox monastery and its traditional pottery and folk art.
Legal protection
Of the sixteen Polish voivodeships, Podlasie has the lowest population density, and its largely unspoiled nature is its biggest attraction. Around 30% of the area of the voivodeship is under legal protection. Podlasie is the most diverse of all Polish voivodships and has been inhabited for hundreds of years by members of different religions and nations.
Milk
Nature also plays a big part in the region's economy. The province is the largest milk producer in Poland, and it also has a thriving wood and furniture industry.
Podlaskie Museum of Folk Culture
The Podlaskie Museum of Folk Culture is not far from Białystok and features a great collection of the local folk art and typical examples of peasant houses and farm buildings characteristic of the region. The museum is located at the northern borders of Białystok, in the settlement of Wasilków, on the road to Augustów.
Outdoor activities
Podlasie is also a great destination for outdoor enthusiasts, with its many forests, lakes, and rivers offering opportunities for hiking, camping, fishing, and canoeing. Whether you're looking for a relaxing day trip or a multi-day adventure, there are plenty of options for all skill levels.
Bialystok Tours & Attractions