Pomerania
Pomerania – updated 21 January 2023.
Welcome to Pomerania, a picturesque region located in northern Poland known for its stunning coastal landscapes, rich history, and delicious cuisine. Pomerania is Poland's most northern province. It covers an area of over 18,300 square kilometres and has the Baltic Sea on its northern border and Russia (via the Vistula Spit) to the north-east.
Coastline & Lakes
The region has 316 km of coastline with sandy beaches and a staggering 2,901 lakes. If you wanted to swim in a different lake every day, it would take you almost eight years!
Tricity
The epicentre and capital of Pomerania is Gdańsk, northern Poland's metropolis, which together with Gdynia and Sopot forms a conurbation called Tricity – one of the main cultural, commercial and educational centres of Poland inhabited by over 1.2 million people.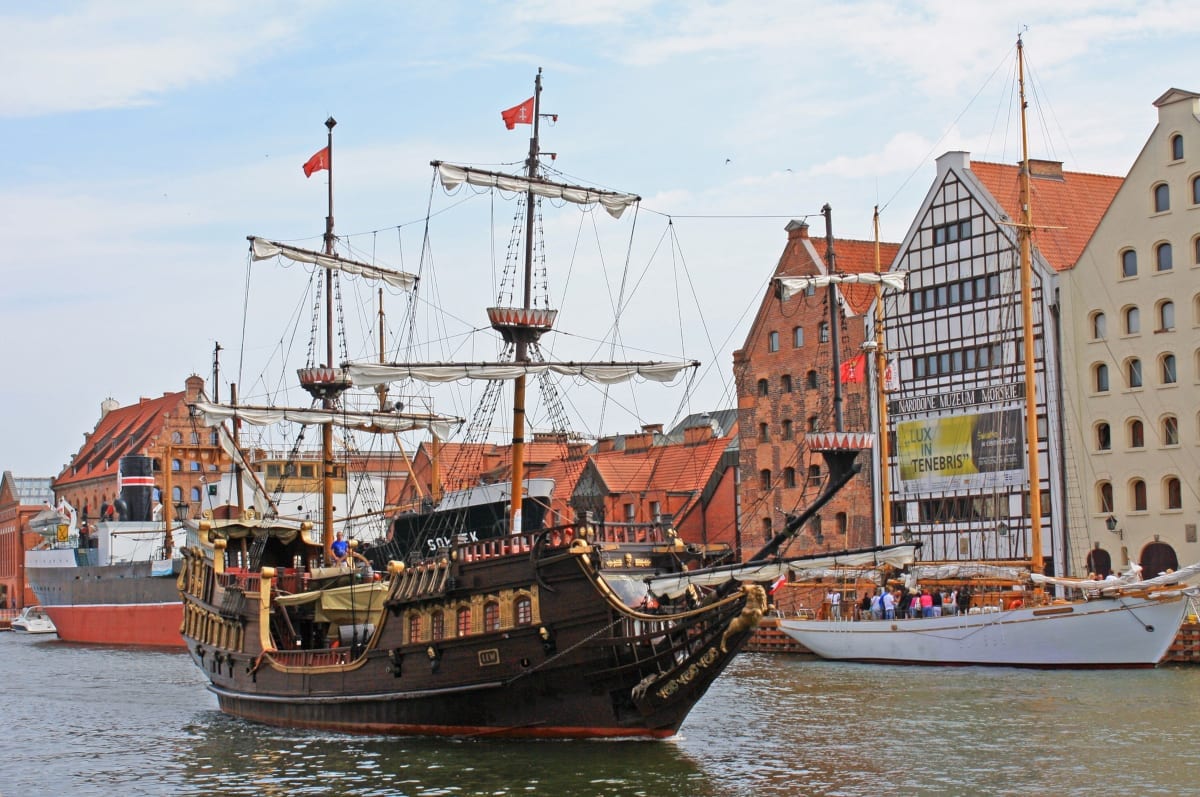 Gdańsk
Gdańsk is a charming port city with a rich history and cultural heritage. Visitors can explore the city's many museums, monuments, and historic buildings, including the Main Town Hall, St. Mary's Church, and the Upland Gate. Gdańsk is also a great place to sample traditional Polish cuisine and shop for unique local crafts and souvenirs.
Sopot
Sopot is a popular seaside resort town known for its long wooden pier, wide sandy beaches, and vibrant nightlife. Visitors can enjoy swimming, sunbathing, and water sports on the beach, or take a stroll along the famous Monciak promenade.
Health resorts & spas
The province is well-known in Poland for its beaches, health resorts & spas, which attract tourists by the thousands each year. It also has many interesting historical sites such as the UNESCO-listed Castle of the Teutonic Order in Malbork, a marvel in red brick and the largest castle in the world measured by land area.
National Parks
Pomerania also boasts two national parks, Slowinski National Park and Bory Tucholskie National Park, it also has nine landscape parks and 127 nature reserves. In total, one third of Pomerania is occupied by green areas, which attracts tourists from all over Europe who can enjoy a number of outdoor activities in the region such as cycling, hiking, angling, canoeing and birdwatching to name a few.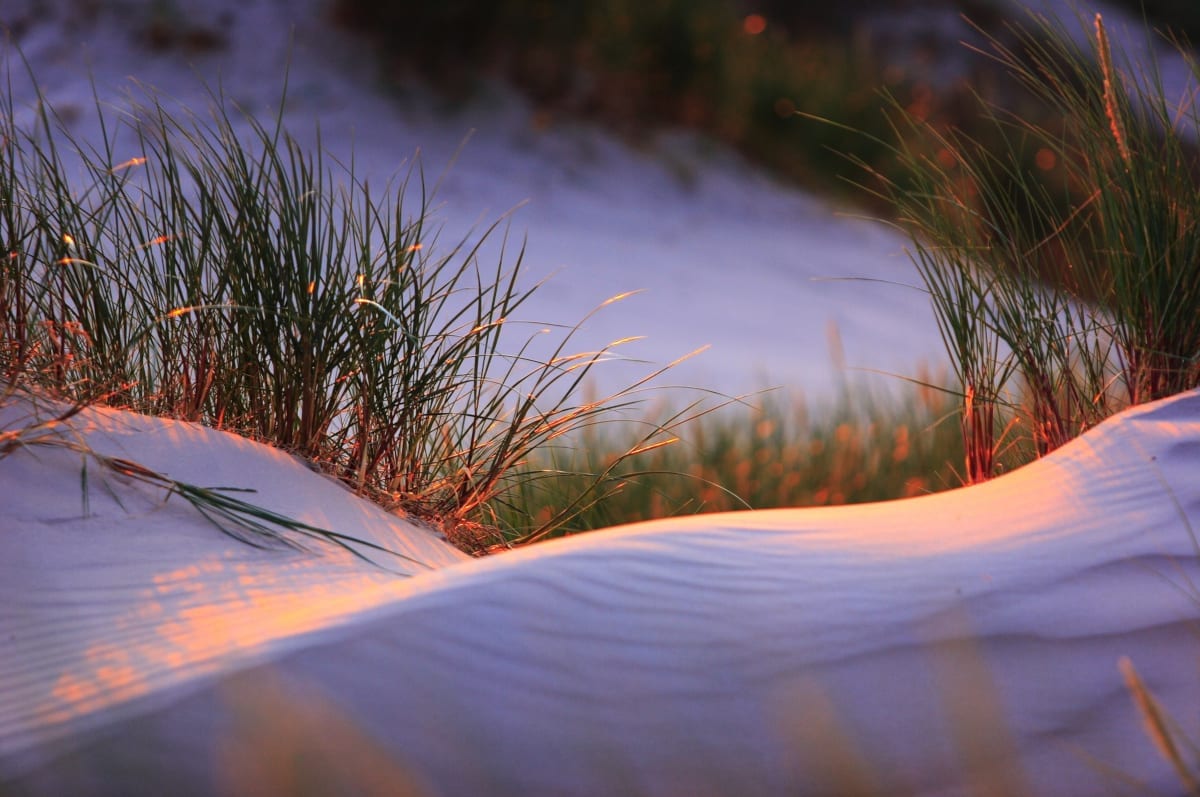 Kashubia
Away from the beaches and miracles in red brick, you'll discover Kashubia, a region that is steeped in tradition and even has its own language.
Since 2005 Kashubian enjoys legal protection in Poland as an official regional language. It is the only tongue in Poland with this status.
Overall, Pomerania is an ideal destination for those looking to experience the beauty and culture of Poland in a unique and diverse setting. We invite you to come and discover all that this amazing region has to offer.
Gdansk Tours & Attractions