Guido Coal Mine & Museum
Guido Coal Mine – updated 13 January 2023.
The Guido Coal Mine, also known as the Guido Shaft or the Guido underground mine, was located in the city of Zabrze in southern Poland. It was one of the oldest and largest coal mines in the Upper Silesian Coal Basin. The mine began operation in the mid-19th century and was in continuous operation until it closed in 2001.
During its operation, it was considered one of the most important industrial sites in the region and a major employer in Zabrze. The mine's Guido shaft, which was built in the late 19th century, was one of the deepest in Europe and reached a depth of over 1,100 meters. The mine was a major contributor to the local economy and had a significant cultural and historical impact on the region.
Guido Henckel von Donnersmarck
The mine gets its name from the founder, Guido Henckel von Donnersmarck who opened the mine in 1855.
Museum
Today, the mine is a museum and has been designated as an object of cultural heritage and a cultural monument in Poland. Two levels of Guido Coal Mine are open to visitors with depths of 170m and 320m below ground level, which makes it the deepest visitor mine in Europe. The underground museum is located at the deepest level.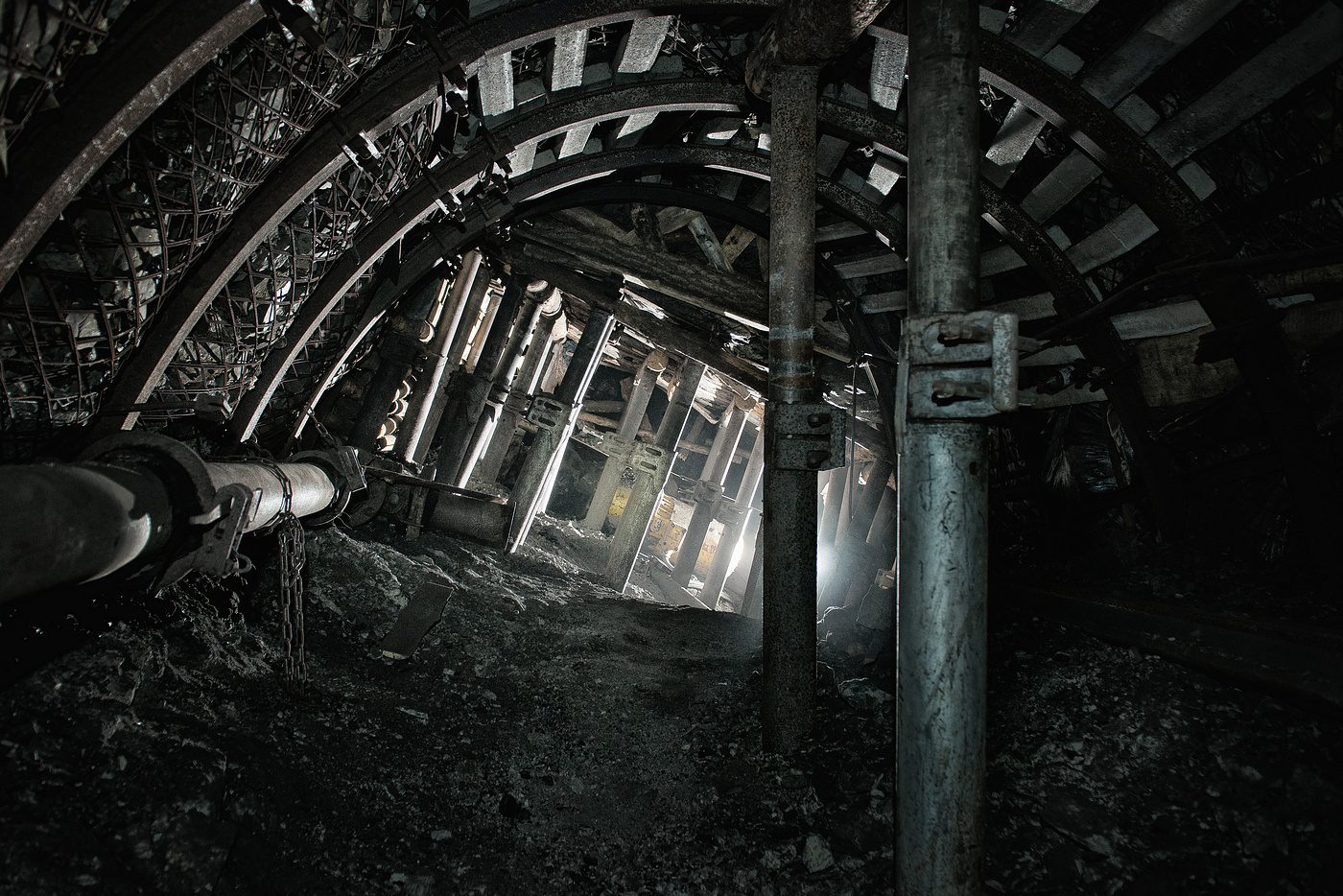 Berlin hoisting machine
Visitors are transported down the shaft at a speed of 4m/s in an original Berlin hoisting machine dating from 1927. At the 170m level, there are chambers and galleries containing tools, rescue equipment and perfectly preserved horse stables, which are more than 100 years old.
At this level, visitors learn about the history of Silesian mining and the coal extraction methods which were used and also the role that horses played in the history of mining. On this level you will also find St. Barbara's chapel.
Attractions
At 320m below ground, attractions include; a ride in a suspended railway, operational mining machines and a pub.
On this level, you are able to see simulations of mining disasters and visit an exhibition dedicated to the politically repressed soldier-miners of the 1950s who were youngsters forced to work underground instead of doing military service.
The Pub
The pub is the deepest drinking establishment in Europe and you are able to purchase Guido Beer, brewed locally in Gliwice and available as a lager or a stout.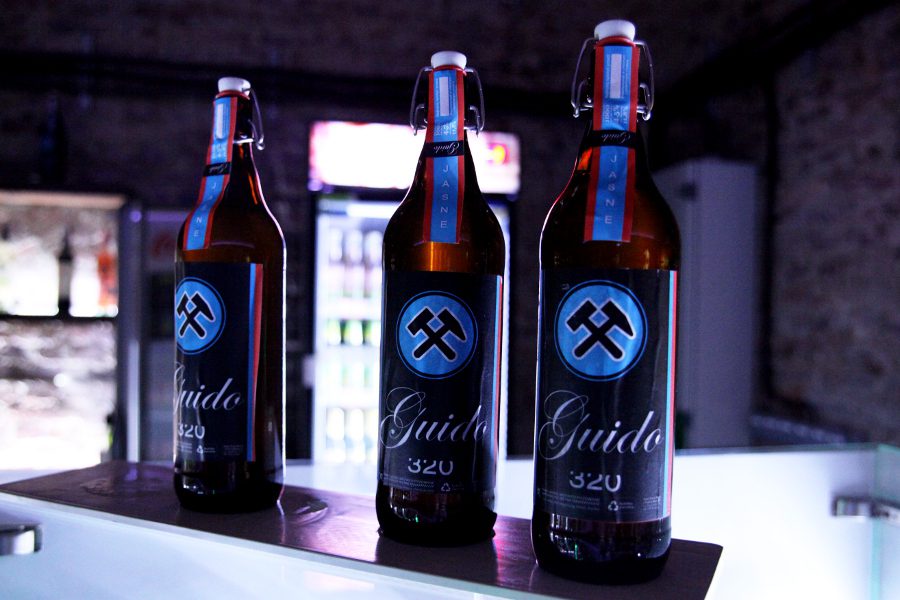 Steep & dark
At times, the route can be steep and dark and visitors must wear a protective helmet at all times, flat shoes are recommended. The route is 3.5km long and takes around 2 ½ hours. The temperature underground is between 13 and 16 degrees Celsius regardless of season.
Visit the Guido Coal Mine website.