Business trips don't have to be all business.
Business travel can be both exciting and challenging, especially for those who are new to it. Whether you're traveling for a conference, a meeting, or to close a deal, it's essential to be prepared and organized to make the most of your trip. In this guide, we'll provide you with tips, hints, and recommendations to help you navigate the world of business travel like a pro.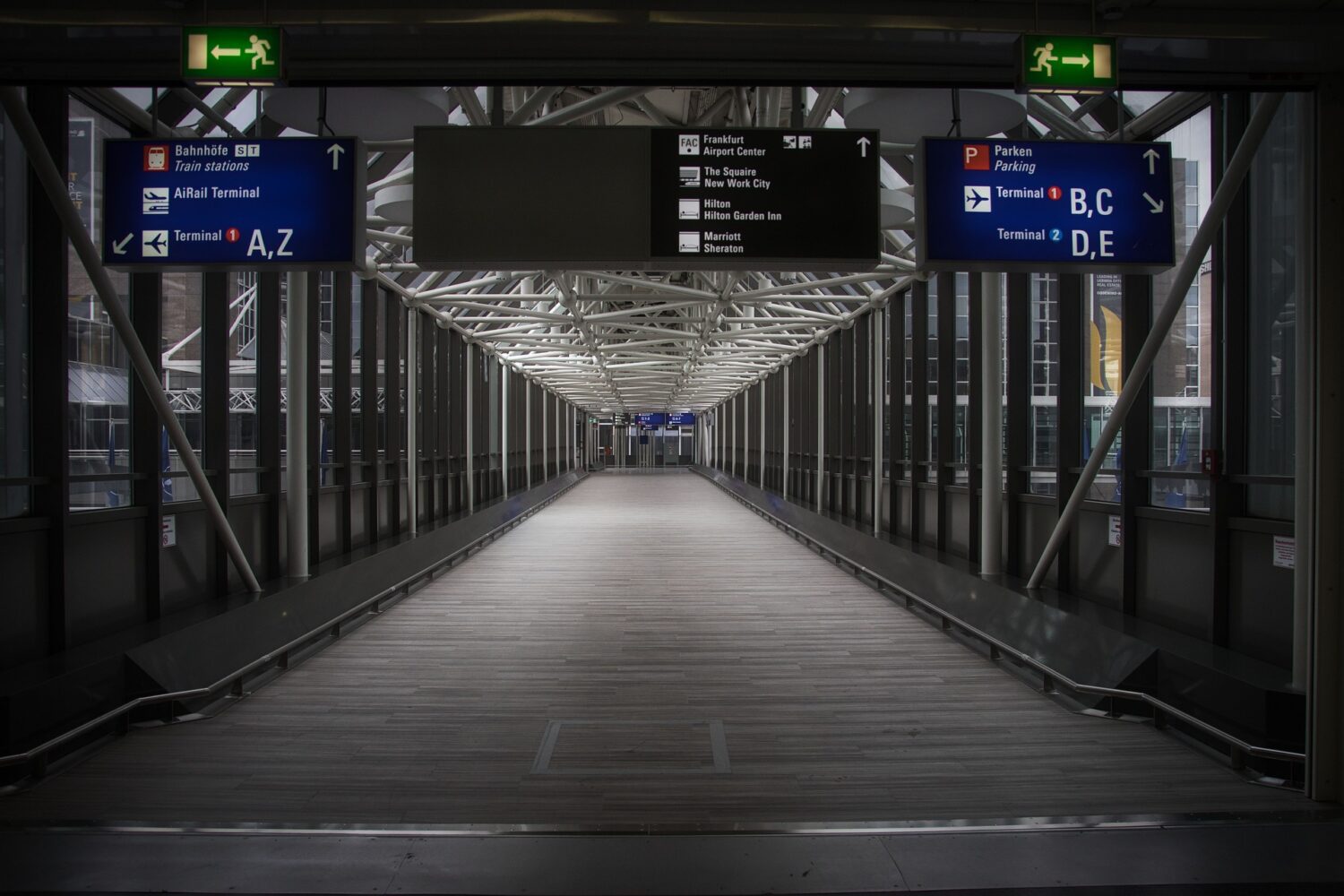 Preparation & planning
First and foremost, it is essential to plan ahead and book your flights, accommodation, and transportation well in advance. This will not only give you the best chance of getting the cheapest fare, but it will also allow you to choose your preferred seating and make any special requests. Additionally, it is important to check-in online as early as possible and print out your boarding pass, as this will save you time at the airport.
Allowances and restrictions
When packing for your trip, it is essential to be mindful of the airline's baggage allowances and restrictions. Most airlines have strict carry-on and checked baggage limits, so be sure to check these before you leave. Additionally, it is a good idea to pack a change of clothes and any essential items, such as medications, in your carry-on luggage in case your checked baggage is delayed or lost.
Timing
It is also important to arrive at the airport with plenty of time to spare. Aim to arrive at least two hours before your scheduled departure time, as this will give you enough time to check-in, go through security, and find your gate. Additionally, it is a good idea to bring a book or magazine to keep yourself entertained while you wait for your flight.
Accommodation
When it comes to your accommodation, it is essential to book a hotel that is close to your meetings or conference venue. This will save you time and money on transportation, and it will also give you the opportunity to explore the local area during your free time. Additionally, it is a good idea to book a hotel that offers business-friendly amenities, such as a business center, a fitness center, and high-speed internet.
Time management
One of the most important aspects of business travel is staying organized and on schedule. It is essential to have all of your travel documents, such as your passport, visa, and itinerary, in one place and easily accessible. Additionally, it is a good idea to use a calendar or planner to keep track of your meetings and appointments.
Meetings and presentations
When it comes to meetings and presentations, it is essential to be prepared and professional. This means doing your research, being familiar with your topic, and having all the necessary materials on hand. Additionally, it is a good idea to dress professionally and arrive early to make a good impression.
Networking
Another important aspect of business travel is networking. Whether you're attending a conference or a meeting, it's a great opportunity to meet new people and make connections. Take advantage of the opportunity to exchange business cards, and be sure to follow up with any new contacts after your trip.
Stay healthy
Lastly, it is essential to take care of yourself while traveling. This means staying hydrated, eating healthy, and getting enough sleep. Additionally, be sure to take advantage of the opportunity to stretch your legs and move around during the flight, as this will help to prevent blood clots and improve circulation.
In conclusion, business travel can be a great way to explore new destinations and make connections. With a little bit of planning and preparation, you can make the most of your trip and arrive at your destination feeling refreshed and ready to work. Remember to plan ahead, pack smart, arrive early, stay organized, be prepared for meetings and presentations, network and take care of yourself. Happy travels!